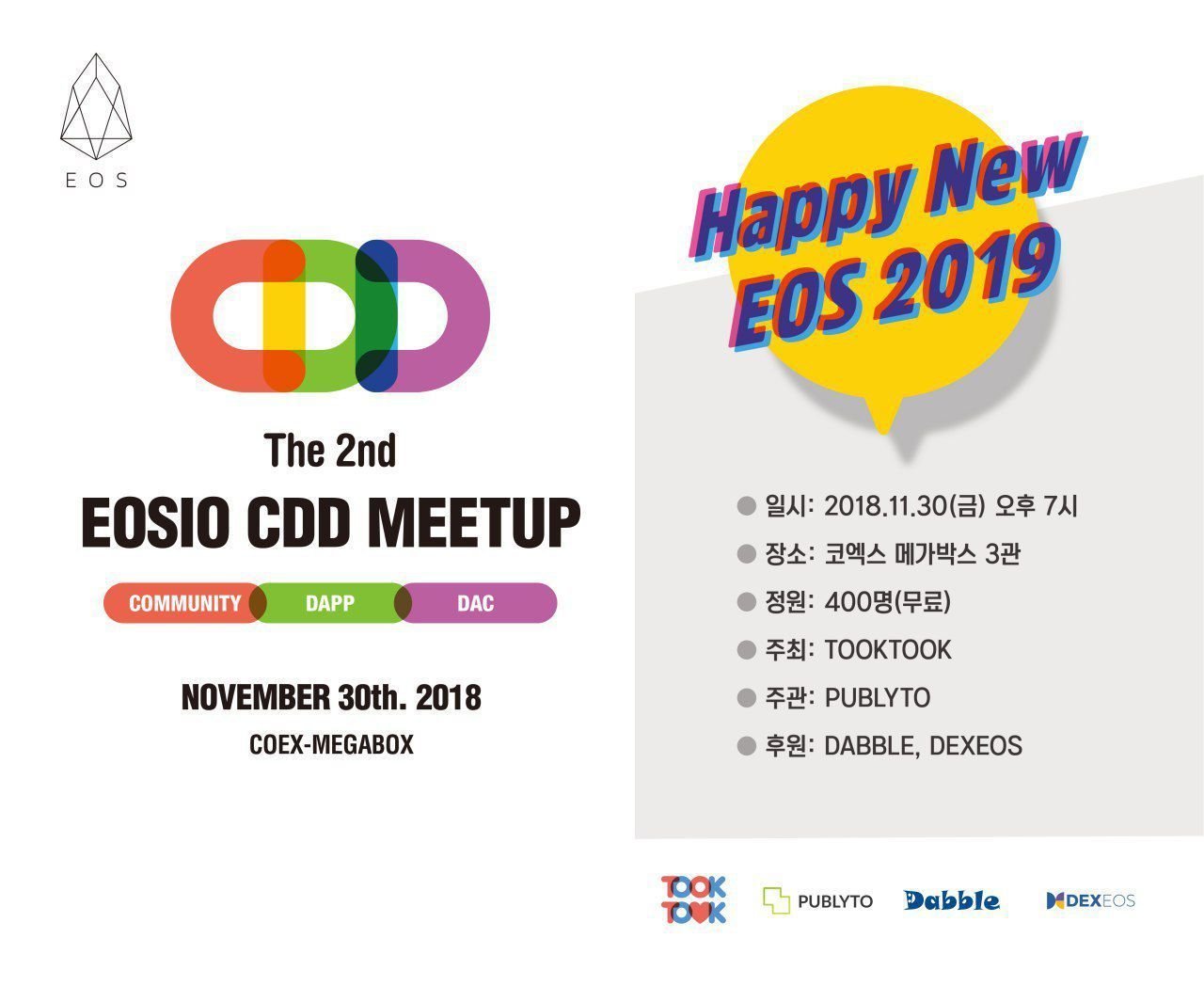 EOSIO CDD Meetup
November 30th, 2018 — Alex Lee (CSO of DEXEOS) spoke at the EOSIO CDD Meetup in Seoul. Alex explained the roadmap which DEXEOS has undergone and the future of path of the company. At this EOSIO meetup there were several Dapps and EOS supporters speaking, which included the following:
• Session 1 The Community
Devin Lee (EOS & KOREOS Evangelist)
Done Kim (EOS Journalist)
Geonpil Jeon (EOS Supporter)
MAX Cho (EOS Activist)
• Session 2 dApps
Sungho Seo (Technical Manager, TOOKTOOK)
Alex Lee (CSO, DEXEOS)
Hoon Lim (UX/UI Designer, PUBLYTO)
Daniel Zhang (CMO, Chaince)
• EOS Alliance
David Margulies (EOS Alliance & Emergency Committee)
Overall, the audience reflected a positive reaction to this EOSIO meetup, and there were numerous inquiries during the Q&A session. The EOS Alliance representative, David Margulies, received many inquiries and he is fluent in Korean (as this event was in Korean).
Here are some highlights from the event :)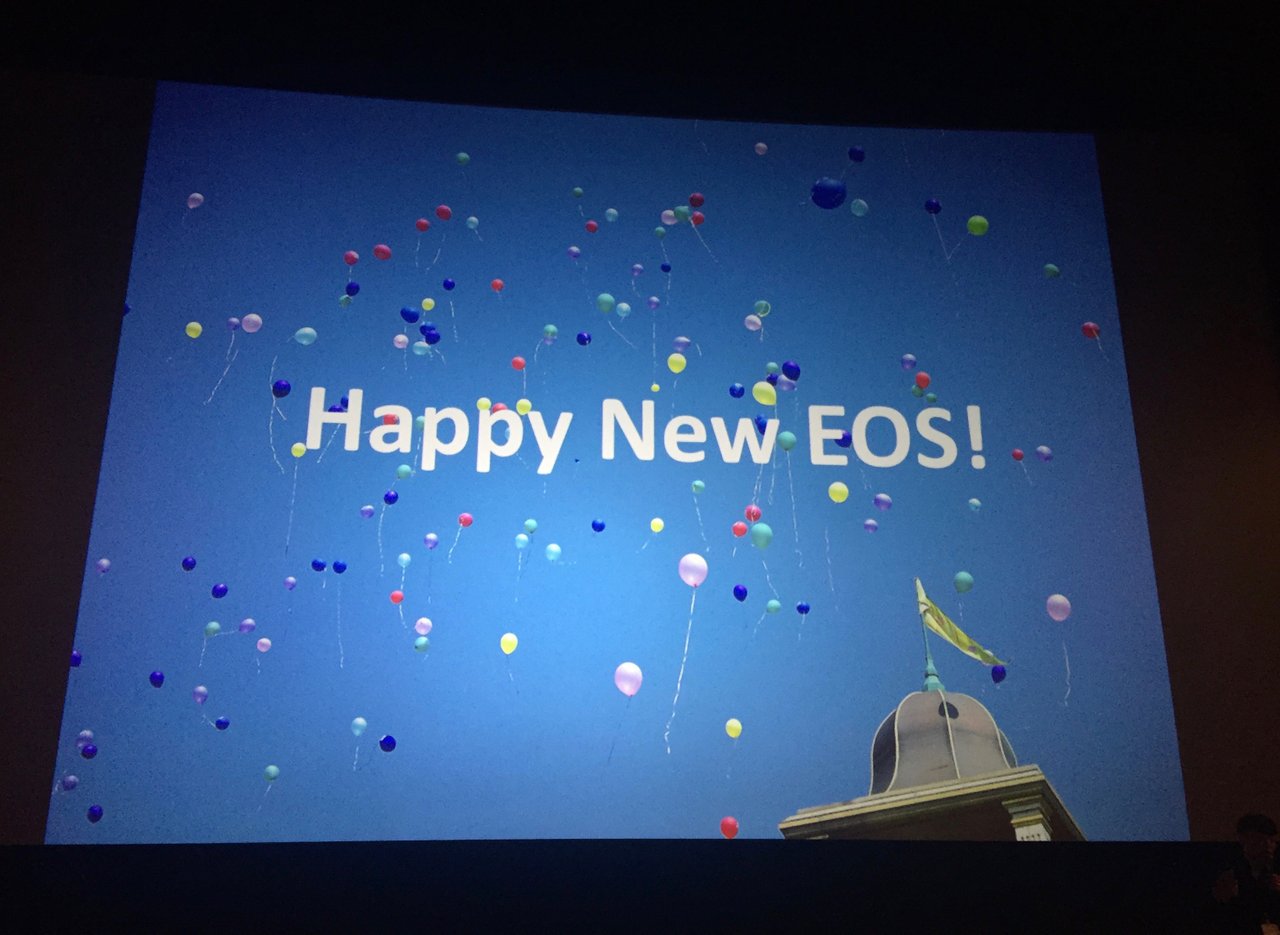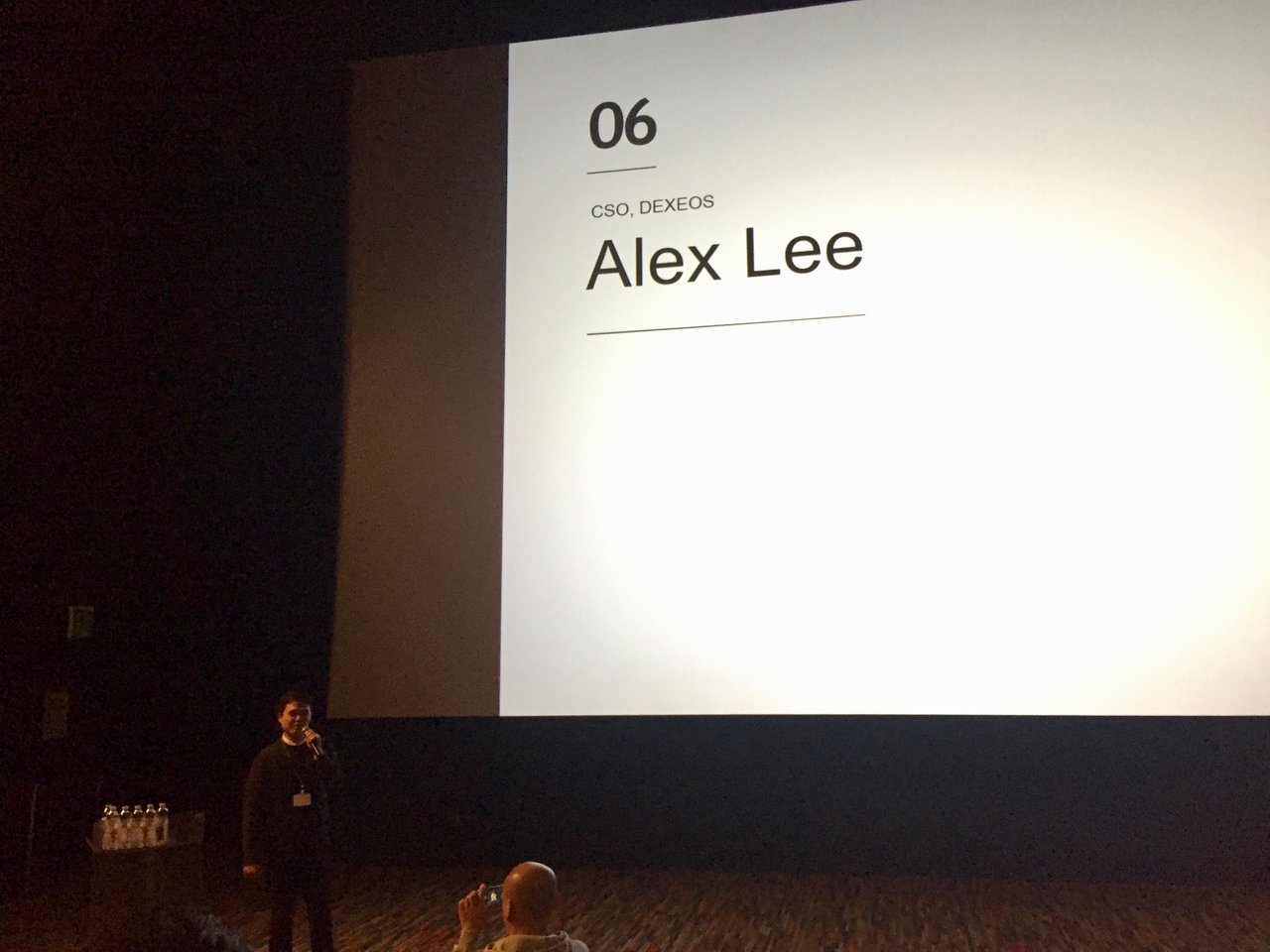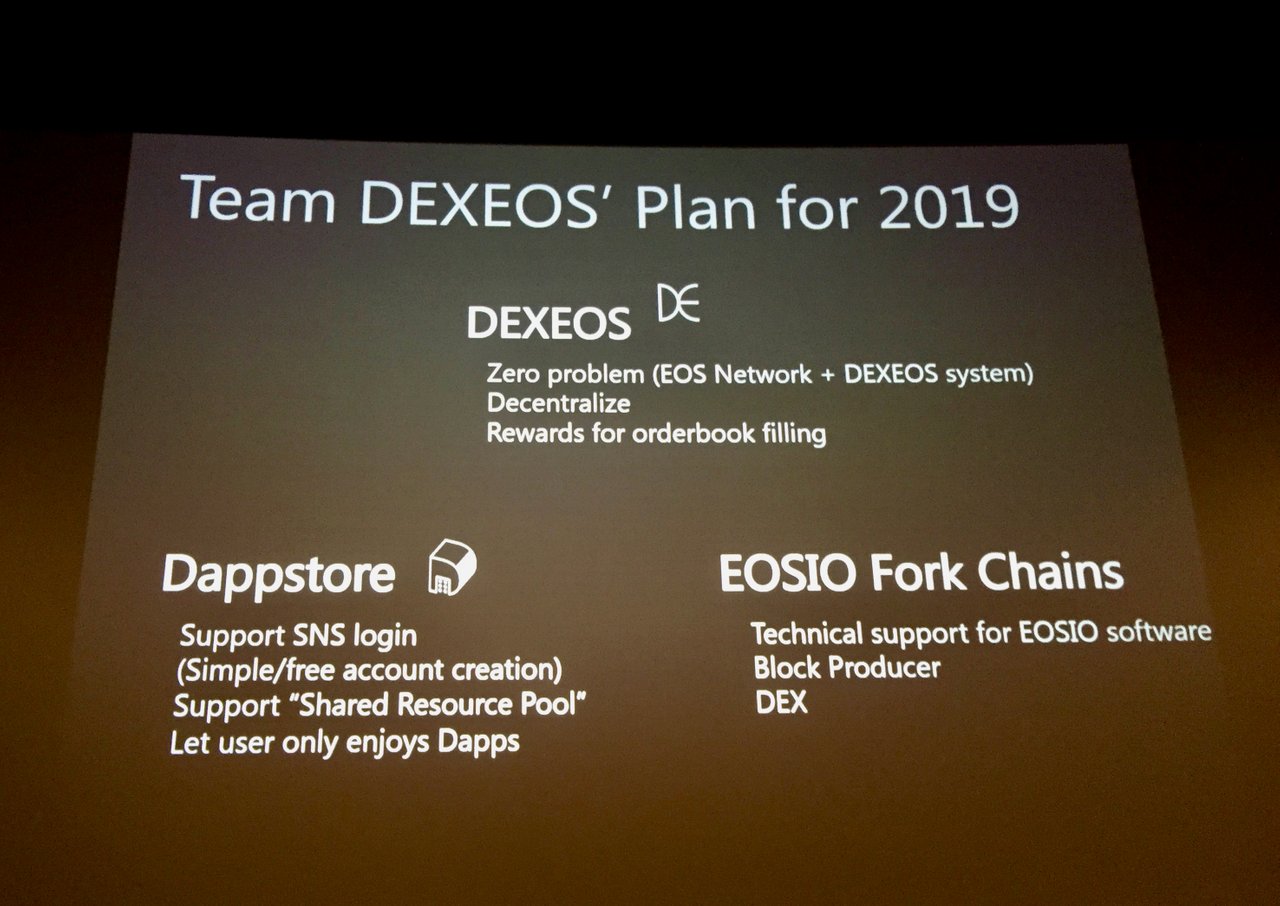 Feel free to leave a comment below and thank you for reading! :)