Trust Wallet is an application with which you can store and transfer cryptocurrency from your smartphone. The purse was acquired by Binance in July 2018 and is now the official application for working with the assets of the famous stock exchange.
In addition, Trust Wallet is supported by many crypto projects and their digital assets. When downloaded to the AppStore and Google Play, a rating of 4.7 out of five possible stars is displayed, so Trust is rightfully one of the most popular and sought-after applications in the wallets discharge.
Trust Wallet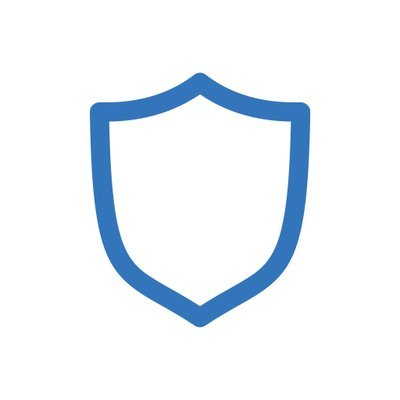 Trust Wallet is a secure, decentralized and anonymous application that supports Ethereum and more than 20,000 different ERC-20, ERC-223 and ERC-721 tokens. In Trust, you can also work with cryptocurrencies of other well-known blockchains such as Bitcoin, Litecoin, DASH, Tron and others. The program was launched in November 2017 and became popular among users due to its extensive functionality and multi-currency.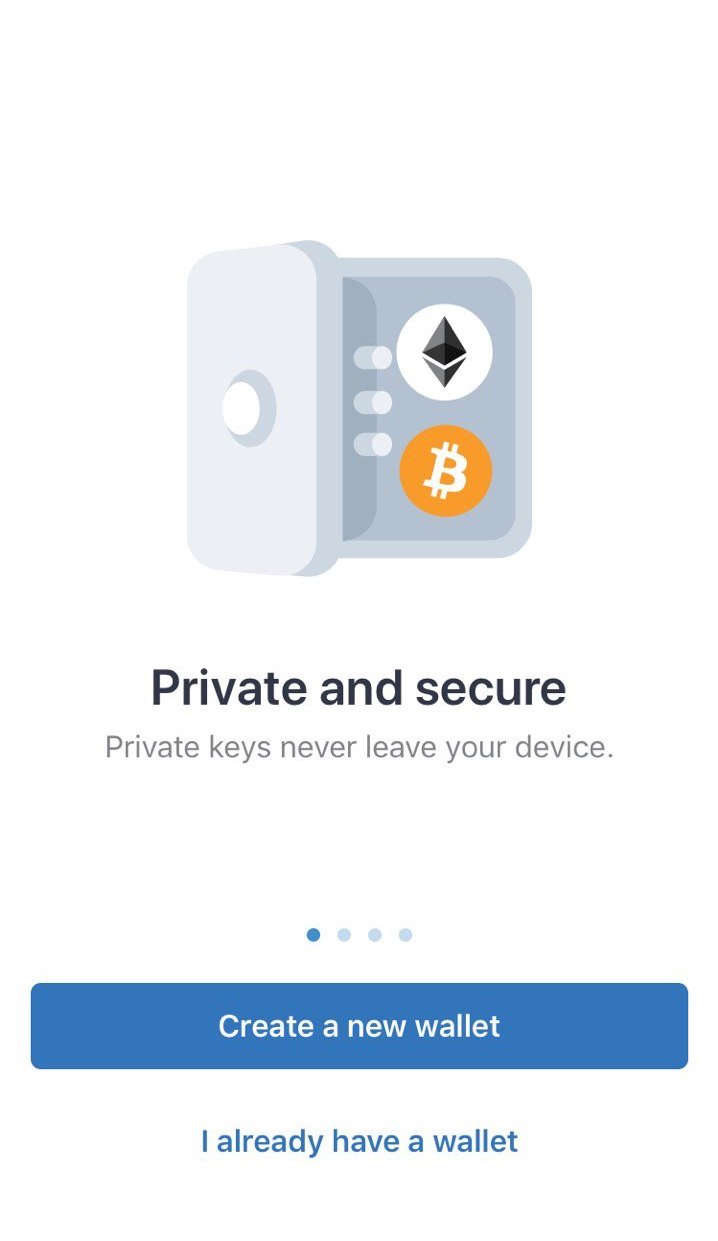 To register with Trust Wallet, you need to go through the traditional procedure for such applications: enter an email address, create a password, enter a 12-word seed phrase, which will help restore access to the application in critical cases. We remind you that the seed phrase must be kept out of the reach of other places.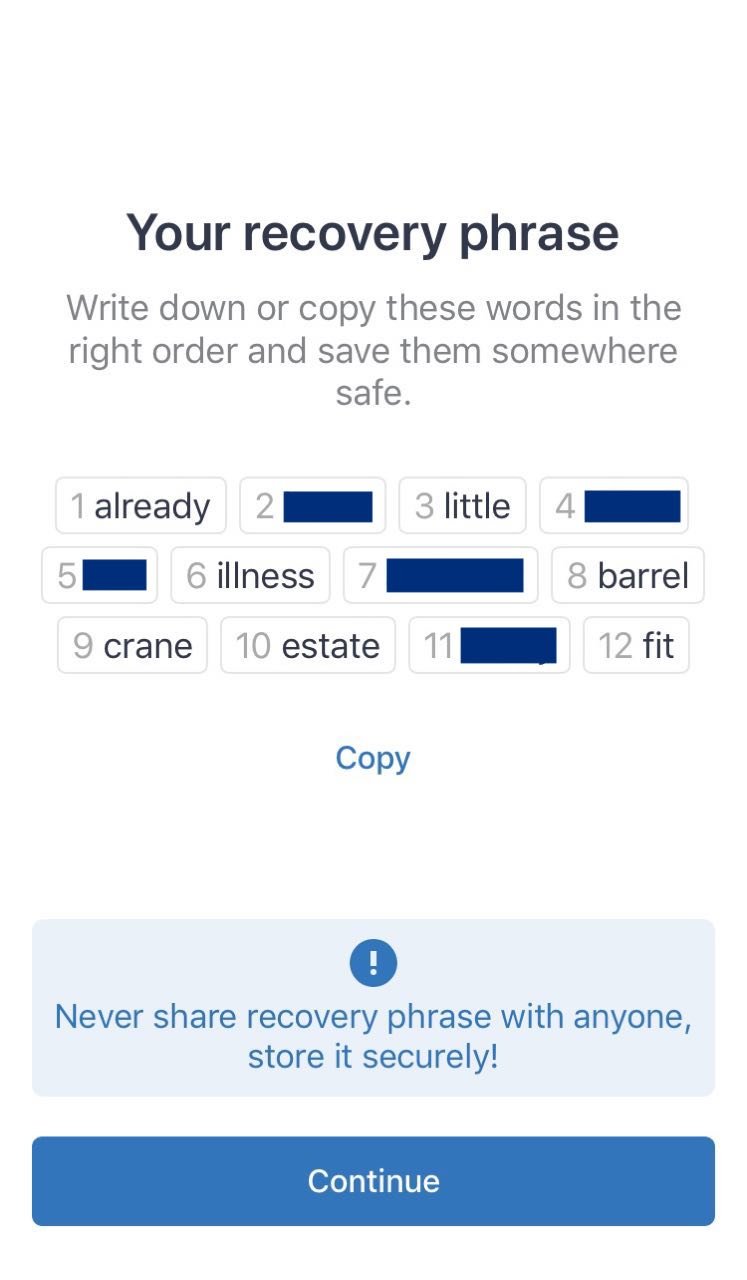 Trust Wallet, as mentioned earlier, has a simple intuitive functionality. In the section Wallet - Tokens presents the user's assets and those assets that the user would like to follow.
You can add bitcoin, lightcoin, ether, as well as coins from Dach, Ethereum Classic, ICON, Zcash, Zcoin, Bitcoin Cash, POA Network, Tron, VeChain, VeThor, Calisto, TomomChain, GoChain, and WeChain to the tracking panel. Accordingly, all coins can be sent and received using the address and QR-code. In the section Wallet - Collectibles presents the coins that the user needs to work in decentralized applications: games, social networks, gambling programs and others.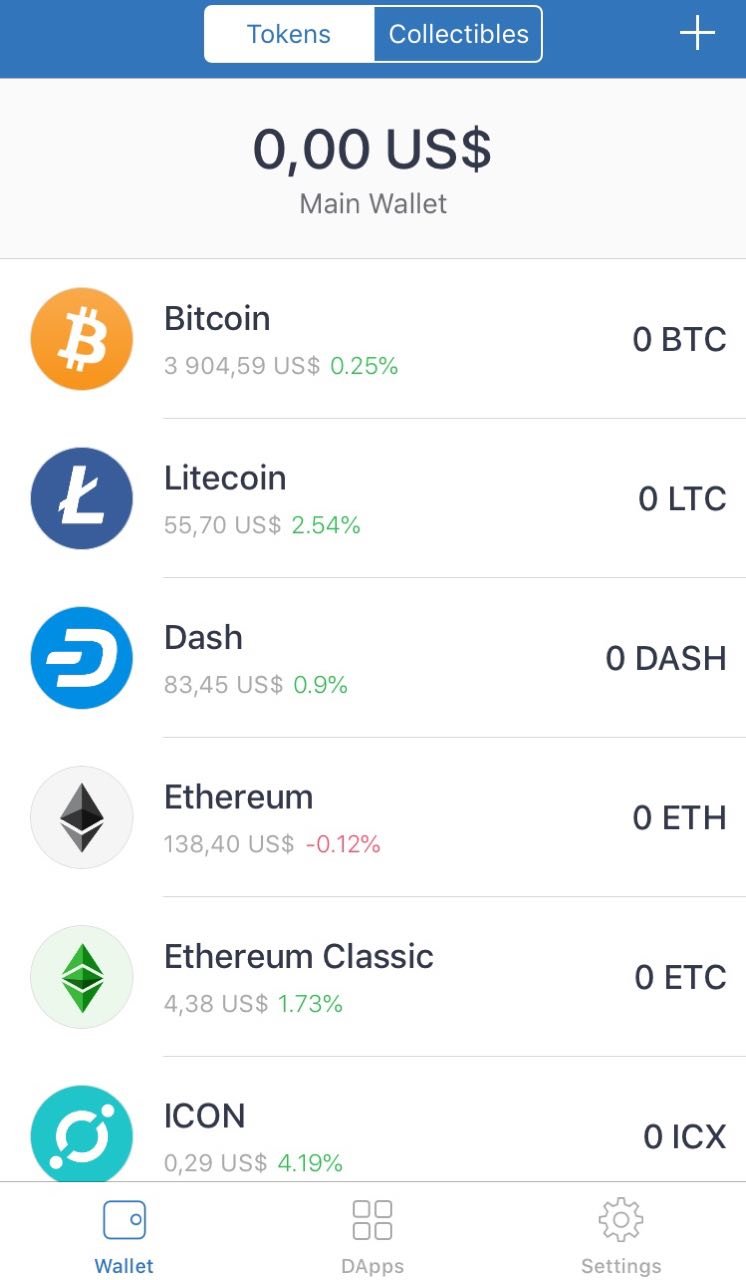 Tokens of decentralized applications can be added from the DApps section. It presents projects that support Trust Wallet. All programs are divided into the following categories: new dApps, popular, exchangers, games, marketplays, social networks, utility applications.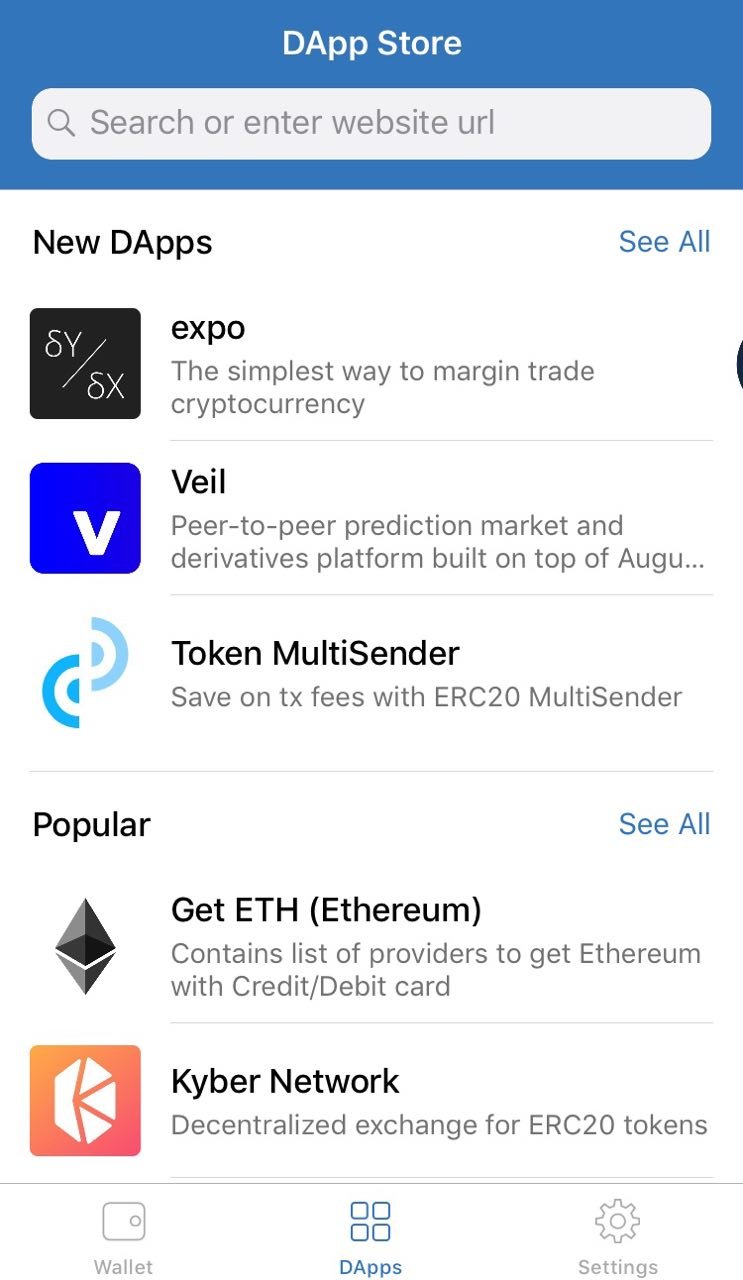 The necessary applications for the user can also be found via the Google search bar or DuckDuckGo (you can select one of the browsers through the Settings section). For example, we found a game on the Ethereum blockchain - CryptoFlowers, which we reviewed last week. Recall that the entrance to decentralized applications, in particular, CryptoFlowers, is carried out through crypto-wallets such as Trust.
In the Settings section of the crypto-wallet Trust, you can configure application configurations. So, initially when registering and creating an account, the program on the smartphone is not password protected. Therefore, if confidentiality is important to the user, then you can create a six-digit password. Optionally, you can enable alerts for transactions and coins, choose fiat currency: US dollar, euro, pounds, rubles, and others. This section also includes links to the Trust wallet and help center.
Trust Wallet: Review Summary
Trust Wallet is a basic tool for users who work with dApps. Multicurrency allows you to work with the necessary coins in one application. In addition, the Trust wallet is quite easy to use and suitable for regular use, since all information is loaded promptly.