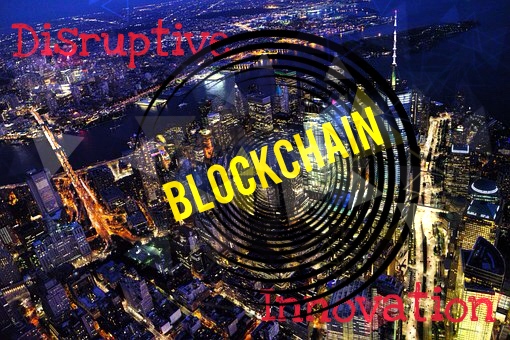 As I write this, the market capitalisation of "cryptocurrencies", including Bitcoin, is nearing $700B USD. That is a significant amount of money in what must either be a huge investment bubble, or a representation of the faith many people have in the disruptive power of blockchain technologies to impact across the global economy.
I have absolutely no doubt that this technology will bring disruptive change on a massive scale to the world over the coming years.
Here's something you probably don't know about me. I have extensive experience writing and rolling out innovation policy in a government setting. So that means I know a bit about theories of innovation and what governments and businesses think they can do to harness it for economic and technological gain.
But how does blockchain technology and cryptocurrency fit with received innovation theories? Is crypto even disrupting processes of innovation? And what does this technology mean for the world?
These are complicated questions, but the short answer is that we are already in the beginning phases of disruptive innovation from blockchain technology across a number of social and economic sectors (for a definition of disruptive innovation check out the fabulous wikipedia https://en.wikipedia.org/wiki/Disruptive_innovation).
The longer answer to these questions will be a series of posts I will write over the coming week(s) noting the different threads of the current technological (r)evolution enabled by blockchain technology. Using some creative leaps I will draw these strands together to see the emerging patterns and explore some early findings.
Sounds fun doesn't it?
Call this the introduction. And just to whet the appetite here is a draft table of contents of the papers to follow (see, I really do have a PhD).
1. Background: The cryptocraze
Bitcoin
Altcoins
A speculative bubble?
2. What's really going on?
Geopolitics
Disrupting established business models and practices:
** Finance
** Innovation: start-ups, angel investing and venture capital
** Technology
3. What does it mean?
Where to from here?
How should governments respond?
How should business respond?
As this table of contents is a draft I expect it to change and expand as my ideas are developed.
Please keep an eye on my blog https://steemit.com/@drwom for future instalments.
Thanks for reading, sharing and commenting.
〰➰〰
Photo courtesy of pixabay.com
@drwom has an extensive background in innovation, especially working with businesses and sector leaders to formulate and roll-out innovation policy on a state-wide government level.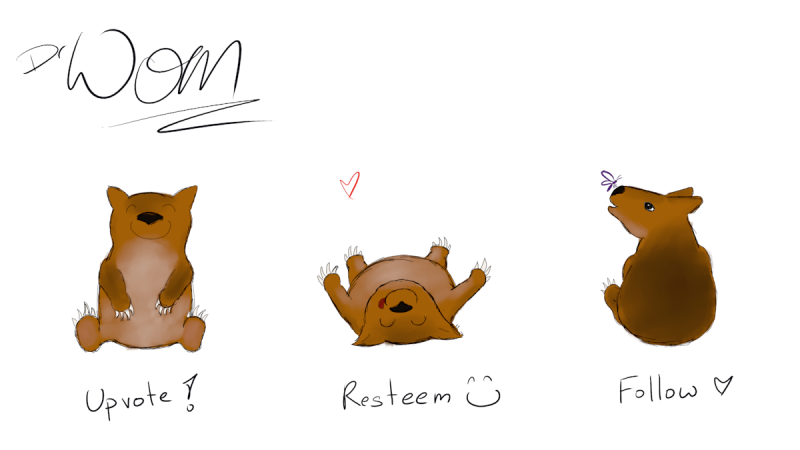 @drwom footer by the awesome @ryivhnn !!