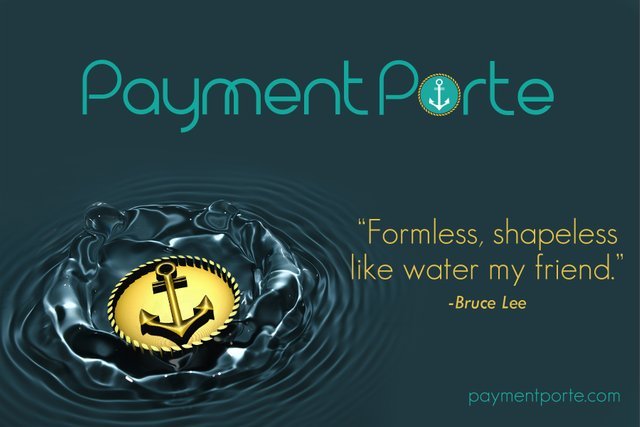 Introduction
The business world is intertwined between two factors, import and export. Lets have a discussion on the two factors;
What is Import/Importation?
Importation is the bringing in of goods and services into a country from abroad for sale.
What is Export/Exportation?
Exportation is an act of sending commodities out of a country for the purpose of trade.
You would agree with me that these two factors plays an important role in transaction, the selling and purchasing of goods and services. Most importation and exportation is mostly done via shipping. And we very well know that these borders are not left open without protection, plus there are agencies responsible for scrutinizing the importation and exportation of goods and services. On daily bases there are reports of exorbitant fees many traders are made to pay all in the name of exporting and importing goods. No one is saying that security at the border is not important, but no one should be made to pay ridiculous amount in order to import, export or secure his or services.
Good news!!!
A particular platform saw all the troubles one has to go through in order to export, import or secure an already bought goods, one will be surprise that you end up paying almost same amount used in buying the goods to clear your goods at the port. Its not a good happening, so this platform gathered a lot of momentum and stepped on the podium, hold your horses everyone, make way for the most innovative platform ever known, PAYMENTPORTE!!!!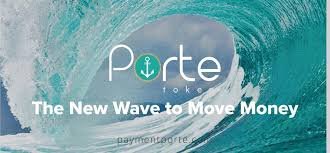 About The PaymentPorte Platform
The PaymentPorte is a first of its kind and a fintech platform that tends to turn around the cross border transfer industry. They look forward to making the operation of small, medium, and large enterprises much easier. They also will create a mobile and web platform via the Distributed Ledger Technology (DLT) and also the Porte token. In this platform all sort of services whether domestic or international will be offered.
The PaymentPorte Gateway
The PaymentPorte platform will create a gateway where the transfer of fiat and its payment can be carried out, via this gateway the Porte token can also be traded with and transferred, settlements can be made and all of these takes place within few seconds or a couple of minutes. This gateway will also give users the gateway towards easy integration into multi-currency and multi-virtual financial assets or a bi-fold wallet.
The PaymentPorte Structure
PaymentPorte being a fintech startup platform, they made sure to build their platform on one of the finest technology and protocol, to enable them provide a befitting service for their customers all over the world.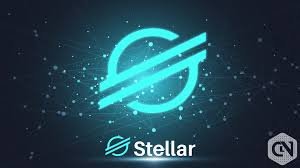 The Stellar Blockchain
The Stellar Blockchain is a unique, flexible and decentralized protocol. The protocol allows the transfer of digital currency to fiat currency, it also allows a cross border transaction among any pair of currencies.
Platform Target
The PaymentPorte platform will focus on the following countries;
Panama
China
Hong Kong
United States (US)
United Kingdoms (UK)
Australia
Brazil
Tokenomics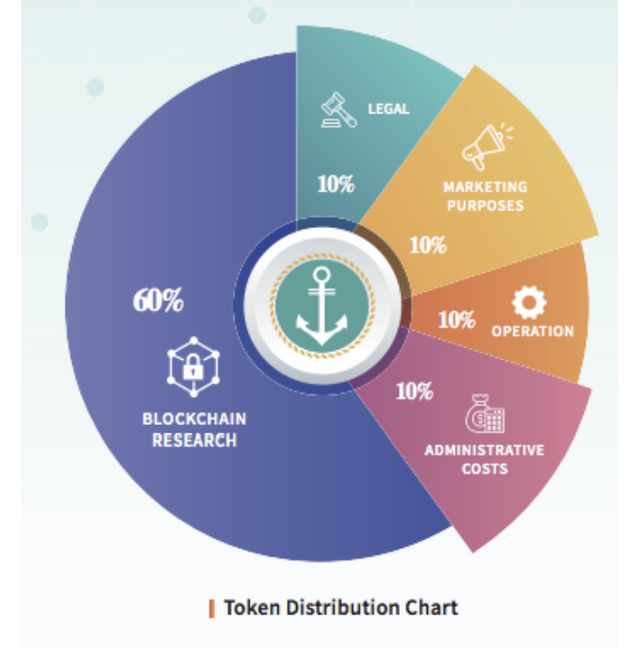 Conclusion
The importation and exportation of goods becomes more difficult on daily bases, so many people shy away from indulging into export or import business and the ones already inside are being blasted with the everyday explosion of high fees, they begin to back out and trowing in their towels, but there's a good news the PaymentPorte platform is making all of that go away in a twinkle of an eye, welcome to a whole new world.
Useful Links
Website: https://paymentporte.com/
Whitepaper: https://paymentporte.com/wp-content/uploads/2019/06/lp-porte-v-1.0.pdf
Twitter: https://twitter.com/PaymentPorte
Facebook: https://www.facebook.com/portetoken/?modal=admin_todo_tour
Reddit: https://www.reddit.com/user/paymentporte
Linkedln: https://www.linkedin.com/company/35467487/admin/
Telegram: http://t.me/PaymentPorte
Authors Details
Bitcointalk username: kingairdrop
Bitcointalk profile link: https://bitcointalk.org/index.php?action=profile;u=1862137