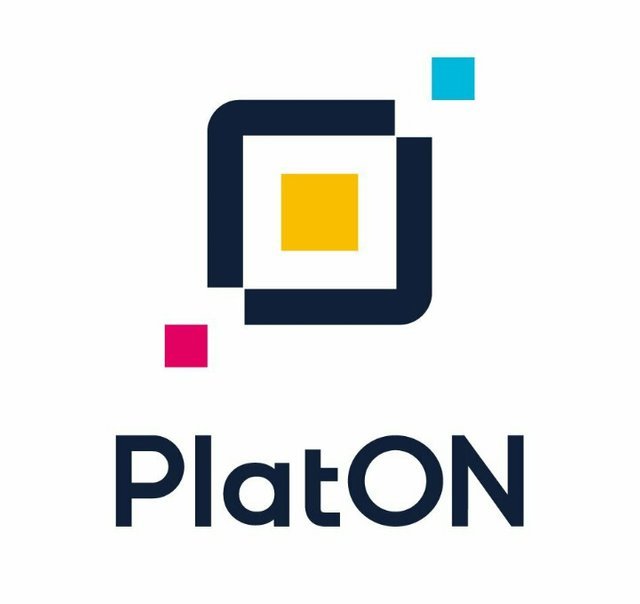 Introduction
It is naturally expected that the blockchain technology should at all times scalable, because it is on it that the consensus algorithm leans on for the validation of transaction and the computation of a trustless service. The end result is seemed correct and confidence is established each time more node participates in the reproduction of a single computation.
What is PlatON
The PlatON platform is a platform that is created to be a reliable source for data sharing in this present dispensation. They will concern themselves with verification and privacy preserving computation. Data is almost impossible to share and has now become very expensive due to regulatory bodies like GDPR. It is also true that data is poorly utilized and kept away from the reach of people, but the PlatON platform will be making use of MPC (Multiple computation) to unlock this data and to make it available for various entities to tap and share data without restrictions, data will be shared collaboratively without letting out any details, which will automatically reduce cost thereby keeping to the rules of data privacy.
Lets talk about Trustless computing
Several individuals in the digital world is deprived of their right to data, they are made to make do of a small part of the data distributed daily, stealing the full satisfaction they are to derive from it. Participants in the digital world are being feed from the crumbs from the table when they can actually have a full plate of the meal. So many participant has been exposed to tragedy due to the involvement of a third party. But since the rise of blockchain there has been a rise in modern cryptography. The verification of the integrity of computing result can be done without the involvement of a third party.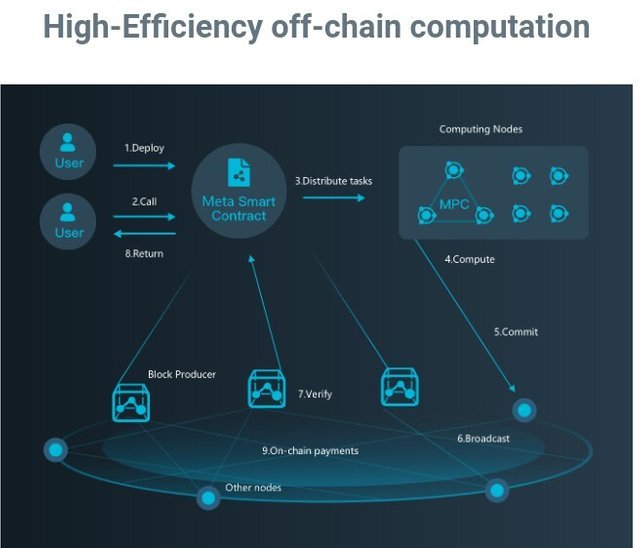 Features of PlatON
Computing Specific Hardware : the PlatON platform will run smart contracts into circuits and has a higher efficiency at an affordable rate.

Verifiable Computation : PlatON uses non-interactive proof and the practical verifiable computation algorithm for verifying computation

Scalable Computation : All computation is off-chain and is circuit based.

Privacy-preserving computation : the platform makes use of the Advanced MPC and FHE to preserve the privacy of data and the data computation function.
Conclusion
As vast as the digital world is, it is unfair that may participant, individuals and entities are deprived the full advantage and are unable to share data. The PlatON platform are able to remove this boundaries and make the sharing of data easier to access and affordable. PlatON is a platform that will make the buying and sharing of data available and remove the need for a third party. In due course the digital world will be turned inside out and new things will erupt from this sector
Useful links
Website - https://www.platon.network/
Twitter - https://twitter.com/PlatON_Network
Facebook- https://www.facebook.com/PlatONNetwork/
Whitepaper - https://platon.network/static/pdf/en/PlatON_A_High-Efficiency_Trustless_Computing_Network_Whitepaper_EN.pdf
Telegram - https://t.me/PlatONHK
Authors Details
Bounty0x Username: Elmichaels