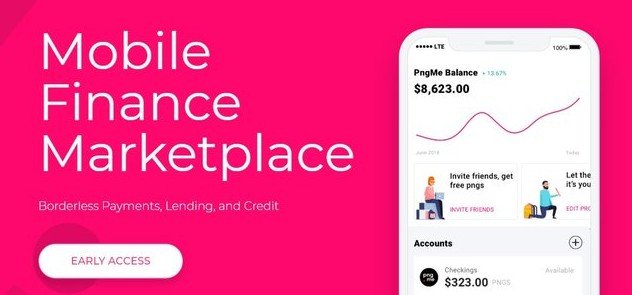 Introduction
Hello readers, i am very excited today. The reason for my excitement has to do with a lovely project i read about, so i felt i should share it with all of you. Ever heard of a platform that gives global institutional investors a way to an alternative lending class? Yes i meant alternative lending asset class, they are reknown for their efficient and transparent ways of doing things. They are a lending platform and are very abreast with the utility of the blockchain technology. They have created a system where borrowers can easily borrow funds/capital at a low-cost and where institutional investors can access alpha. They are know n as PNGME
About PNGME
Pngme is a lending platform (global altenative lending platform) that has created an avenue where those in need of low-cost capital can access as well as those investors in need to gain access to alpha. Pngme has provided several ways and tools that can be utilized by borrowers to enable them credit score thier patronisers in order to acertain the level of capital that can be given to their customers. Pngme is not only created for borrowers but for institutional investors as well. With Pngme instutional investors can also utilise the pngme lending platform to raise capital by accessing the digital bond present in the platform.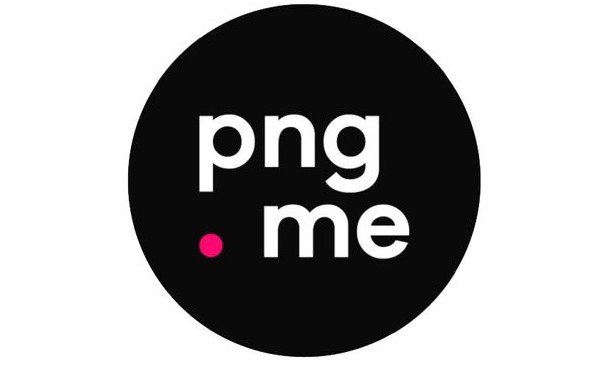 How It Works
Pngme works with the aid of the blockchain technology, by utilizing the blockchain technology decentralised rate setting algorithm and also using the blockchain digital foot print based credit scoring system, pngme is able to tokenise it own digital bond as well as create a transparent and open system that is beneficial to both borrowers and investors.
Using the Pngme credit scoring API, borrowers can be able to integrate their mobile payment App seamlessly without glitch or risk, as the API that has been embeded into the borrowers mobile payment App will serve as a credit default risk to the digital bond that is also present in the pngme platform with the aid of the pngme digital bond API.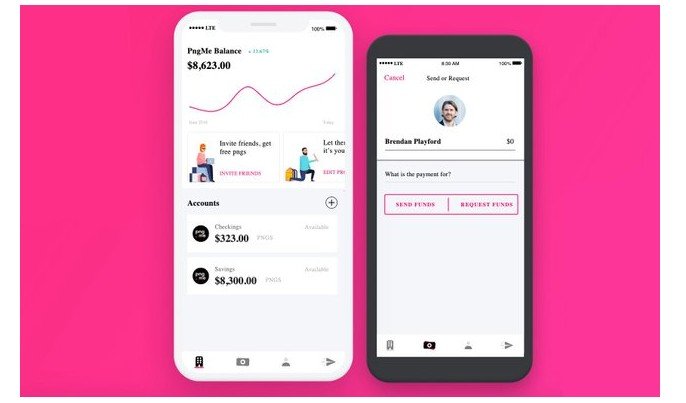 Benefits To Borrowers/Investors
With the aid of pngme credit scoring API and the pngme digital bond API, borrowers can be able to see the current and historical risk information of their customers.

Borrowers will also be able to gain access to a huge increase in supply of affordable capital

With pngme, Investor will be able to price capital more efficiently.

Pngme is available to everyone as it is a platform that was developed for android and IOS users.

The Pngme mobile banking App, is the answer borrowers seek, as it enables them have access to finance that can be used in their businesses.
Conclusion
It is imperative to note that the Pngme platform is a multi-purpose platform that serves to render alternative means of lending and providing transparency for borrowers and investors. That is to say it can be utilized by individuals or an organization. Pngme has a lot to offer and I have been able to make mention of so little. The advantages and features of Pngme platform are numerous, ranging from their mobile payment algorithm to their credit scoring APIs and digital bond APIs. With Pngme, MSMEs can be able to enjoy sustainable economic growth, thereby increasing the quality of life. To find out more, you check out the Pngme whitepaper or website.
Useful Links To The Project
Website: Website: https://pngme.com/
Whitepaper: https://docsend.com/view/x4ts5tm
BitcoinTalk ANN: https://bitcointalk.org/index.php?topic=5140127
Telegram Chat: https://t.me/pngmecommunity
Twitter: https://twitter.com/pngmemobile
Facebook: https://www.facebook.com/pngme/
Medium: https://medium.com/pngme
Instagram: https://www.instagram.com/
Reddit: https://www.reddit.com/r/pngme/
LinkedIn: https://www.linkedin.com/company/35697946
YouTube: https://www.youtube.com/channel/UCmUPIgu-xfdYijOS7eOwYyg
Authors Details
Bitcointalk username: kingairdrop
Bitcointalk profile link: https://bitcointalk.org/index.php?action=profile;u=1862137