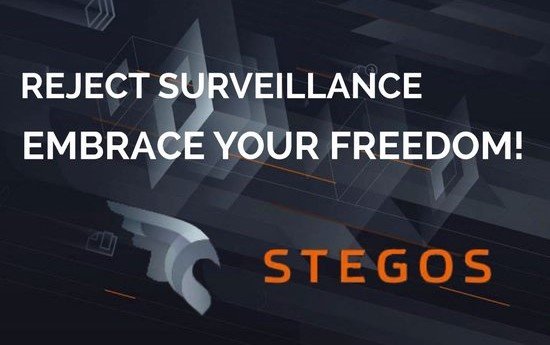 Introduction
Technology has been a source of joy to the world, things looks good and easier with the aid of technology. Data can easily be saved and access, with the new innovations in technology. We most often forget that technology can easily be compromised and data access can easily be abused. Various companies with that has the capacity can easily gain access to the data stored bridging the rights of data owners. Big companies uses these data for profit (selling of data) in other words they are sold to other companies who needs these data for reasons that are best know to them.
Most times these data are not sold by the hosting companies, but gotten through hacking by hackers and this is a result of poor security and a centralized storage system. Hackers can easily gain access to these data and the repercussion are always very severe to the Data owners due to the sensitive nature of such data (passwords, pins, Bank codes etc).
Data exposure or theft is not only done by companies selling or hackers hacking into hosting companies databases. It is important to note that there are so many ways for unauthorized personnel to gain access to our data, such as the unauthorized personnel creating Mobile or System Apps that can be downloaded by us without knowing that such Apps requires unwarranted permissions just to gain access to our personal life and information (Data) These Apps are given access to several functions on our devices and as a result we are exposed to the owner of such Applications.
About STEGOS?
Stegos is a privacy platform that is created using the blockchain technology, which gives users the freedom to surf, browse, practically do anything they want online and offline with out interference from a third party. Users of the Stegos platform are given maximum protection(data protection and security), from external surveillance by third parties or unauthorized personnel.

Stegos is a decentralized Platform that works using the combination of both mobile messenger and wallet for communication and transactionswithin the Stegos Ecosystem. Stegos is uses a highly scalable technology which allows for transaction sharding, which in turn is used to improve on the the numbers of transaction per seconds, with the Stegos technology over a thousand transactions can be accomplished per second.
Benefits Of The Stegos Platform
Users of the Stegos platform stand to gain a whole lot of benefits, which ranges from Secured privacy features to Fast transaction and Encrypted communication network.
With Stegos, users can enjoy fast transactions, private payment with the aid of QR Codes to send gifts and funds
Users can benefit from the Stegos peer-to-peer encryption to secure their data when communication/chatting
Stegos platform is built to give the users access to make profit on the platform through running nodes on their smartphones

The Stegos Wallet
Stegos has it own Desktop wallet, which is very secure, fast and user-friendly. With the Stegos wallet users can enjoy all the benefits mentioned above and much more. The mobile Wallet will be available in the near future but for now the Desktop wallet is just too impeccable and can be downloaded through the links below;
Stegos Desktop Wallet
Conclusion
The Stegos Platform has so much to offer and are constantly developing easy and secure ways to better protect our data and also enjoy privacy from third parties who are only after making gains/profit using our data. Stegos is also giving us the right to a fast transaction and an avenue to make profit by just keeping the stegos tokens in our Stegos wallets. i am a proud supported of this project and wish you join me too.
Useful Links
Website : https://stegos.com/
Whitepaper : https://stegos.com//docs/stegos-whitepaper.pdf
Telegram chat; https://t.me/stegos4privacy
Facebook page:https://www.facebook.com/stegos4privacy
Twitter url: https://twitter.com/stegos4privacy
Youtube channel: https://www.youtube.com/channel/UCeYp3J_rqsTvfliowTHvfDQ?view_as=subscriber
Authors Detail
Name: MIchael Elijah
Partners