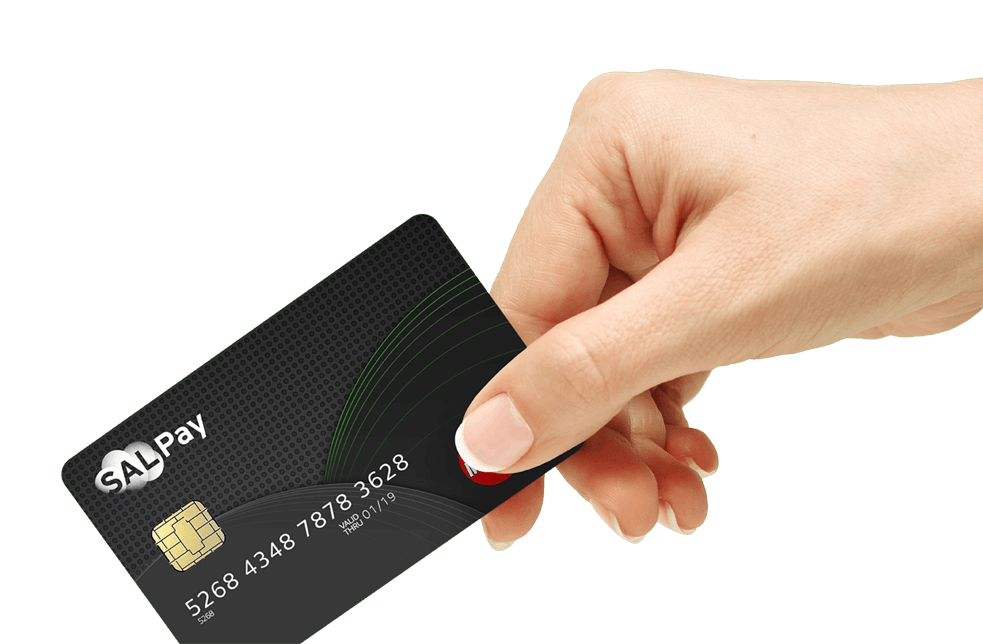 PROJECT SUMMARY
An established Flagship product from Salarium that streamlines payroll services for Multinational Companies. SalPAY is implementing Blockchain and token utility into its current payroll software to provide a more cost effective solution to its clients.
HOW WILL TOKENS APPRECIATE?
• Continuous Token Buyback from Public Market – Large initial amount Mar 2018
• Competent team who's had success in current industry since 2013
• Big implications for BPOs and Remittances in the Phillipines
CURRENT METRICS
• PRICE - $0.35
• ICO PRICE - $0.40
• TOKEN CIRC – 45.6M
• MCAP - ~$16M
• HYPE - LOW
SALPay is the flagship product of Salarium, an HR SaaS company founded in 2013. Salarium is already an established business that's serving over 500 companies (includes Anytime Fitness, 7-Eleven etc), over 10,000 employees and brings in over $10M monthly volume.

A SALPay account comes with a Mastercard (Visa soon) paired with an e-wallet. With SALPay, you can:
• Withdraw money from ATMs in the Philippines and abroad
• Make over-the-counter purchases
• Shop online
• Transfer funds to bank accounts
• Apply for loans up to Php250k (Phillipines)
• Buy prepaid mobile phone load
• Pay bills
• More upcoming features such as budgeting, allocate funds, and manage your finances more effectively through the SAL Pay app
Salarium's current SALPay software solution works well, however the entire process still takes 3-5 business days and around 2.5%-3% in fees for their clients.
The SalPAY token aims to streamline this process. With the SAL token, A company from USA will only need worry about paying the employee from the Phillipines in USD. SALPay's backend will take care of the exchange from USD to SAL to PHP in one seamless transaction and charge the client only 1%.
This ability to leapfrog the banking requirements have huge implications for BPOs and Remittances, both of which are huge industries in the Phillipines. Salarium plans to expand their exchanges to Australia, Singapore, USA, EU by the end of 2018.
Some notable links about the project: