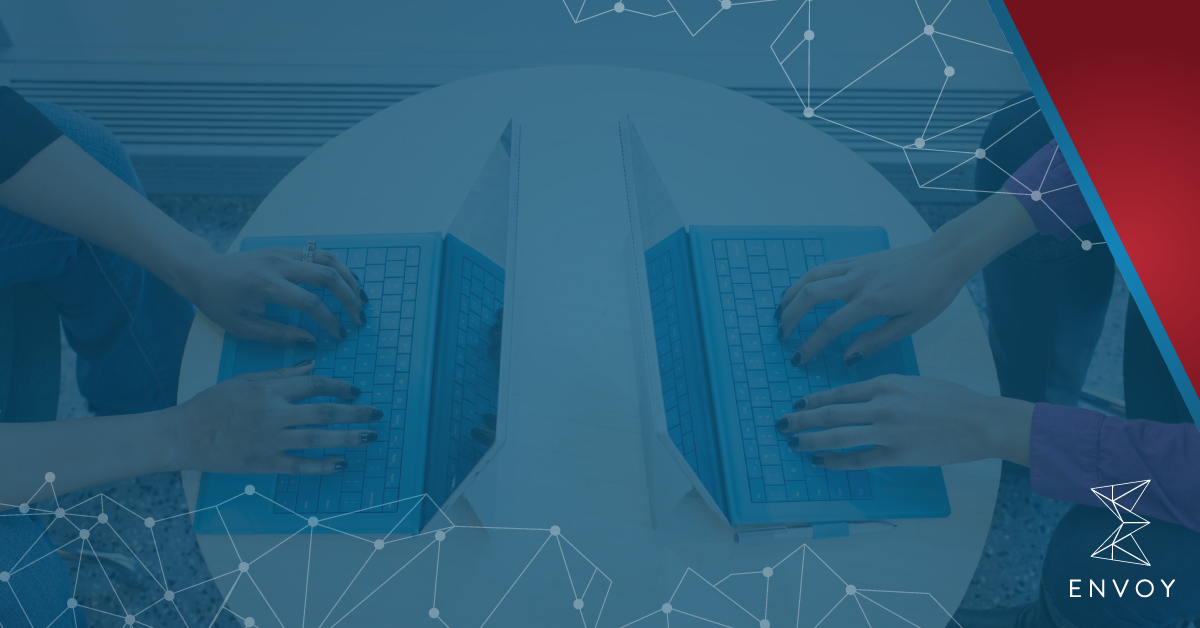 Envoy is all about changing the way trade finance is conducted, from allowing multiple financiers to fund the same contract to giving the gift of full transparency to cut off funding to armed groups and child labor factories. All this industrial upheaval also demands that Envoy be built and funded by technologies that are brand new to trade finance.
The main innovations of this project are built on the blockchain, a technology that's already finding wide ranging applications and support in countless industries around the globe. The time of the blockchain is upon us, so why shouldn't trade finance benefit from the same perks that it is bringing to even the most unexpected fields like HR and gaming?
The use of blockchain opens up a unique possibility and opportunity to launch Envoy quickly and efficiently: a token sale. Token sales or Initial Coin Offerings (ICOs) are a form of crowdfunding that proved to be quite lucrative and a strong force for getting promising new projects off the ground.
Anyone planning to use Envoy right away or who wants to invest in the token, believing in its worth and its future, can buy tokens during the token sale and be a part of Envoy's growth and development. Here is everything you need to know if you want to join in on Envoy's ICO:
· The NVOY token is an ERC-20 currency and exists on the Ethereum blockchain
· 1 NVOY = 0.00044 Ethereum
· 250 million tokens will be issued initially and 150 million will be sold
· Hardcap = 50,000 ETH
· Softcap = 5,000 ETH
Timetable
· 1–30 Sept 2018 Whitelist 50%
· 1–31 Oct 2018 Private Presale 30–20%
· 1–30 Nov 2018 Public Presale 20–10%
· 1–31 Dec 2018 Main Sale 5–0%
Envoy will also be implementing social media airdrop campaigns and a strong bounty program to assist bring the Envoy platform to fruition by our social media team. That means lots of different ways you can earn NVOY tokens for free! So if you want to support Envoy's project, this is the time to start following and make sure you get a spot on that whitelist next month.
For more information VISIT Our website and JOIN our Telegram!