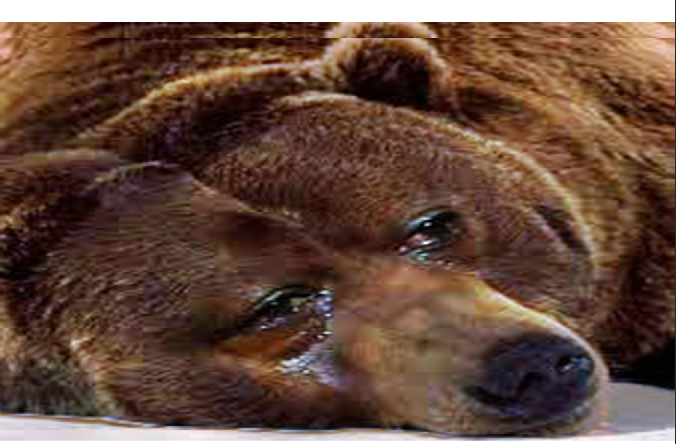 Sometime ago on in 2017. There was a discussion on bitcointalk, on the volatility of bitcoin. The debate was based on 'to what dept can bitcoin fall to?. This question was prompted by the record growth of bitcoin at that time. Many believed in rising potentials of bitcoin, including myself. It was more like a 'forward ever _ backward never'. Well! The past year has been full of surprises as the mighty Bitcoin was humbled, though still the most valuable coin. Bitcoin fell as low as below $3500 in 2018 and was on the rise as at the beginning of 2019. This seemed like a new year present to the community but then, it is heartbreaking to know that bitcoin is on the red again.
Though seems like the best time to acquire bitcoin, investors are unsure and are looking for better alternatives irrespective of predictions of crypto experts forecasting that there shall be a bull run before the end of 2019. Willy Woo, a crypto expert, and analyst behind exodus wallet and fomonomics still strike a note of caution. Owing to his invention and Network Value to Transaction ratio, he still believes that bitcoin has not left the hooks of the bears but won't bottom out until the second quarter (Q2) of 2019. "All our blockchain indicators remain bearish. NVT, NVTS, MVRV, BNM, NVM. They are experimental but have served to make very correct calls to date, even when traditional on-exchange indicators were reading to the contrary. Woo admits that the table might turn at any time, irrespective of his predictions being based on the best tools.
Also, this fluctuation in bitcoin price is gradually dragging other altcoins down the drain. This weekend has not been friendly to crypto in general. Bitcoin currently sits below $3600 as at the time of this article.
Below is the cryptocurrency chart showing how much the top cryptocurrencies has fallen, especially for Tron which is well below 9 percent.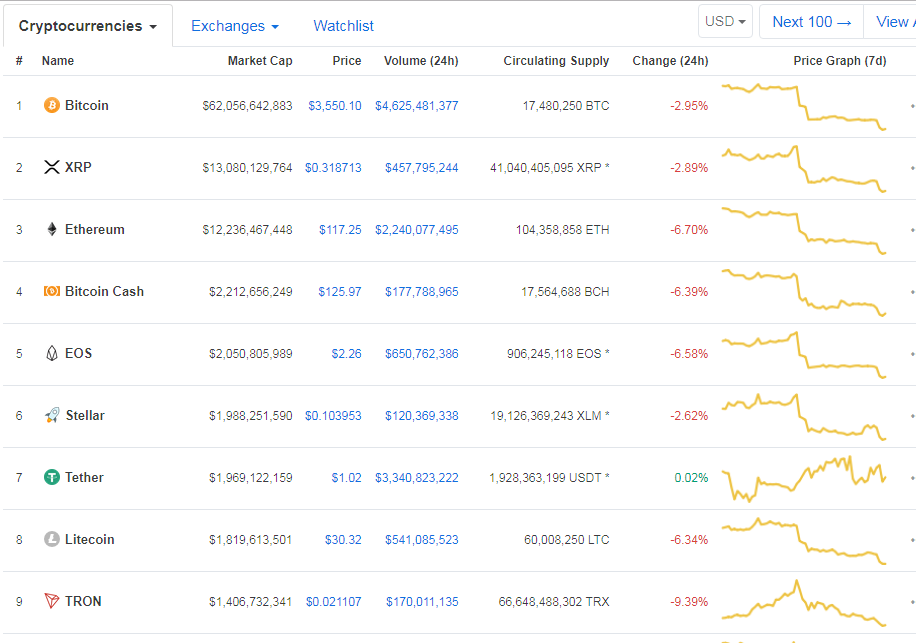 Original content published by me here