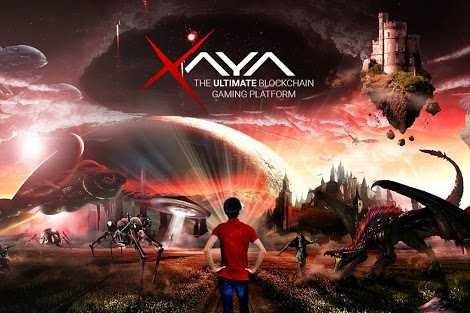 INTRODUCTION
The competitive and saturated nature of the gaming industry has given rise to more advanced technologies by the day. Most independent gaming studios are faced with the challenges of funding and campaign for their games to gain the right publicity they desire. So many developers who are not buoyant to push their games have ended up in the wrong hands of greedy well to do developers who steal their games or ideas; executing and claiming ownership of it.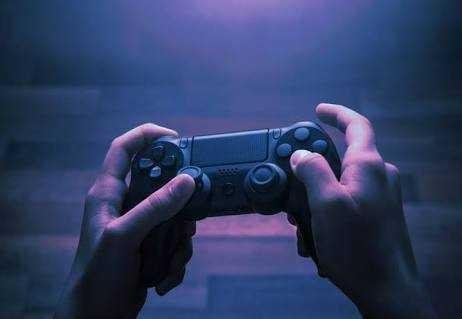 They have been faced with unfair treatment ranging from copyright, infringement, loss of inventions, stolen ideas and harrassment from fellow developers who are well to do than them. An example is the
story
of a game developer named Mladen Bosnjak, who lost his game called SickBrick to his fellow developer.
However, game players have being opportune to have a handful number of gaming consoles and platform like the play station, Nintendo, Xbox and PC to enjoy their gaming experience.
Having a platform which looks out for **the good of both game developers and players is the goal and focus of
Xaya
.
Xaya
, to ensure they benefit from their contributions and efforts made within the platform.

WHAT IS XAYA?
Xaya, formerly called chimaera is created with the purpose of revolutionizing the game industry by ensuring both developers and players gain from the gaming system. A unique blockchain that supports gaming and has been designed to be serverless,
giving full control of assests and private information solely to they user. It was created to be censorship resistant just to ensure users are protected from theft or any form of infringement from third parties. Multiple users Sharing the same network on the same platform doesn't give access to someone else's information therefore, it runs a highly decentralized platform where users are in charge of their wallets.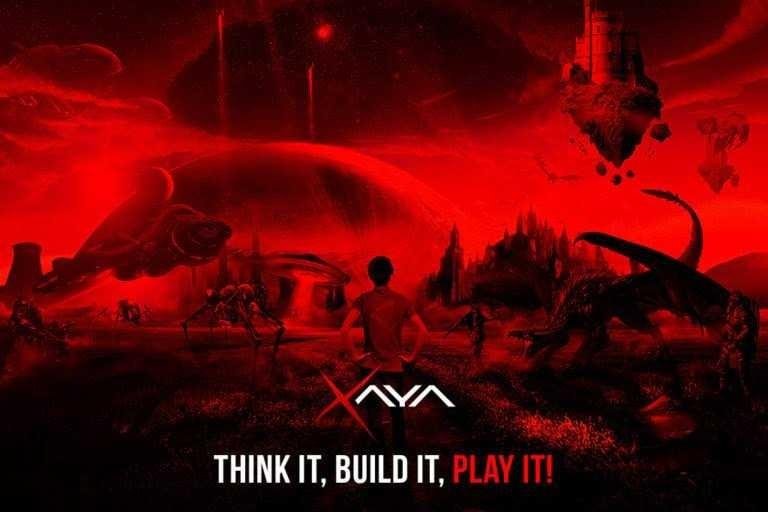 The blockchain games transforms the game ecosystems into a
Decentralized autonomous universe (DAU's)
, giving players a total control of their activities.
In addition, the platform aims at empowering developers to create a massive game universe that will be unstoppable on the blockchain. It also ensures developers monetize their games which definitely means their efforts will not go to waste.
On the other hand, they players are not left out, they benefit and are fairly rewarded by competing for scarce resources which has real value in the real world.
Xaya is also a visual trading platform on the blockchain which makes use of a currency called chi. The currency is used to buy game items, game accounts and game currencies on the platform.



FEATURES OF XAYA
1) FULLY DECENTRALIZED BLOCKCHAIN
The xaya network is built in a way that it gives total control of assests and vital information, solely to they users. Also users have a great influence in the ecosystem. Therefore their contributions to a large extent, leads to more sustainability xaya platform.
2) HUMAN MINING
One of the exceptional genres introduced on the xaya platform is the human mining which enables players to be rewarded when they win a competition against other players.
3) Xaya's MAINNET LIVE
This makes it possible for users to have ownership to their assests and integrated game wallets. This enables a total control of wallets, which further gives them an opportunity to make use of accounts across the games xaya operates.
4) SIMPLICITY
This gaming blockchain can be coded in any language and so, it is not limited or restricted in terms of language barrier.
5) FAIRNESS/ATOMIC TRADING
It has a fair system that rewards and kicks against cheating or fraud. They ensure users are given what is due to them. Those who were unfairly treated at the course of the game would be compensated with what they might have lost or what they should have gained.


A REMARKABLE HISTORY OF THE XAYA TEAM

Over the years, they creative and initiative team have recorded successes in their past inventions, projects and experiments.
In 2013, they programmed for "Namecoin" while also diligently coding up for the first blockchain game the world has ever recorded called the "chronokings". Due to the limitation they had of small alpha release, they decided to reduce the scope which gave birth to the world's first full release, the "huntercoin" experiment which marked a huge success.
One interesting thing about the huntercoin was that no much publicity was made but it still recorded a huge success in the Crypto community.
To show how successful, useful and creative the coin was, F2Pool started merged mining script and SHA-256d pioneering multi-algo Cryptos which shortly after that, poloniex listed the HUC.
The huntercoin went out of it's way to prove the human mining model of games. Been fair and autonomous on the blockchain, it brought more players on board, pulling in thousands of USD equivalent on a daily basis.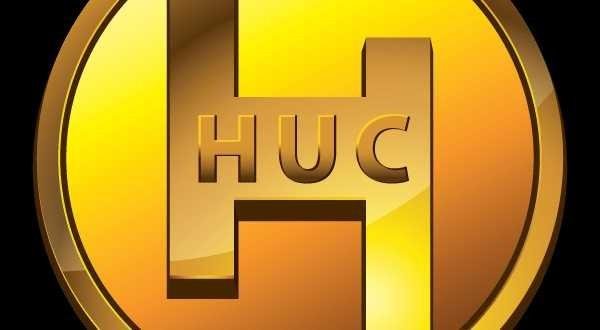 Looking at their achievements in the past, xaya is already a success because it was built in a way people can relate to, especially with the Introduction of the soccer manager and treat games.
With experiment, experiences and successes they team has recorded in the time past, Xaya is sure perfectly positioned to achieve success and fully actualize their vision.
Another interesting thing about this platform is It's realistic plans. For an invention to be successful, it should be properly planned; focusing more on it's impact, benefits and sustainability which the xaya team have strategically done. Setting a time to actualize that project or invention which was the case of huntercoin that had one year plan and was executed within that time frame; yielding profits even after five years of it's inventions. People would greatly take part in this revolution because it is something they can relate with, of course gaming is a form of leisure. Also, people buy into ideas that are sustainable just like the soccer manager designed to deliver a real transfer market, play-2-Earn, a fair play that can be proved, no downtime and a massively multiplayer. This will attract millions of users, thereby increasing to its adoptability.
SECURITY AND FAIRNESS, INDISPENSABLE PARTS IN A DECENTRALIZED BLOCKCHAIN
Security and fairness are integral parts of the blockchain because when a platform is decentralized, it gives complete ownership and control to they users. This to a large extent ensures their assests are protected to prevent theft or loss.
Where there is no fairness there is cheating which could lead to loss of assests which the xaya platform ensures the honest does not loose out in the blockchain.


WHY PARTNERSHIP WITH GAMES SUCH AS SOCCER MANAGER AND TREAT FIGHTER IMPORTANT IN HELPING XAYA BECOME MAINSTREAM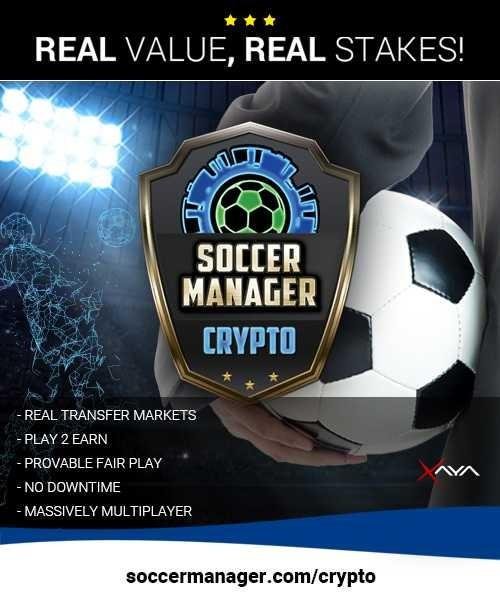 Xaya has choosen two games which for sure would enable it's sustainability....
First of all, games are activities majority of the population patronize for leisure sake. People mostly prefer games that are not just engaging but competitive which the games selected have these qualities. Also, these games are realistic.
The soccer manager is the first of it's kind. It enables a user to sign contracts as head coach, create their club and be in charge. This gives them the opportunity to achieve success of a soccer manager in the world. The **soccer manager crypto is not only provable but fair, decentralized and has multiplayer football management games. These offers something close to a real game where players, stadiums are set up for games. Manager have the control to transfer or sale these when they want to. A similar real world settings of competing with other managers also happens giving him an opportunity to acquire the soccer coins(SMC) if he wins. This coins can be used within the platform to further make purchases.
This project is realistic in it's approach, this means millions of players patronizing the xaya platform. Not just that, the security and ownership given to the player is motivating. A manager is aware he has control over his assests and would be dedicated to building a strong team which makes it sustainable.
TREAT FIGHTER
This was developed by TrickyFast studios. Players are able to cook up their best fighters and compete with others of which they are rewarded with resources with real Value when the win.
HOW TO GET XAYA TOKENS


The token sales started on the 7th of September which will run for five(5) weeks starting from when the sales started. Do check on Their website
for more details.



Use Cases
Case-1
Thomas is an independent game developer who have brilliant game ideas yet to be unleashed due to lack of funds to actualize them. He really wants to make a living out of his ideas and is also skeptical meeting friends who might steal his ideas. He hears of Xaya and keys into it because it does not only provide a platform where he can develop his games, but where he can monetize them. He is also assured his assests/ideas are fully secured by the system.
Case 2
Mark is a game developer who has lost his game to a developer. Since he is no longer in control of the game, he has lost the right of making profit with his game. He hears of Xaya who aims at protecting users from loss of assests by providing security and he goes for it without hesitation.
Case 3
Alex has been in search of a legit gaming site that can enable him play games and also earn from it. He hears of xaya and keyed into it because it rewards it's users with scare resources that have real world Value when the compete for it.
More Information & Resources:
WATCH THE VIDEOS BELOW

MY THOUGHTS ABOUT XAYA
• Xaya Website
• Xaya WhitePaper
• Xaya Medium
• Xaya Bitcointalk
• Xaya Reddit
• Xaya Facebook
• Xaya Twitter
• Xaya Linkedin
XAYA ALLOCATION

XAYA DISTRIBUTION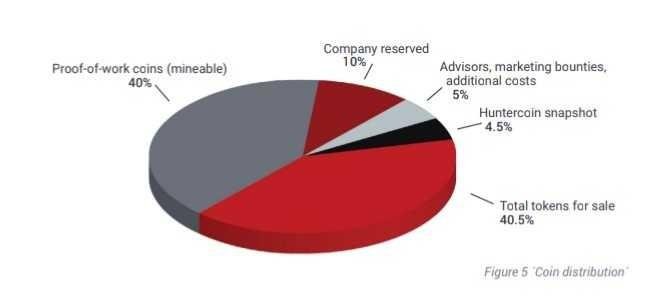 ROADMAP
**MEET WITH XAYA TEAM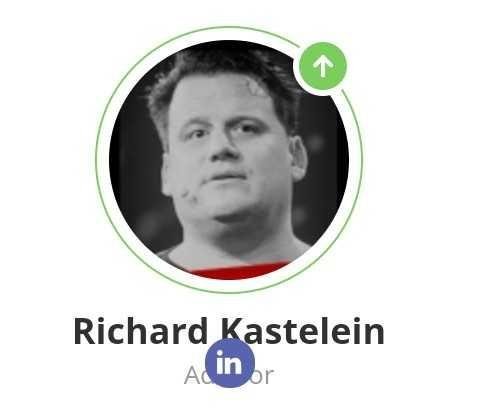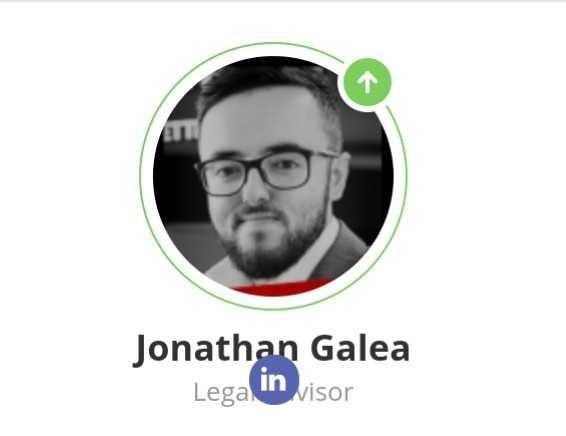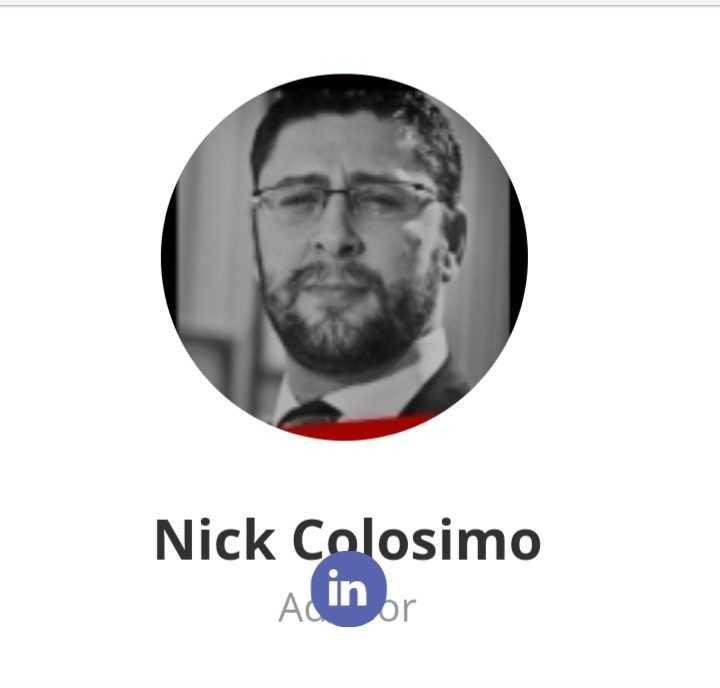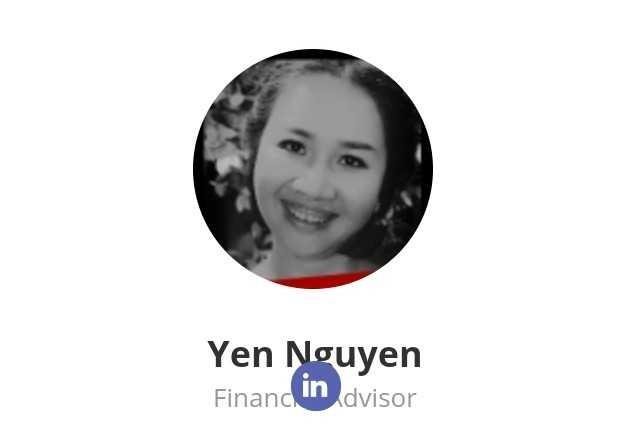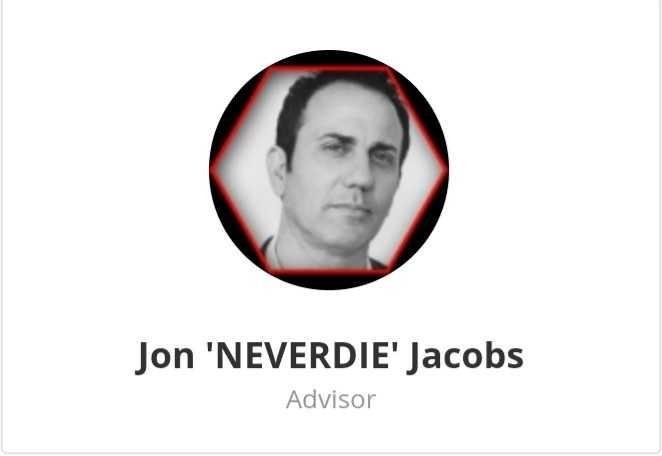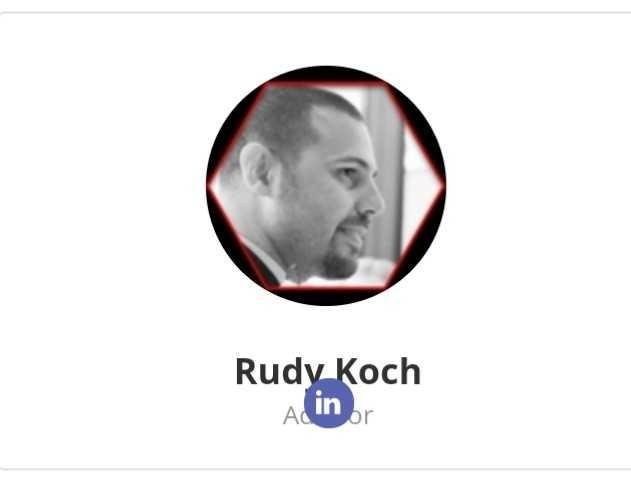 CORE TEAM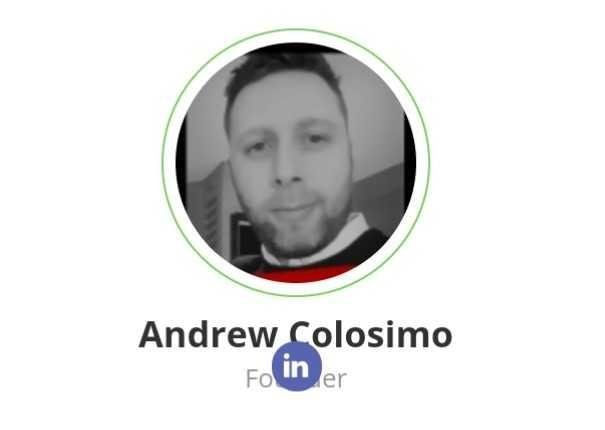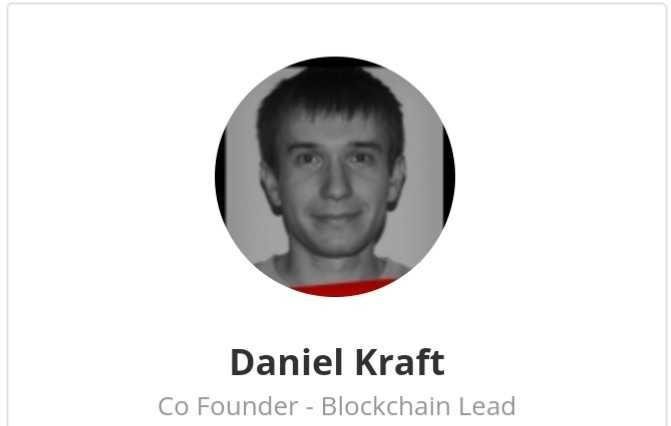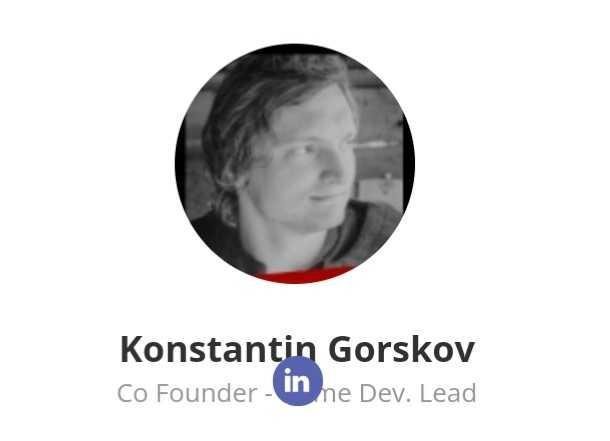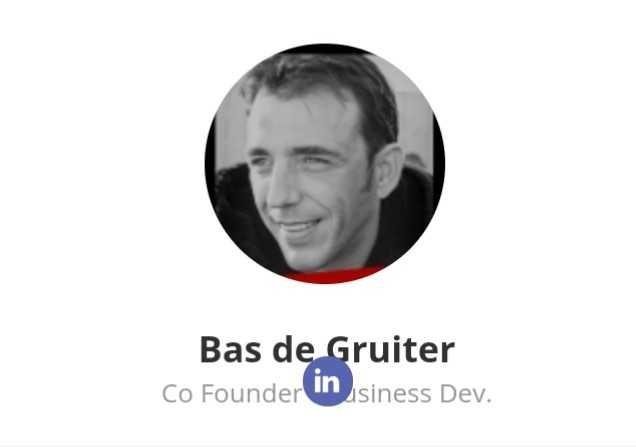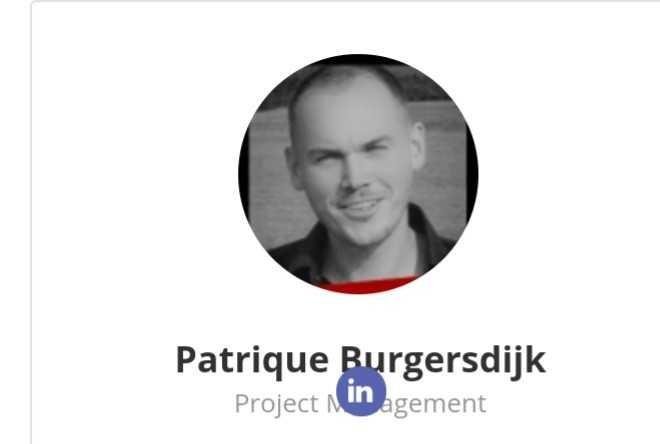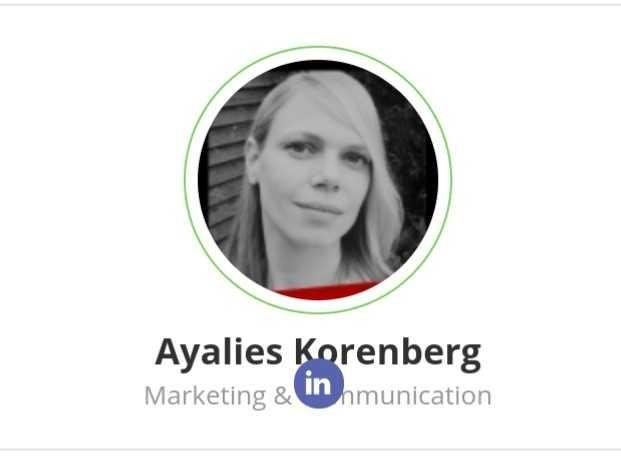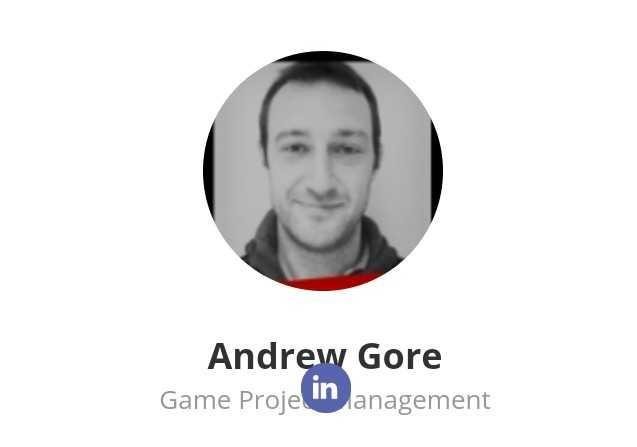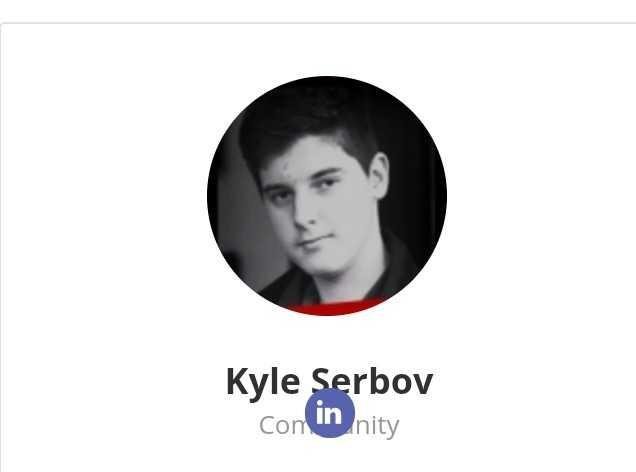 ![image](https://img.esteem.ws/q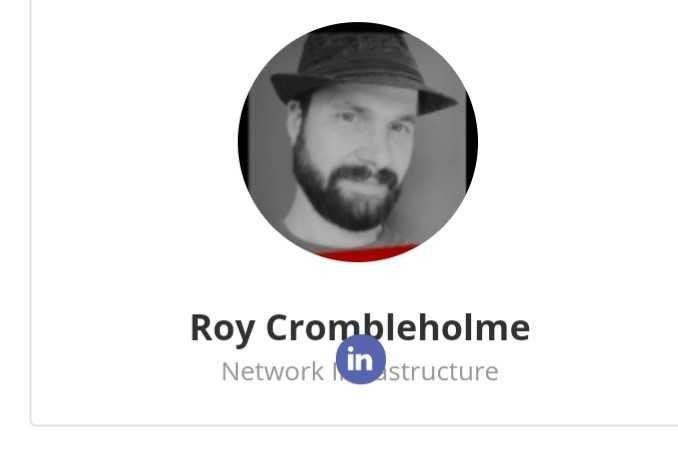 eoa124oz2.jpg)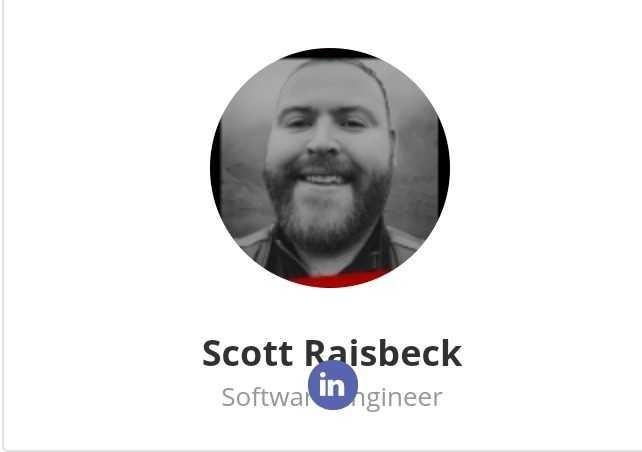 This Contest was organized by @originalworks. Do check it out. Also, this is @celineaugustinee submission. Due to the issues going on with posting on steemit, I am assisting her with her submission.
xaya2018
xayatwitter