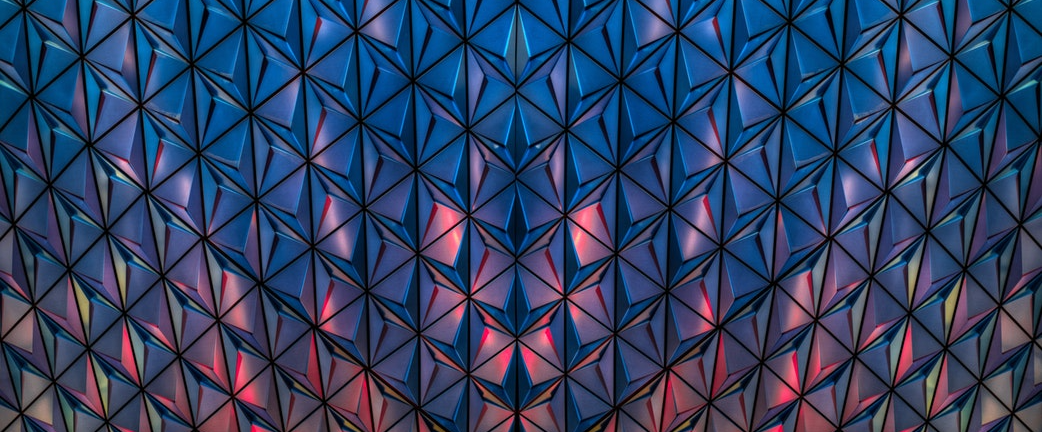 image by Scott Rodgerson
A new technology called cryptocurrency has been growing more recently than ever. Cryptocurrency is another term or definition for "digital cash" and is used in a "peer to peer network". It becoming more and more relevant in today's society more than ever before. Even though​ it seems like a confusing concept to grasp, it is already doing wildly successful in 2018. Many anticipate that in the coming years it will be the new way to handle currency aka money. It takes away the physicality of money and makes it 100% virtual.
Cryptocurrency has not been around very long. In fact, Bitcoin was released in 2008 by an anonymous inventor and has only recently started becoming popular and known. Among Bitcoin, there are many other projects and ideas that companies are creating to compete with Bitcoin and other digital cash companies emerging.
One of those projects that have been introduced is the "Infinity Project" by Hycon. Already, this project is addressing the current limitations with Blockchain Systems.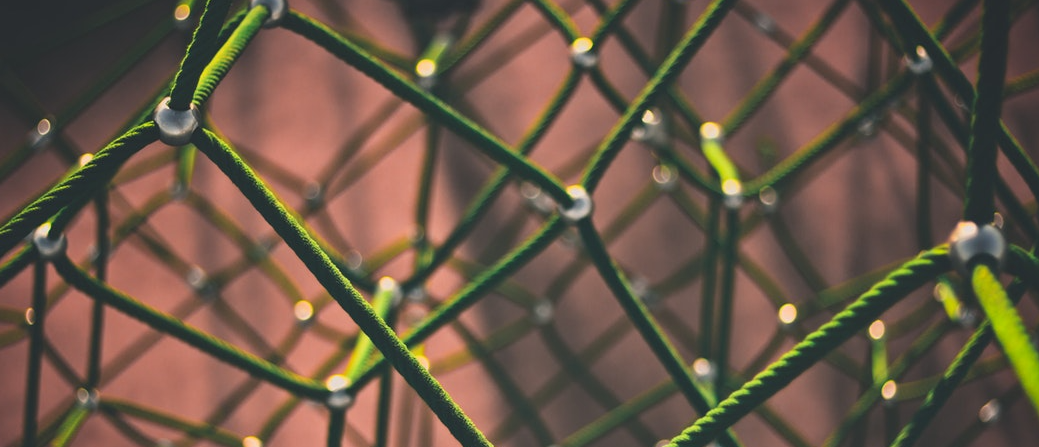 image by Clint Adair
What are Blockchain Systems?
They are records, copies, and proof of purchases between everyone who is in the network. Hycon is addressing the following limitations with current Blockchain Systems: throughput, latency, size and bandwidth, security, wasted resources, and usability. These limitations are believed as being some of the most important aspects to focus on when dealing with this new idea.
The Infinity Project has some core goals it would like to accomplish such as:
identify actual market needs for cryptocurrency
develop a cryptocurrency that is more flexible
create user-centric blockchain platforms
develop an ecosystem that promotes sustainability
investigate methods for a decentralized "cryptocurrency" exchange.
Each of these goals is​ explained in a project manual that can be found here: https://hycon.io/doc/whitepaper1.2.2_en.pdf
The main goal of this project is to provide and develop fast, secure, scalable and a user-centric blockchain ecosystem cryptocurrency for everyone and make this new transition into a new digital cash era safe and secure for all that want to take part in this new idea.


image by rawpixel
Hycon has embraced this new way of purchasing items in this new age​​ and wants to make it better for all consumers involved. It seems that Hycon is ahead of the curve with this whole process. For the cryptocurrency idea that already seems so put together since 2008, it is settling to know that there are companies that are still concerned with making sure the consumer is taken care of. Whether it be security, eco-friendly systems and even more.
This great start to the digital cash world has many people believing that this is something that could work in the world today. But, new inventions do not come without some sort of price to pay or problem to fix. No project or idea is perfect​ and even well thought out projects have situations that need to be worked out. This new idea and the way that Hycon wants to solve them, seem well thought out and it will be fascinating and interesting to see where this project will lead the world.
---
More information about Hycon can be found here:
Telegram: https://t.me/teamhycon
Twitter: https://twitter.com/teamhycon
Instagram: https://instagram.com/teamhycon
Reddit: https://reddit.com/r/HYCON
Facebook: https://facebook.com/teamhycon
YouTube: https://youtube.com/teamhycon
Medium: https://medium.com/@teamhycon
GitHub: https://github.com/team-hycon/
Web: https://hycon.io
---
Author's bitcointalk profile otreza