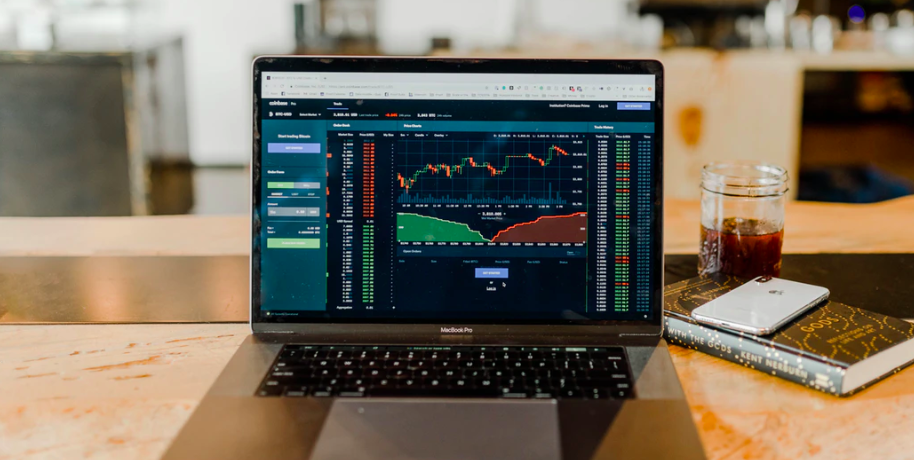 The Emirex project is a unique platform, which includes not only an exchange structure, but also a market, where all users have the opportunity to value the digital asset, and then save it without worrying about being stolen by cybercriminals. It is worth mentioning at once the security of exchange transactions, which are the most vulnerable, is constantly used by criminals.
The spread of Blockchain technology has led to a large number of transformation processes in virtually every segment of the economy. However, despite this, so far many people have never used cryptocurrency in their lives, and their developers had to return to the main purpose of cryptocurrency - safe, simple and decentralized financial transfers across the globe.
A special role in this was played by the Emirex project team, which created a platform, where each participant of the platform can buy and then sell an electronic asset without any problems.
Market Problems
Unfortunately, the vast majority of crypto platforms have quite a low level of asset protection for traders and investors. As a result, clients stop trusting platforms and withdraw their assets. The Emirex project was created to solve this crucial problem of the whole crypto sphere.
The developers guarantee that all participants of the system can not only carry out exchange operations without problems but also keep their assets.
Comfort and convenience are the main components of work with the site. In combination with unsurpassed security, the exchange is one of the most attractive for traders, as beginners, professionals, and investors.
In addition, the project team is working to ensure that the platform they have created helps spread cryptocurrency in everyday life and implements a unique infrastructure for local markets.
According to the representatives of the platform, their global goal is to connect the continents with the help of Blockchain technology. What are the advantages of Emirex compared to other platforms?
The Main Advantages of Emirex
The main emphasis in creating the exchange was placed on a user-friendly and clear interface. This is the main advantage of the platform. Most platforms that traders have to work with are literally stuffed with complex infrastructure and options, which are very difficult to deal with, even for professional players.
For some reason, the creators of such exchanges believe that the more complex the interface, the better, allegedly, it allows attracting more participants and proves that the team knows its business.
In fact, it scares away novice traders and investors who find the interface too complicated to be suspicious. For them, it is an indicator that they can lose their funds if they cannot thoroughly understand all the nuances. Therefore, they prefer to go either to the classical market, where they can easily manage their assets or look for sites where they can work quietly and perform exchange transactions quickly and conveniently.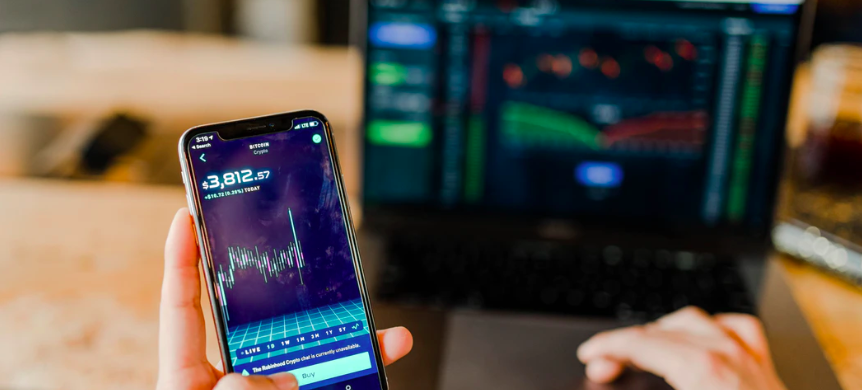 In addition, if the platform's interface is complex, users have to use professional advice from intermediaries, which means paying for their services. It is not uncommon that novice exchangers have had to lose their money because of interface problems or because they were deliberately given wrong advice on how to work with assets.
There are platforms that specifically create such difficulties for users, as their goal is to get funds and further exit from the market. Naturally, this does not cause an increase in confidence in the entire cryptographic and currency field.
Being aware of this global problem, the team of the Emirex project has done everything to make the interface of the system understandable even to the one who has just come to the market and has minimal knowledge about how the crypt-currency sphere functions.
That's why the Emirex platform can be used by traders, who have no experience of working with digital assets and do not want to spend additional funds on intermediary consultations.
The second advantage is the exchange of cryptocurrencies for fiat funds. Again, we have to state the fact that in the vast majority of active cryptocurrency exchangers, users do not have the opportunity to get fiat money when exchanging with cryptocurrencies.
As a result, they have to move their assets to other sites in order to convert to fiat money. Moreover, they have to pay a commission fee when transferring. Not all users want to pay commissions as well.
It is not possible in Emirex. It is designed in such a way that you can trade and convert cryptocurrency funds into classic fiat money. The process of withdrawal and conversion is very simple and clear for any of the system members. The process of withdrawal takes a short period of time and happens without any failures. This parameter is important for any client.
So we can say that Emirex really is a unique platform where all the conditions for working with digital assets are created, and everyone, from beginner to professional, has all the opportunities for successful trading and high income. In turn, companies working with the project can find new partners for themselves.
Author https://bitcointalk.org/index.php?action=profile;u=1023814