Hello! Today I will tell you about an interesting startup blockchain, which is going to bring a lot of new things into the digital content industry.
PROBLEMS FACED WITH DIGITAL CONTENT
Society is plagued with a lot of issues and on the aspect of intellectual works, content producers are faced with the issues of plagiarism, copyright infringement, piracy and a whole host of other factors. This issues faced by content producers resulted in the establishment of corporations who face these issues head on and provided solutions to producers of contents.
The issues also pushed developers to create tools which will make the production, marketing and distribution of contents to consumers easy, quick and cost effective. But one thing stands out now when compared with the way this corporations have handled the distribution of contents and the reward to producers.
Since they are middlemen, they have been able to influence the outcome or work of producers so as to be generating much more financial reward from these producers since they hold the distribution mechanism. Content producers may decide to go for self distribution, but then when the budget for the enterprise is considered, its best to stick with the corporations who charge outrageously to market and distribute the contents.
There is another problem, a producer may not wish for his/her work to be used for certain works but may find it so. These are some of the problems faced by content producers. It's an ugly situation but then there is no choice as these corporations own large marketing budget and access to wider market range. However, today there is a solution to these problems. The blockchain technology has created quite a digital revolution which is changing how business is done and how we understand relations.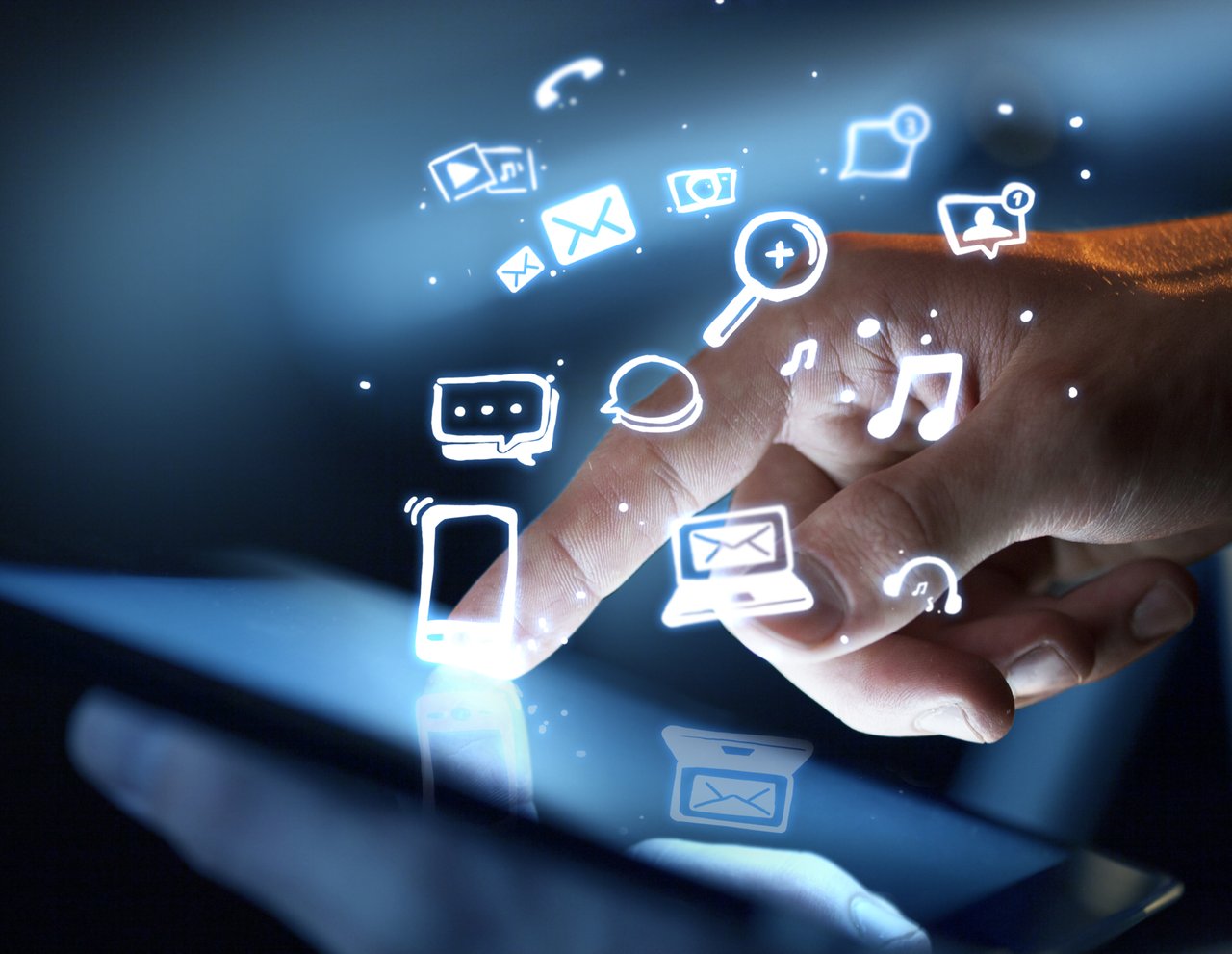 Why Contents Protocol?
Contents protocol is a decentralized powered by WATCHA, Inc. has been operating WATCHA and WATCHA Play for over 6 years in Korea and Japan and currently has 4.5 million users with 400M reviews which was developed to dsirupt the digital content industry.
Content is something that is usually been expressed through medium ,speech, writing or any kind of expression.
Contents protocol provides a space for creative visionaries to collectively develop original digital content, including movies, music, games, e-books, and applications. Generally speaking, Contents protocol improves collaboration and eliminates obstacles as producers and creators conceive, develop, and distribute unique content that consumers crave.
The platform leverages distributed ledger technology to incentivise and compensate both content creators and its consumers and bring quality content finalized directly to market.
The whole ecosystem of Contents Protocol is powered by its native token. Contents Protocol is taking another dimension in its token model by introducing 2 tokens called CPT and CP power. CPT token will be used to power up the ecosystem as a data usage fee, where content providers will use to pay to access data on the platform whereas part of the fee will be sued to compensate consumers on the platform. With the compensated fee, consumers will use to access services on the platform. CP Power will be used to boost compensations by consumers and also used to activate a certain power to advertise content by content creators. with this concept of token model, it will create an organic demand of the tokens and also stability.
SOCIAL OUTLET
Website: http://contentsprotocol.io
Whitepaper: https://drive.google.com/file/d/1OJizH-oS8yxJgO-RPnUKJQiU45bW4I_5/view?usp=sharing
My BTT Username: gershonxer
ETH address: 0xB72a83696aCd56c8f899C3615E618b1335C7Ad42
The transparent nature of blockchain integrated with digital content will make creators/consumers feel at ease because companies cannot manipulate their data. This tells consumers that the data and information they are viewing is factual and accurate. And that is something consumers want.