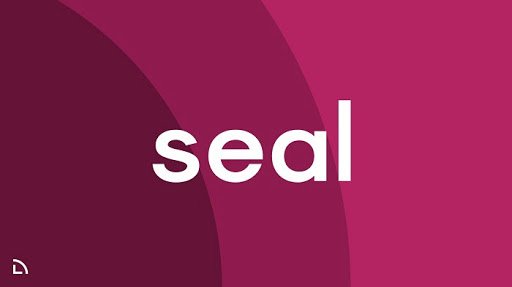 Seal itself represents an authentication service that will work through smart contracts for blocking technology.
The project is aimed at ensuring that consumers are confident in the authenticity of the product they acquire. Soft Seal will determine the expiration dates, the date of issue and the authenticity of a particular product. Thus, with a smartphone, you can in a few minutes to find out the information you are interested in about a product. it's no secret that almost everywhere today you can find a lot of fakes as well-known brands and not very, so the Seal platform will be aimed specifically at ensuring that consumers who pay for the goods were 100% sure of its origin.
Seal is aimed at solving problems with counterfeit products on a global scale. According to analysts, the amount of sales of counterfeit products is estimated at about 1 trillion dollars and this directly affects the profit and market capitalization of the original brands. The costs are borne not only by the producers, but also by the buyers themselves, since they still think that they acquire genuine things and goods.
HOW SEAL WORKS
Having a smartphone and Seal application on hand, the user will be able to evaluate the quality and details of the product. Scanning the code on the product Seal will provide reliable data relating to a certain product, detailing it on the smartphone screen. The platform and technology of the startup will work on NFC chips that will collect data and connect them to the goods.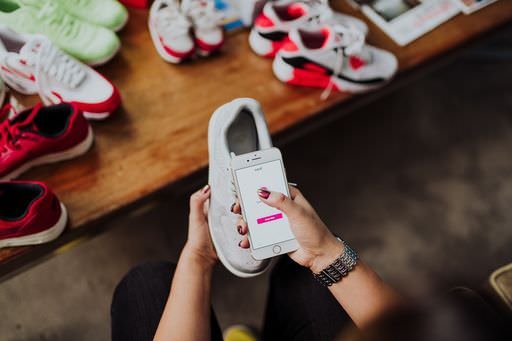 The long-term goal of Seal is to protect the interests of both buyers (consumers) and producers. After all, if most people use software to find out the details of the product, then the sense in the issue of counterfeit products will gradually decrease, as it will be much more difficult to deceive the consumer. With world demand for the Seal platform, eminent brands and original manufacturers will gradually reduce the cost of their products, as the volumes of production and sales will eventually increase and the original products will replace counterfeit products.
The project road map has a long-term orientation and is full of good releases, which can lead to a gradual increase in the cost of tokens over time.
TEAM
It consists of professionals who know their business well and have extensive experience in such large companies as Dell, Microsoft, Nokia or Deloitte, but most importantly NXP, which is the largest supplier of NFC chips around the world!
In conclusion, I want to say that the platform has a nice interface, has an interesting idea, well-defined tasks, and a strong, well-organized, cohesive team. Which has all the necessary spectrum of knowledge and skills for successful implementation of the project, and the whole project as a whole is aimed at solving very important tasks. Thank you for your attention.
TOKENSALE
Cost of the token: 1 SEAL = 0.08 USD
Type of tokens: ERC-20
Hardcase: 33.000.000 USD



Start selling tokens: April 12, 2018
End of ICO: May 27
SOCIAL OUTLET
Website : https://seal.network/
Whitepaper: https://seal.network/seal-whitepaper.pdf
Facebook: https://www.facebook.com/SEALnetworks/
Twitter: https://twitter.com/r/seal_network
BTT: http://bitcointalk.org/index.php?topic=2929809.0
Telegram: https://t.me/sealnetwork
My BTT Profile: https://bitcointalk.org/index.php?action=profile;u=1014481