Hello friends,
There is no denying that the last few months since December 2017 have been a bumpy ride for the King of Crypto: Bitcoin (BTC). Mid-December found BTC reaching for the sky at levels of $20,000. A little over six months later, on June 29th, the same BTC was valued at $5,800.
This was a significant drop in value of 71%. Some have called it a massive correction, while others have speculated manipulation due to Bitcoin futures contracts.
I told you guys that the price of bitcoin will never go down from 5500$ right now and I already shared a post regarding to that with reason.
Everybody are waiting for the bull run but most of them are already in panic that the price of bitcoin going to fall down. So i requested to them that please do not sell your coins in loss. Please wait at least for six months and you will rock. Like everyone are telling that the bull run is very near for sure but they don't know that why the bull run still not working. So guys, i am here to telling you about the reasons for still not coming the bull run. I will keep the reasons short and simple->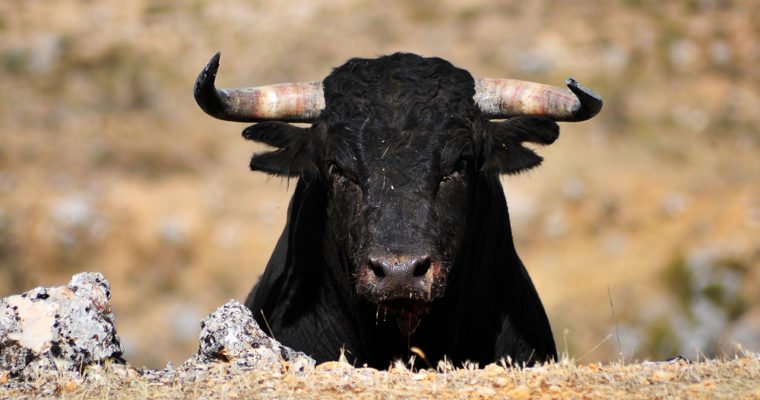 A new Bitcoin bull run seems almost inevitable, but how big is this chance? History has taught us that a Bitcoin bull run can be a force of nature, but what are factors that can speed up the next bull run?

The reasons for another bull run coming are written below-
First of all, Malta is already ready to regulate the crypto market in their own country. Even the bigger investors are their to invest in crypto market as soon as possible. Just because of tha Binance is also planning to launch their own crypto exchange there.

Let's talk about the Coinbase that just recently launced their services named Coinbase Custody. Due to this service, Institutional investors and high net individuals who want to secure their crypto assets. That's why Coinbase Custody will going to provide a cold storage for such institutions and individuals at a fee that will cover additional benefit such as insurance. You know what does it means- it means that billions of dollars or may be trillions of dollars going to be invest in it to secure their assets.

Apart from that there many other different countries that have interest to regulate cryptos such as Japan, Australia, South Korea, Philippines, Indonesia as well as Kazakhstan.

CBOE Global Markets, have filed for a new Bitcoin ETF license application with the SEC. This one is the fourth reason that will headed the another btc bull run.

IBM is not only create a partnership with the stellar even recently IBM is partnered with Australia in a bid to catapult the country into the front row of blockchain and technology advancement in the world.

                       These are not the only reasons that will headed the bull run and many more points that I left and you guys want to share then please leave a comment below-

Thank you
Regards
@gkumar