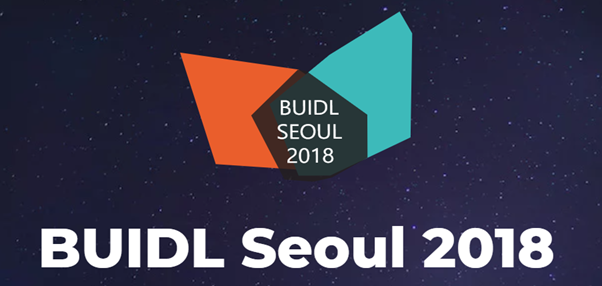 Hello Grabity supporters!
Grabity participated in BUIDL Seoul 2018 conference held at Gangnam Le Meridien Hotel from 29th to 30th.

BUIDL Seoul 2018 (Bidle Seoul 2018) is a forum for who those who are willing to develop their business model and technology in the Blockchain and cryptocurrency industry.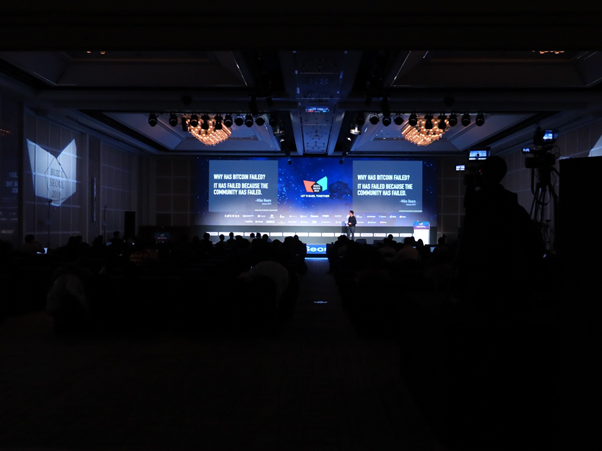 Grabity has been involved in discussions on the core values of the Blockchain with projects and individuals that are active in various protocols, DApps and the ecosystem.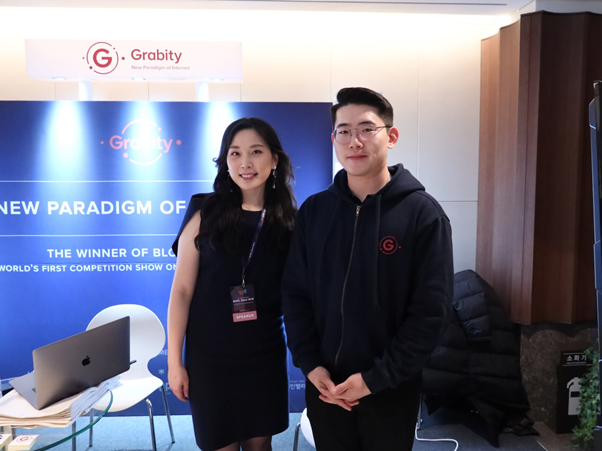 We thank all the supporters and visitors to the Grabity booth, as well as Erica Kang from Crypto Seoul, the organizer of the 2018 BUIDL
In addition to the Medium, Grabity is also available through the homepage, Facebook, Twitter and Telegram. Please follow and support us!
Thank you.😆
Homepage:
http://grabity.io/
Medium:
https://medium.com/grabityio/
Facebook:
https://www.facebook.com/Grabity.io
Twitter:
https://twitter.com/GrabityOfficial
Telegram:
Korean https://t.me/GrabityKOR
English https://t.me/GrabityENG
Chinese https://t.me/GrabityCH
Spanish https://t.me/GrabityESP