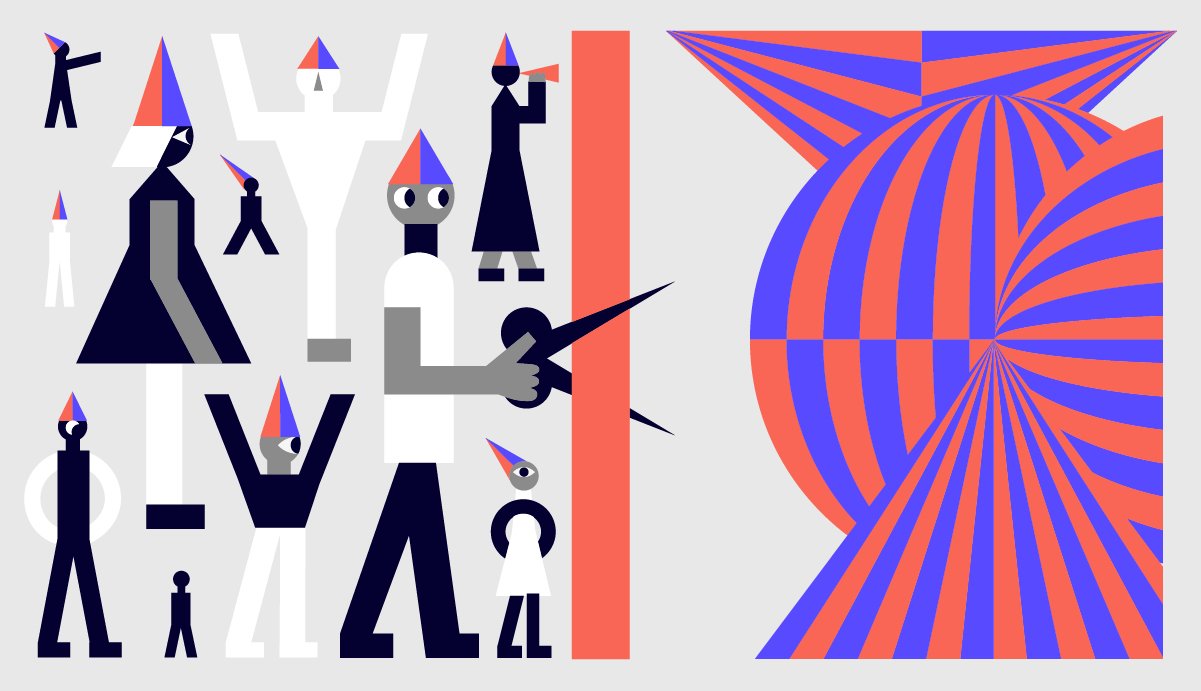 Are you a Graphene Developer? A developer? Tech enthusiast?
Join our testnet!
With this testnet launch we have two main goals:
To test the assumptions used in our DPoI (Delegated Proof of Importance) economic model, as well as attract interest from developer community and distribute some of our initial stake to people that are interested in our ideas, and capable of meaningful participation in our ecosystem. Some of the things to do are not that complicated, and might be a good first step even if you've never been a graphene witness, or contributed to an open source project.
As we continue to go through the testnet we'll be releasing guidlines about things like what we consider to be a perfect bug report, and the like. It is impossible to solve some problems just by throwing technology at them, remember? Fostering a good culture is also important!
Anyway, without further ado, here are the things that will get you rewards on our testnet:
Most basic thing that you can do is to get an account in our wallet, and for this basic level we aren't giving any reward, but it is required to proceed further.
Just launching a node will earn you 1,000 ZGV
Reporting issues on our github with found vulnerabilities, interface improvement suggestions, etc can earn you 1,000 to 10,000 ZGV
Protocol improvment suggestions can earn you between 10,000 and 50,000 ZGV
Rewards for reporting issues with the economic model, Gravity Index and dynamic emission will earn you between 50,000 and 100,000 ZGV
And finally, to make things exciting here is the superprize:
Grand Gravity Grail for taking over the network by being able to assign 2/3+1 witnesses
500,000 ZGV
How to participate
To participate, you need to do the following:
Register an account on the testnet portal for participants
Join the Telegram group
Bitshares account is required, because the rewards will be paid out in GRAVITY.WORK token on Bitshares network, that you would be able to exchange 1:1 for real ZGV tokens after the main net launch.
If you need any help with problems that you encounter, or something is unclear in the guides that we provide, please ask questions in our Telegram group.
Come to our testnet and break our toys!
Want to join our team?
See the previous articles
Gravity Protocol Intro
Gravity Protocol Roadmap
A Deeper Look Into Dan Larimer's radio
Gravity Protocol initial distribution
Adaptive Emission: Making Blockchain Economy Real
Gravity IPFS: Off-chain Data Storage
Gravity: Ecosystem Participants
Follow Us
Website: http://gravity.io
BitsharesTalk: https://bitsharestalk.org/index.php?board=122.0
Telegram channel: https://t.me/gravityprotocol
Telegram dev chat: https://t.me/gravity_protocol
Blog: https://steemit.com/@gravity-protocol
Blog: https://medium.com/@gravityprotocol
Twitter: https://twitter.com/protocolgravity
Discord: https://discord.gg/bcavmUg
Linkedin: https://www.linkedin.com/company/gravity-foundation/