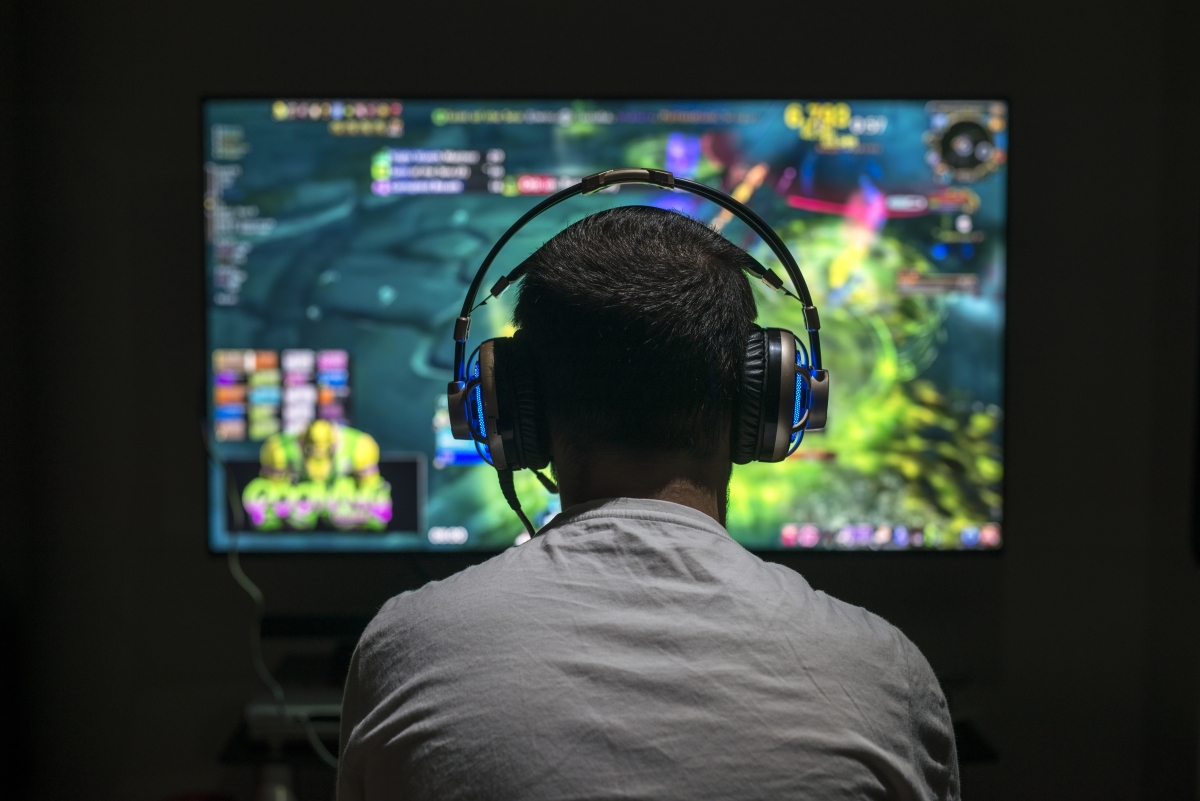 The gaming sector has been a home to digital assets long before the invention of blockchain technology; the twined presence of digital assets with gaming experiences makes the sector a low-hanging fruit for disruption by blockchain-enabled developments.
While blockchain games make a large portion of dApp usage, DLT technology has yet to even scratch the surface of mainstream utility in games. The transparency, open, and distributed nature of blockchain technology can offer great benefits to gamers and developers alike. The opportunity remains untapped as none of the potential use-cases that blockchain protocols can offer to games have materialized.
To capitalize on this, a team of experienced industry professionals, with work experience in app stores, major tech firms, and famous gaming companies, have launched the Ultra Protocol. The fundamental goal of the project is to make the gaming industry welcoming to rising developers and more enjoyable for gamers.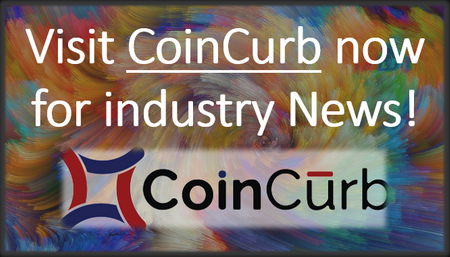 Advancing Game Distribution
The key challenge of building a platform is that a market must be created; the platform must possess a strategy to
simultaneously attract both gamers and developers.
A lack of concurrent supply and demand will quash odds of adoption. The resolution to this challenge stems from proper execution of business development and the
delivery of technical advantages not available among competitors
—shifting to the new platform must be an easy,
rational
decision for all market participants.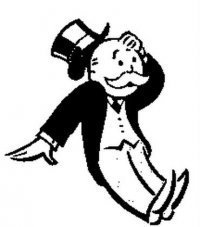 To achieve this, Ultra's team targeted the key pain-points of the gaming sector: high fees and poor UX, derived from monopolization and congestion. The market is controlled by a few dominant marketplaces and there aren't effective measures for aspiring good developers to stand out (unless they agree to handover their product to a major publishing brand).
For Developers
Ultra is delivering a novel technology stack with a platform that is similar to Steam, the popular game distribution platform owned by Valve. Steam is a dominant game distributor and its relative market monopoly enables it to charge a 30% revenue share to developers without offering much support beside
potential (passive) access
to the gamers who use Steam.
Independent development is a difficult task and having to fork over such a large portion of revenues isn't just painful, but restrictive to project growth. While Steam charges 30%, Ultra take less in fees in addition to the delivery of new revenue sources for developers.
Greater Retained Sales:
With Ultra, developers will get to keep approximately 21% more of their revenue as opposed to using Steam. It's important to recognize that 21% revenue equates to a far higher growth in profit percentage.

For example: A developer that makes $7 from a game's sale may have had development costs (including opportunity costs) of $6; this equates to a $1 profit. However, with a 21% increase in revenue, the developers profit becomes $2.41; in this case, 21% more retained revenue led to a 2.41x increase in profit.
More Revenue Channels:
Ultra enables in-game items to be converted into NFTs; developers have the opportunity to enable secondary market sales of said NFTs while claiming a portion of the paid price. Given that in-game item sales are a booming market, commissions from secondary market sales could easily become a major revenue source.
In addition, Ultra also offers other cash flow sources such as the opportunity to enable in-game ads.
Means of Exposure:
Marketing has evolved significantly in the past 20 years. Digital marketing continues to grow and the importance of influencers, particularly in gaming, is greater than ever. Thus, Ultra's distribution platform comes with native resources to allow developers on-platform advertising as-well-as the ability to set token-based bounties for game reviews.
Moreover, as marketing requires a consistent reinvestment in product exposure, Ultra delivers the capital from game sales immediately. While Valve may take up to 2 months to deliver developer payments, Ultra's swift delivery will ensure developers do not need to pause campaigns till as there won't be a break in capital flow.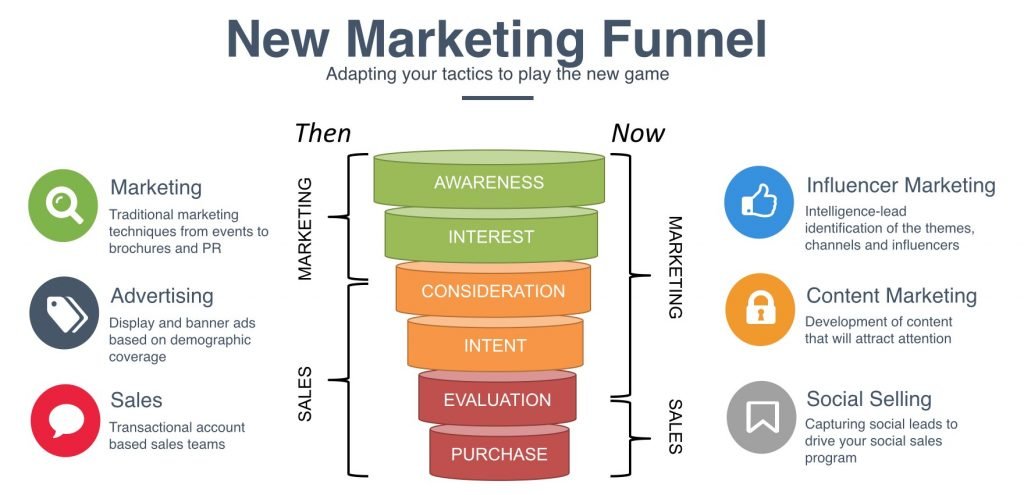 Influencer and Content marketing have led to a paradigm shift in modern means of product exposure.
For Gamers
A common
mistake made by blockchain projects is that they become far too developer-centric
and lose sight of the end consumer. Gamers are Ultra's end consumer and it is imperative that the development is as
gamer-centric
as possible. Ultra leverages novel, blockchain-enabled features to offer a platform that encompasses features that allow gamers
greater access to better games, and a better user experience while discovering and enjoying those games.
Fluidity of In-Game Items:
Many gamers spend hundreds—even thousands—of hours on expanding their in-game profile. This often involves acquisition of in-game items, whether through purchase or game progress. Eventually, though, player move on to a new game; they have become accustomed to accepting to perceiving the time and/or money spent on items in the game as a sunk cost.

Ultra uses the blockchain to ensure this is a problem of the past. By tokenizing in-game items, players' time, effort, and money can accompany them into new games. Additionally, as digital assets have proven to have a massive market, players would even have the opportunity to sell their acquired in-game items (NFTs) on a secondary market. Such a resource makes gamers the true owners of the assets they acquire in a game.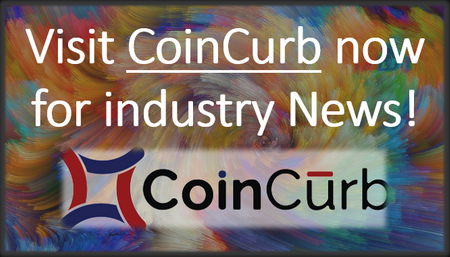 Join the Community:
Gamers often become attached to specific games and become active supporters of the game by referring their friends or leaving positive feedback about the game on online media platforms. However, with Steam, player never receive anything in return for their effort. With Ultra, the players have means for accessing rewards for their effort:
Ultra comes with an in-built multi-level referral campaign.
Players can do certain tasks, such as offer reviews or social shares, to access rewards from game developers or even the Ultra platform.
Game Discovery:
Game distribution platforms have become congested with games competing for players' attention. This overload of options hinders players' ability to try the games that most effectively match their interests. Ultra enables a reputation-based curation system; players can follow the curations of the reputed community members if they like their genre preferences.
This delivers a considerable improvement on user experience as less time is spent on game discovery and trial, and more time is spent on enjoying games that the players actually like.
Creating a Market
While a number of projects have tried to leverage blockchain technology to disrupt game distribution in one way or another, Ultra is the first one to have a team qualified to deliver this due to their collective background, network, and industry exposure. Moreover, the company has an existing base of users and partners that it aims to extend into the blockchain-enabled platform.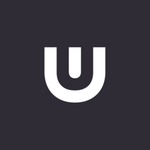 Ultra is already involved in game distribution and this gives it access to an existing user base of gamers which can be seamlessly connected to the project's new platform. In order to add longevity to these gamers' interest in the platform, Ultra has partnered up with many independent developers and game publishers; the intent is to efficiently onboard desirable games so that gamers have a reason to recognize the platform as not only more rewarding, but also a means of accessing better quality games than Steam.
The project's initial exchange offering (IEO) will take place on Tokinex on July 16.
Tokinex is the token sale launchpad of Bitfinex (and Ethfinex). Unlike most IEOs that rely exclusively on either lotteries or first-come first-serve sales, Ultra is hosting a blockround IEO phase before its open token sale. During the blockround sale, anyone who is interested in the project and feels he/she can add some degree of value to the development can request an allocation.
Project Resources:
Website: https://ultra.io/
Whitepaper: https://ultra.io/whitepaper
Telegram: https://t.me/ultra_io




Connect with me:
Crypto News Blockchain Airdrops Best ICO List Ripple XRP News Ethereum News Cryptocurrency ICO Bounties Monero News Blockchain Lawyers Recover Lost or Stolen Crypto How to Store ERC-20 Tokens Comparing Best Hardware Wallets