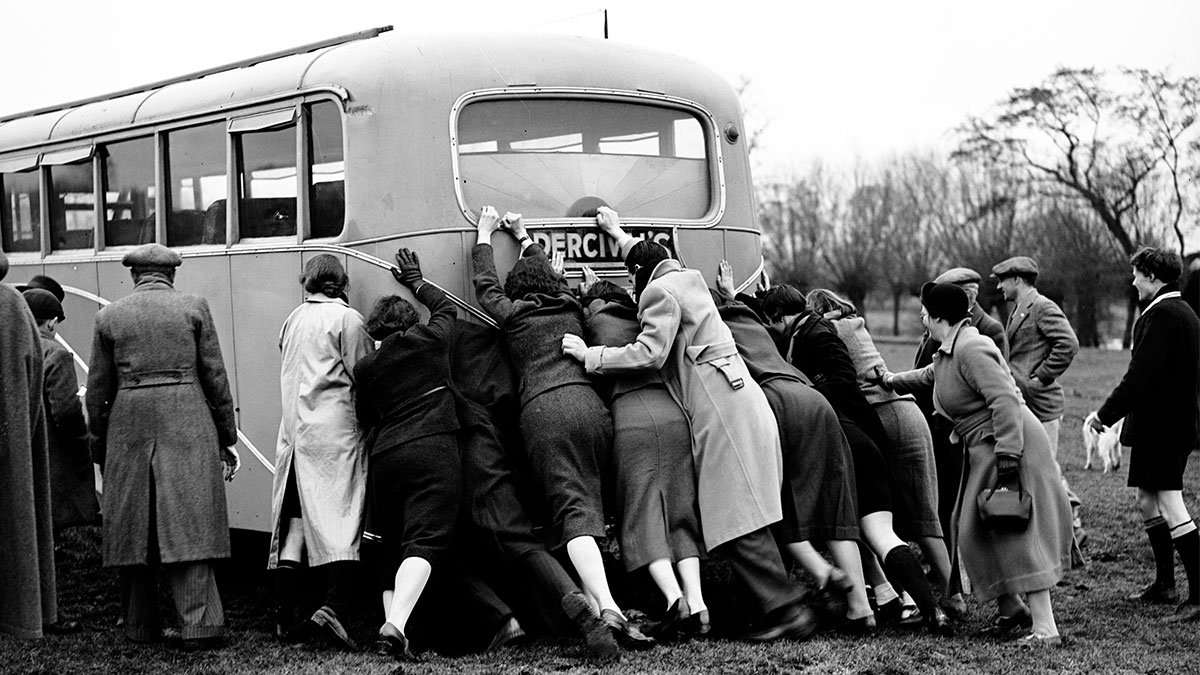 Initial coin offerings are one of the most utilized benefits of blockchain technology. They've enabled visionaries to grasp opportunities despite the burdens that may be forced upon them by the lottery of birth. ICOs have allowed investors to access valuable cross-border investments that would otherwise be limited to only major venture capital firms. Despite their benefits, ICOs, which are a form of crowdfunding, are now undergoing an evolution as initial exchange offerings (IEOs) are gaining steam.
IEOs diminish the key issues that were faced by ICOs. The main problem with ICOs is that the public has to personally vet the teams hosting a crowdfunding campaign; meanwhile, in an IEO, exchanges leverage their deep resources to vet teams themselves. Such a mechanism greatly limits the potential for scam token sales which were so common in 2018.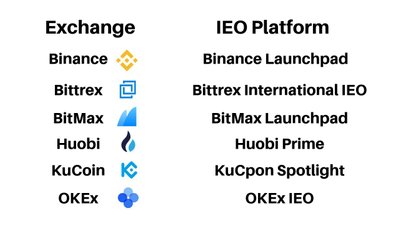 A few examples of exchanges that are offering IEOs.
IEOs are redefining crowdfunding for blockchain and blockchain-enabled developments, but not all crowdfunding campaigns can benefit from IEOs. Many products exist in the physical world or simply operate as a software that cannot integrate a token.
Non-tokenized crowdfunding campaigns have regularly turned out to be a scam, faced a delayed launch, or complete product failure. In the end, the crowd funders are left with nothing and thus few first-time funders become repeat crowd funders. While IEOs cannot help the non-tokenized crowdfunding campaigns, a new blockchain project can.
Starting from Scratch: Crowdfunding
One of the key benefits of blockchain technology is transparency and this is what gave people the initial burst of trust in public token sales. While public sales weren't perfect—and thus led to the rise of IEOs—they were
at least not as opaque as centralized crowdfunding platforms.
Leading crowdfunding platforms like Kickstarter are open grounds for anyone to pitch a product even if they are unwilling to deliver on the promise. Such channels have become an easy means to acquire capital through the use of sly marketing tactics and portraying a seemingly good list of qualifications.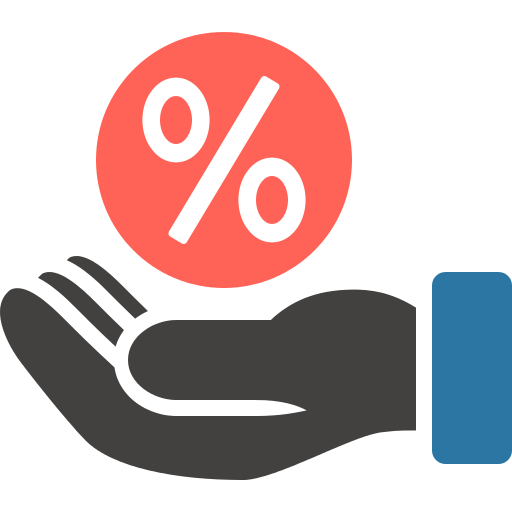 Platforms hosting such campaigns have little interest in whether or not the project is delivered as they claim their fees when the funds are issued to the project. Commission is guaranteed irrespective of product success and so many platforms unwittingly promote projects that can be well-marketed, even if the people behind the project are mere hustlers.
This is one of the few cases where an industry can legitimately be described as completely broken.
The crowdfunding campaign is in such a poor state that it doesn't need enhancements, but a complete recreation. PledgeCamp, a new blockchain-enabled platform, hopes to create the first platform that is centric to the needs and safety of crowd funders.
Milestone-Based Fund Release
PledgeCamp is creating a platform where
payments are released to founders
over a period of time rather than an instant release. As a project reaches its milestones, additional funds are made available. Thus, projects on PledgeCamp will have to
provide evidence of their progress to unlock raised funds.
The milestones and the approval of milestone completion is decided by the crowdfunders of a product. Through such a mechanism, a project's backers will be able to decide how much capital to release during varying levels of progress in a project.
Insuring against Scams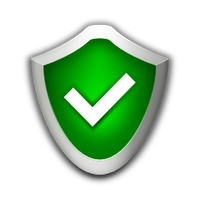 PledgeCamp takes a unique means to security against scams. Whenever a person wants to launch a project, he/she must deposit a minimum stake that will be refunded if the project founder provides documents that add transparency to the development.
Moreover, with the milestone-based capital release, funds won't be released in advance to begin with. Thus, if a scammer tries to launch a project, he/she will lose the stake that was deposited at the launch of the project. Once a project fails to prove its legitimacy, its staked funds are distributed among the crowdfunders.
Systematic Review and Mentorship
PledgeCamp is going to review and vet projects prior to allowing the public to view them. This is something that aligns with the evolution of ICOs to IEOs since
an experienced team will make sure vetted projects make their way to the public eye.
Beyond this, PledgeCamp also integrates some key aspects of an incubator.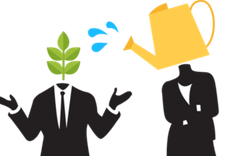 Projects launched on PledgeCamp will receive advice from the PledgeCamp team, which includes successful entrepreneurs who have raised millions of dollars and delivered multiple products for mass usage. This experience will be invaluable to new projects but is typically only provided by incubators. However, new projects often need the mentorship of an incubator and so PledgeCamp will ensure this void is filled with its own team's expertise and knowledge.
Crowdfunding is quickly becoming an integral part of the internet age. It allows people to circumvent the norms of fundraising and quickly bootstrap their way to delivering incredible products. Of course, such an opportunity has attracted nefarious interests but that isn't enough to negate all the positive aspects of crowd funding.
Crowdfunding is genuinely broken, and the industry is in a dire need of evolution because of the incredible opportunity it can offer to the world by enabling the realization of tomorrow's innovation.




Connect with me:
Crypto News Blockchain Airdrops Best ICO List Ripple XRP News Ethereum News Cryptocurrency ICO Bounties Monero News Blockchain Lawyers Recover Lost or Stolen Crypto