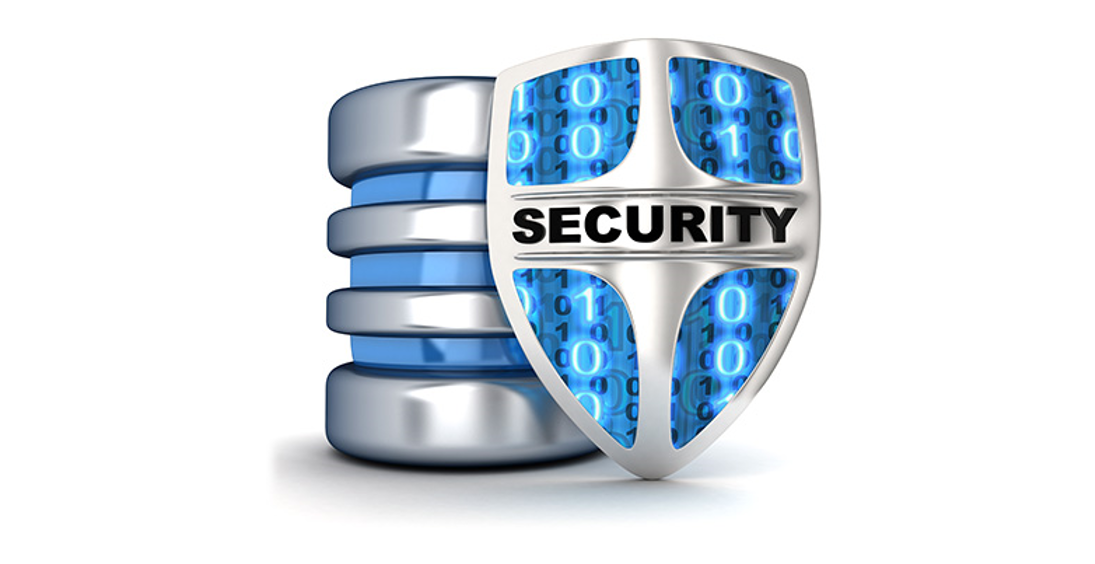 In the time it takes you to read this sentence, 120,000GB of data would have been transferred on the internet. In any given month, the data transferred across the web surpasses a billion GB. Meanwhile, every 5 seconds, $40,890 would be lost thanks to data breaches.
Data is the new oil, but it is a lot easier to steal compared to the oil that sits beneath the ground.
Because of how valuable data is, major enterprises, particularly those in the tech industry, are starting to pay close attention to privacy—actually, more often than not, they are being forced to do so. While many major companies lose millions of dollar to data breaches every year, the average consumer pays the price in the form of loss of privacy of sensitive data. Data breaches like the Equifax hack, which affected tens of millions of Americans, outline the bleak consequences of centralized data storage.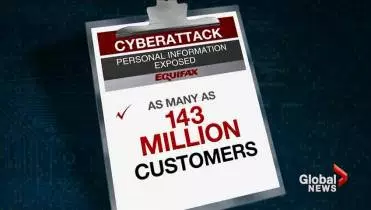 The Equifax hack is one of the worst data breaches in history.
Blockchain technology offers critical security benefits and while this has been successfully leveraged to create decentralized money, there are unrealized benefits that this technology can offer towards data protection.
Securing Data at Enterprises
While most individuals are rather lax about their data security, the vast portion of illegal data trade is sourced from enterprise breaches. The reasoning is that enterprise data hubs serve as treasure troves that offer magnitudes more data than any individual household computer. Data is valuable in volume and thus enterprise data hubs have become the golden geese of data breaches.
While a number of projects, like Storj, have delivered solutions to safeguard data at an individual level, a new blockchain project aims to safeguard data at a much higher tier.
Loyakk is a SaaS provider that aims to secure data held within enterprises. With Loyakk, instead of sending data through centralized services (which can be hacked), enterprise users are able to send data transfers through every device on a network; this is the fundamental security aspect of decentralization. The key differentiating aspect is that Loyakk offers this benefit within high-demand SaaS. Companies rely on SaaS to handle their day-to-day software needs and data protection is often a sacrifice they are willing to make for the sake of utilizing highly convenient software that are available as a service.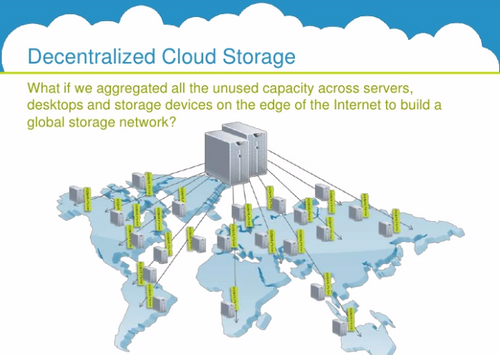 Merging Tokenization and Data within a SaaS
Within the Loyakk SaaS, "The LYK Token is a Data Container and Protector, and it tracks critical business data as it moves across company boundaries." Loyakk has turned tokenization into a form of data transfer: the LYK token is the medium of data transfer within the Loyakk ecosystem.
The LYK token works by having permissioned sharing of data with smart contracts that ensure data propagation can be auditable down the entire line. If data is lost or misplaced, the LYK token allows for someone to see exactly where that data was lost and who didn't receive it. In the future, it's entirely within Loyakk's grasp to make this data recovery automatic (via smart contracts that are executed as a fail-safe).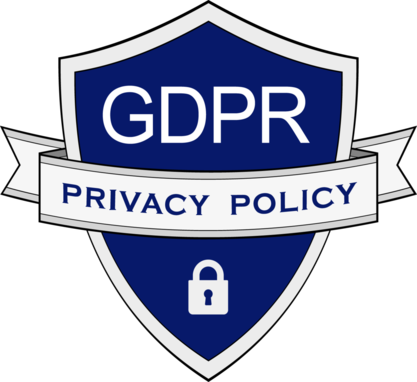 Instead of losing the data and not knowing for days, months, or even years, the LYK token could be able to automatically resend the data seamlessly. Given the growing importance of GDPR-compliance, the kairotic power of this product is impeccable.
Integrating data storage capabilities within a token adds a plethora of other utilities to the SaaS. For a start, data-cored analytics, which are an essential part of operational success measurement, will be greatly improved. This technology can track and create meaningful statistical analysis out of data transfer. Moreover (on a closing note), permissioned experience means that the LYK token can prevent unwanted distribution and control exactly where the data goes.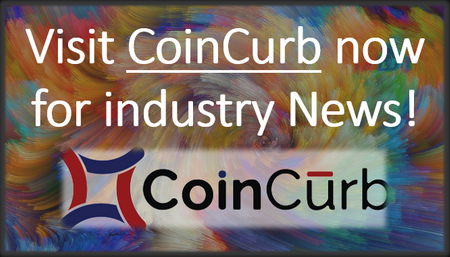 Data security is one of the most talked about keynotes of both 2018 and 2019. Due to the enormous amount of data flow that takes place every second, safeguarding this digital wealth is an incredibly challenging task. However, blockchain technology provides a viable solution. By offer SaaS that integrates blockchain-enabled data security, Loyakk could pave the path for enterprise adoption as the Loyakk Vega would maintain the conveniences of typical SaaS with the added benefit for robust data security.


Connect with me:
Cryptocurrency News Cryptocurrency Airdrops Best ICO List Ripple XRP News Ethereum News Crypto Bounties Blockchain News Blockchain Lawyers Recover Lost or Stolen Crypto