Introduction:
Trading, investments, and the possibility of earning income through cryptocurrencies represent the main focuses of attention that attract thousands of people interested in being part of this world. In fact, the volume of adoption of blockchain technologies and cryptocurrencies has increased exponentially in recent years, it is increasingly common to agree with someone who knows about these technologies. However, there are unfavorable aspects to cryptocurrencies that slow the increase in adoption, such as price volatility, complexity of use, and high commissions. Even so, from time to time we witness the birth of novel blockchain projects that offer solutions to these aspects. The instability of prices gave rise to the emergence of Tether; the complexity of transactions and management of funds gave way to the creation of exchanges and multi-currency applications; and the high commissions of transactions fostered the emergence of Digitex Futures Exchange.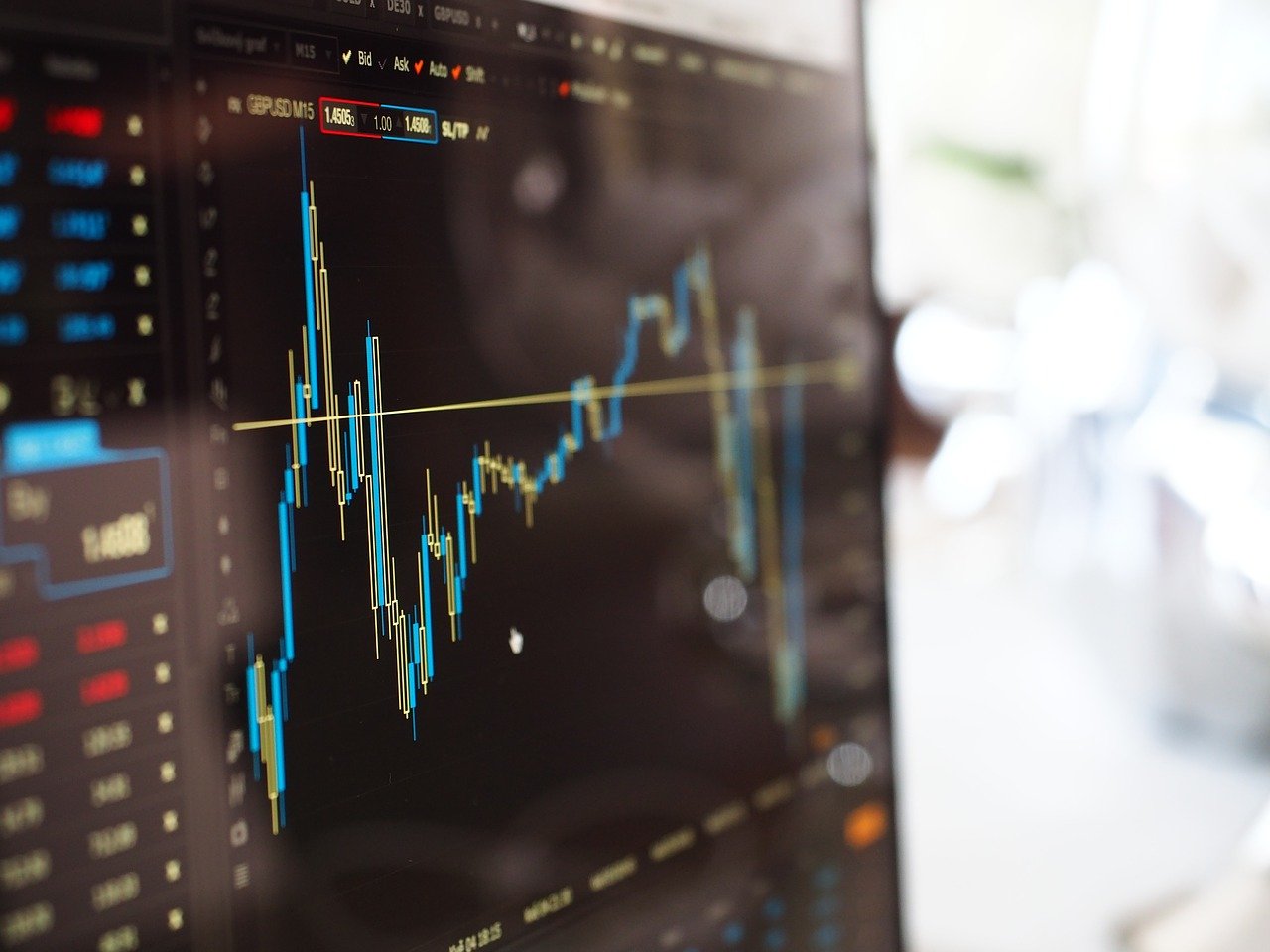 Digitex Blog
Digitex Futures Exchange:
Digitex will be a decentralized and commission-free cryptocurrencies exchange, these two features make it a unique platform, which gives users control over their assets, and at the same time eliminates commissions from transactions, thus making it possible to obtain higher profit margins through trading, perform multiple low-value transactions, and obtain the maximum monetary benefit from cryptocurrencies while excluding the possibility of loss of funds by stealing from the platform or by hacking. To make this possible, the developers have to integrate the user's funds in a decentralized Smart contract on the Ethereum blockchain that the owners keep, but that Digitex is in charge of processing in the different transactions, thus preserving the capacity to trade in real time, and the security provided by cold storage, taking and combining the best aspects of the centralized and decentralized exchanges.
Digitex Token (DGTX)
The operation of Digitex Exchange is determined by the existence of DGTX token, it represents the engine of its protocol and the heart of the platform. DGTX is an ERC-223 token that will be freely tradable for Bitcoin, Ether and many other cryptocurrencies on the Digitex platform, for this users will need to have a margin balance of 1 DGTX token, which will be sufficient to cover their potential losses because each DGTX token is equivalent to 1 Digitex futures contract, thus all profits and losses from operations will be reflected in the DGTX token.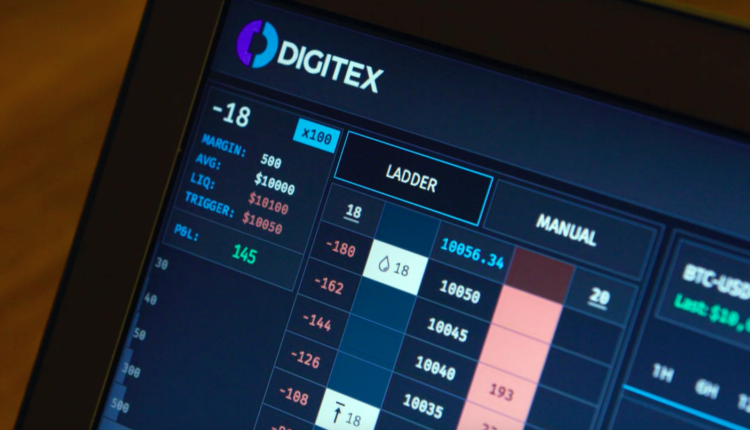 Digitex Blog
The initial issuance of the tokens and their future issuance is what allows that there are no commissions in the transactions of the platform. After finishing its initial issue, a new issue will be made within 2 years to cover the operating costs of the platform. These tokens will be in great demand because they will be required to carry out the various transactions, currently can be obtained through
Mercatox
or for free by participating in the
Digitex Futures Bounty.
Digitex Futures Exchange Features and Benefits Summary
There will be no transaction fees of any kind on the Digitex platform. Traders may trade at any time and under any circumstances and never pay commissions on trades.
Account balance is maintained by a decentralized and independent smart contract in the Ethereum block chain, not by Digitex.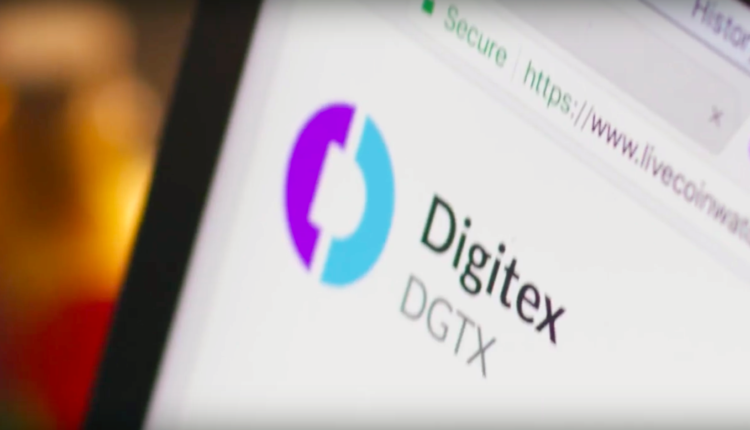 Digitex Blog
All trading profits and losses are denominated in DGTX tokens. Margin requirements are payable on DGTX tokens and trader account balances, deposits and withdrawals are denominated in DGTX chips.
The Digitex platform will offer users maximum performance, this can mean large profits or losses from relatively small price movements.
---
More Info and Resources about Digitex:
Digitex Website
Digitex WhitePaper
Digitex Blog
Digitex Telegram
Digitex Reddit
Digitex Facebook
Digitex Twitter
Digitex YouTube
---
Here is my video:
and here is the link of my tweet.
digitextwitter
This was my entry for the @originalworks contest, click here for more information.
digitex2018