The Blockchain is one of the most recent and most discussed topics without a doubt. It was introduced by a little-known person named "Satoshi Nakamoto" in 2008. Blockchains have raised swiftly in a recent year and still growing constantly – keeping pace with the rapidly increasing popularity of cryptocurrencies.
Based on a March 2017 survey, 8 out of 10 banking institutions have started working on their unique Blockchain architecture. And it's expected that around 15% of banking institutions across the world will become active users before the end of this year.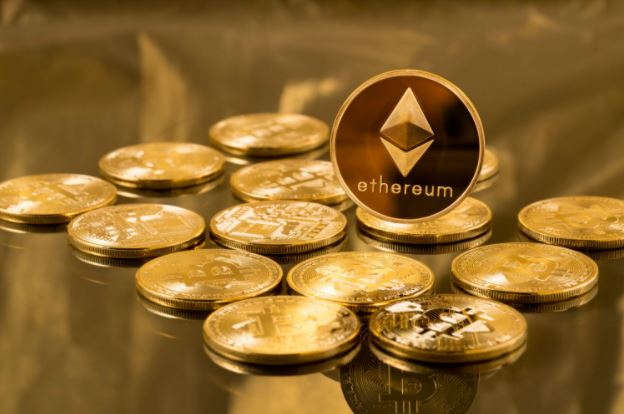 A majority of finance-related interest in Blockchain technology, the areas of distributed ledger technology (popularly known as Blockchain technology) application are unlimited to the financial services industry. Very much unlike FinTech startups and banks, non-financial players have also been started their moves towards ways to influence the opportunities opened by DLT distributed ledger technology). So, let's have an eye on a few interesting examples of the applications of Blockchain technology beyond financial services.
Ascribe (Blockchain technology platform) enables creators and artists to manage their valuable digital creations via Blockchain. Also, Ascribe helps to generate digital editions with an exclusive ID as well as a digital certificate of authenticity to prove attribution and legitimacy. This platform permits to accept consignments from creators and artists and transfer digital work to collectors with all the terms and legal.
Read more: https://cryptoflash.io/posts/668254