Something odd is going around if you look at it.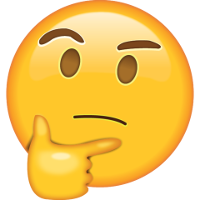 ---
For instance I saw this post today:
---
The accusations and stories are flying. Dealings behind the scenes, it's like Whoa!
I use to remember crypto being a fun and friendly environment during it's building phase. It's not quite that way anymore. Myself, I tried to do what I could to see honesty develop from crypto, good technology grow, to make the world a better place for good people.
...that's all I wanted.
But at every twist and turn, there's another scam, another threat, another someone doing something to someone else.
It creates a toxic environment. That's how we're entering 2019 unfortunately... Toxic environments.
Be careful out there.