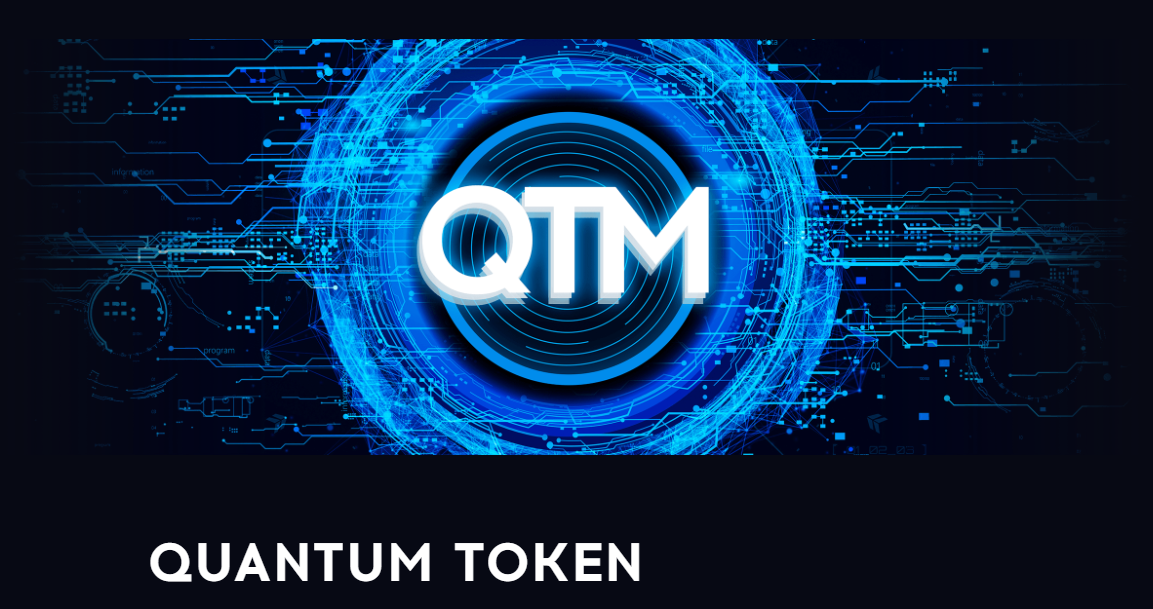 Hei Folks
Few times I posted about QUANTUM HEDGE FOUND as passive incomes mechanize which is still on the market and has good feedbacks. Any wayI put some more details under *(copy/paste)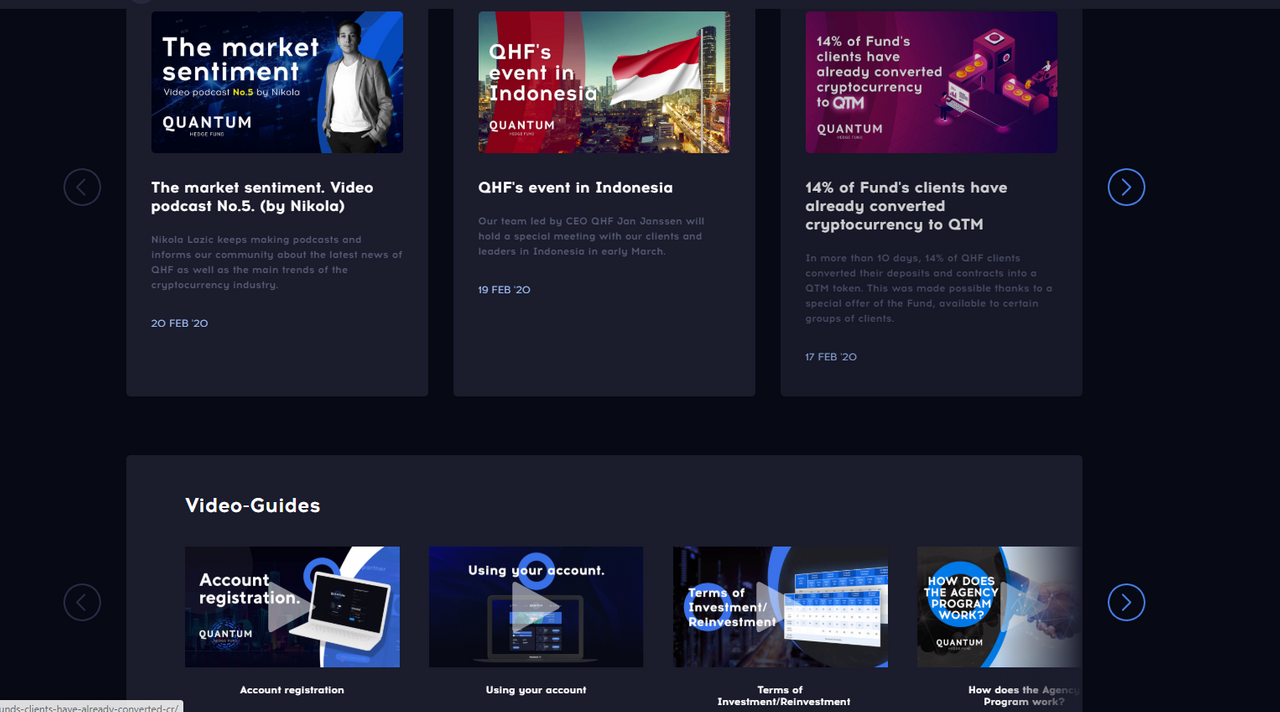 QUANTUM TOKEN
Challenging the performance, security and scalability issues of the current generation of blockchain technology.
Delivering additional income opportunities for the Quantum blockchain participants.
100,000,000 QTM
TOTAL EMISSION
20% QTM Quantum Technologies Holding (Lock-up period - 3 years);
8% QTM New account registration AirDrop;
32% QTM Agency Program career & Investment contract activation bonus;
40% QTM "BUY & SELL QTM" Rounds

QTM (Stage 1) - Q1 2020
Primary Distribution
New account registration AirDrop bonus of 100 QTM (Lock-up period is set until the token is listed on major cryptocurrency exchanges);
Investment contract activation QTM bonus. Tokens received as the investment contract activation bonus are eligible to be sold back to the Fund (Fund's token buyback price is set at QTM = 0.1 USDT) Number of tokens accrued to the investor is based on the investment contract duration.
QTM distribution among the Fund's active agents in accordance with QHF Agency Program terms & conditions.
QTM (Stage 2) - Q3 2020
"BUY & SELL QTM" Rounds
QTM distribution among the Fund's active agents in accordance with QHF Agency Program terms.
QTM bonuses credited for the Investment contract activation become unavailable from the moment QTM token implementation goes into the second stage.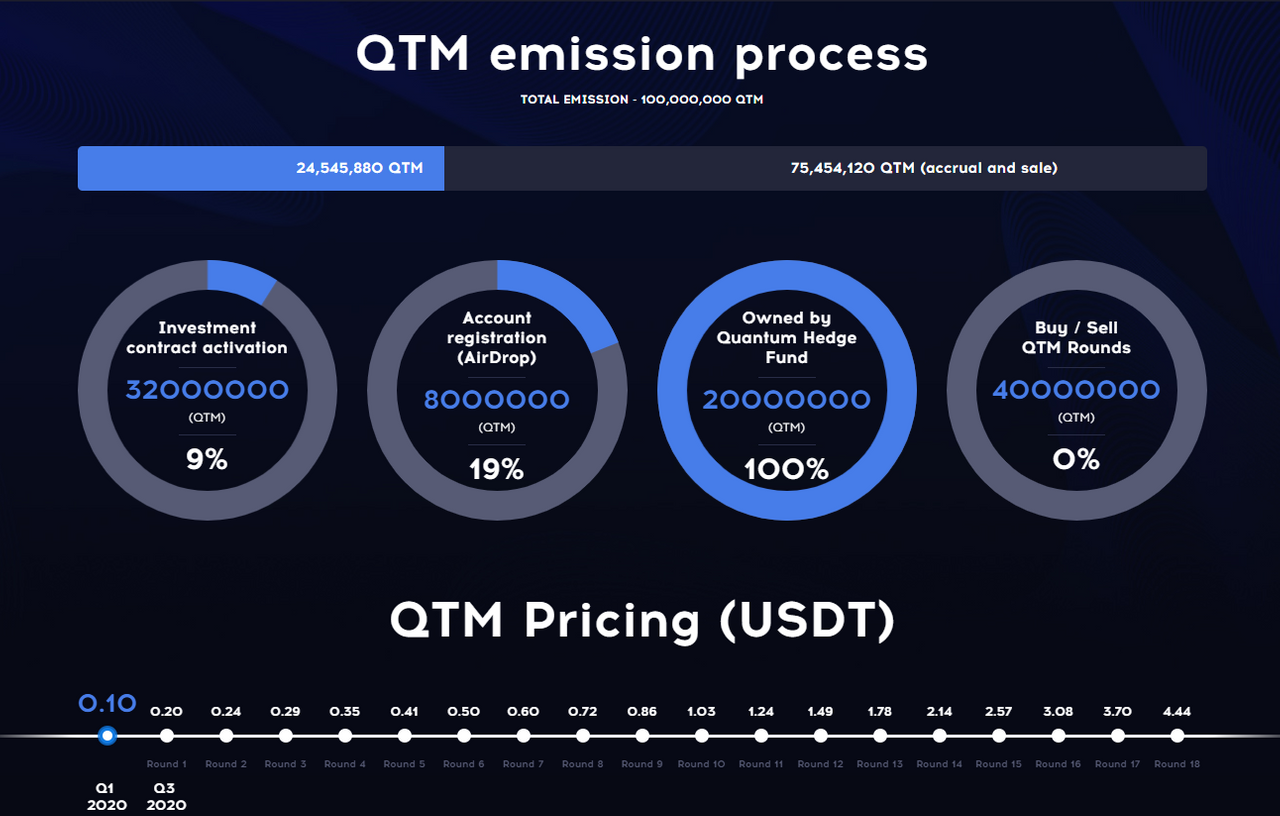 QHF will conduct 20 "BUY & SELL QTM" rounds.
Amount (QTM)
100
Round
Your Profit
4 USDT
Your Total Profit
24 USDT
QTM (Stage 3) - Q4 2020
QTM Token listing on major cryptocurrency exchanges
Official Quantum Blockchain platform launch.
QTM Token listing on major cryptocurrency exchanges (Listing applications to be issued during Q4 2020: Binance, Bitfinex, Huobi, OKEx, KuCoin, CEX)
Lock-up removal for all the QTM tokens distributed among investors and agents.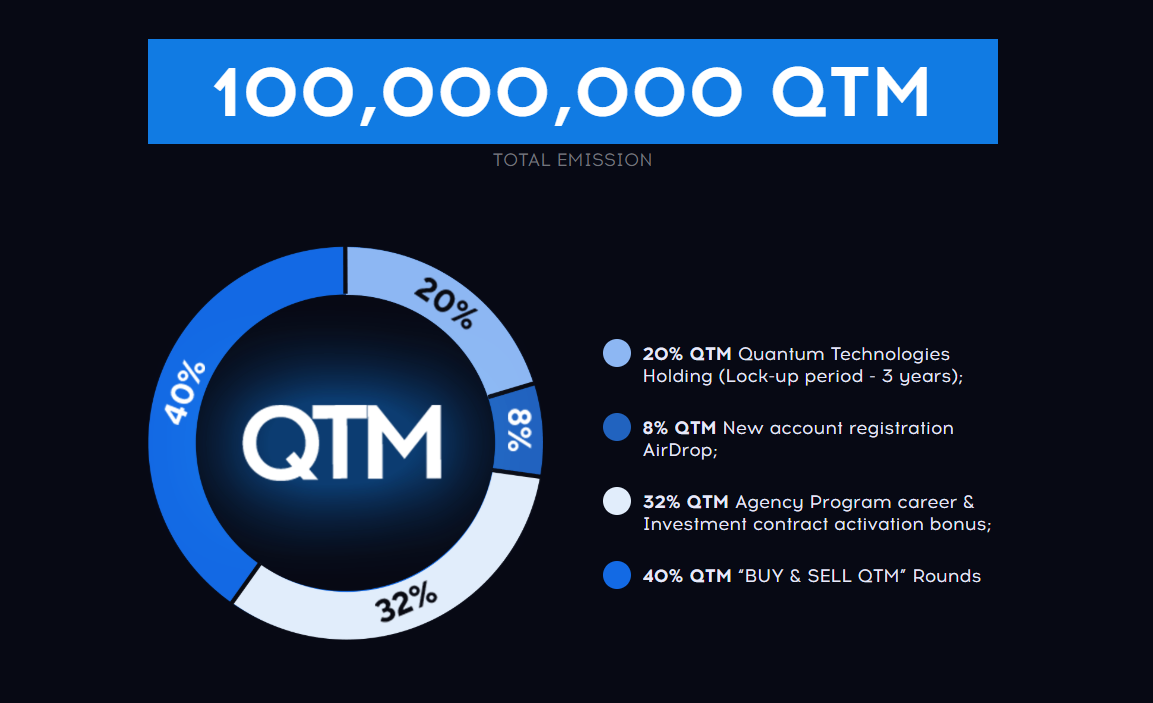 Application of the latest technological trends to maximize the efficiency of our asset management solutions, a strong proactive position with regard to our security protocols and risk-management policies, as well as maintaining stable performance, high results and maximum transparency with our clients remain within the scope of our core priorities for the further successful growth of Quantum community!
About the Fund
A lot of digital architecture platforms that exist today in the cryptocurrency industry are very similar to the international stock markets, thus most of the mechanics of asset exchange between participants are identical to the traditional principles of satisfying supply and demand electronically. This allows using manual and algorithmic methods of asset management in a relatively new environment.
This is one of the key factors which once promoted the emergence of various financial institutions which today apply their expertise from the traditional markets in managing cryptocurrency assets.
The Quantum Hedge Fund was established by a group of independent experts in algorithmic and manual methods of asset management, together with acknowledged specialists in the field of development and administration of electronic systems with extensive experience from the traditional financial markets.
The core mission of fund's operations is to provide retail investors with an efficient way to invest cryptocurrency assets in order to generate a stable income.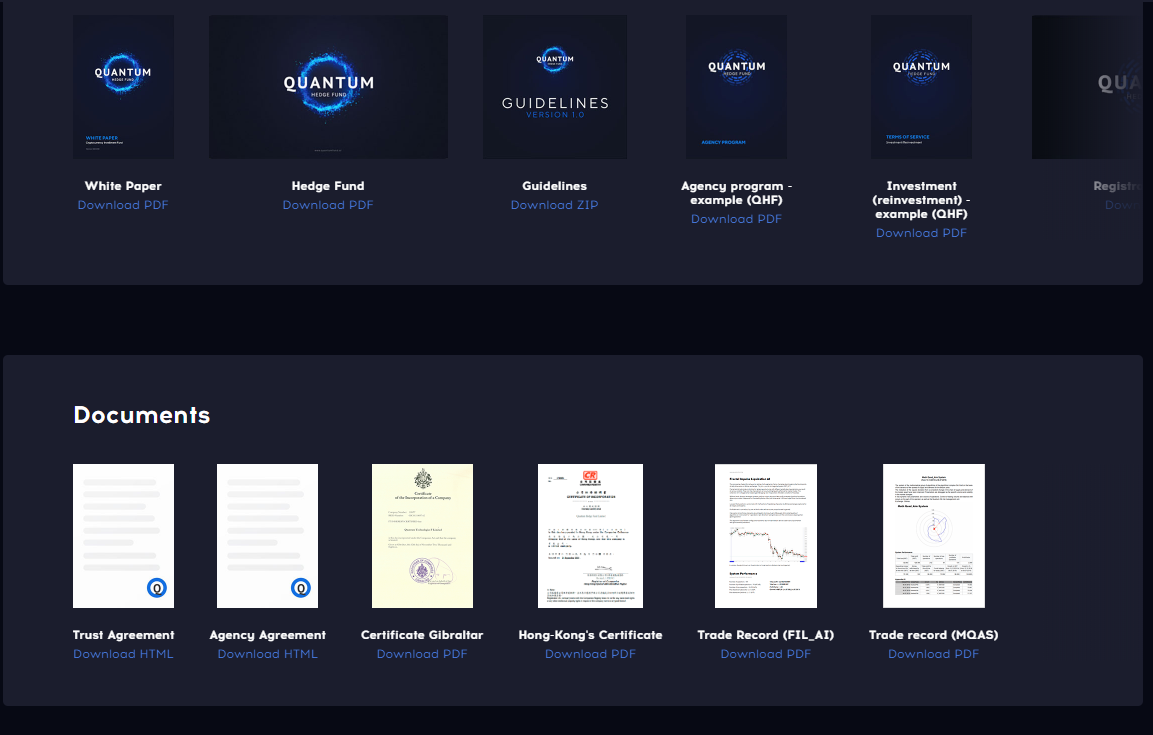 Register Yours Self via my Link or use QR Code
Have a good one
https://quantumfund.ai/accounts/signup/NV20MWN