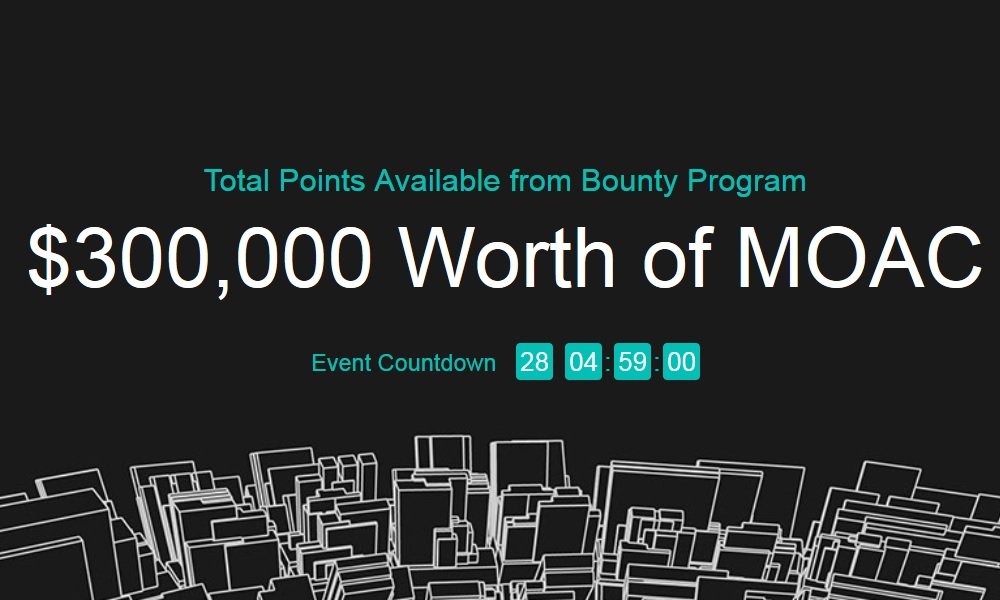 MOAC is a new multi layer blockchain that is already tradeable on exchanges, and the team is currently running a $300,000 bounty campaign to promote the project.
All you need to do is register your account here, and then retweet or join the telegram group, refer users and other tasks to earn more shares of the bounty rewards.
The MOAC platform allows for multiple layers of programming to be built upon it, so not only does it run the blockchain ledger but it can also handle all of the other interactions up until the API level.. which means it can interact with web applications directly on the blockchain.
This will allow programmers to build more architecture on the MOAC platform and develop a mini machine to machine economy within the platform.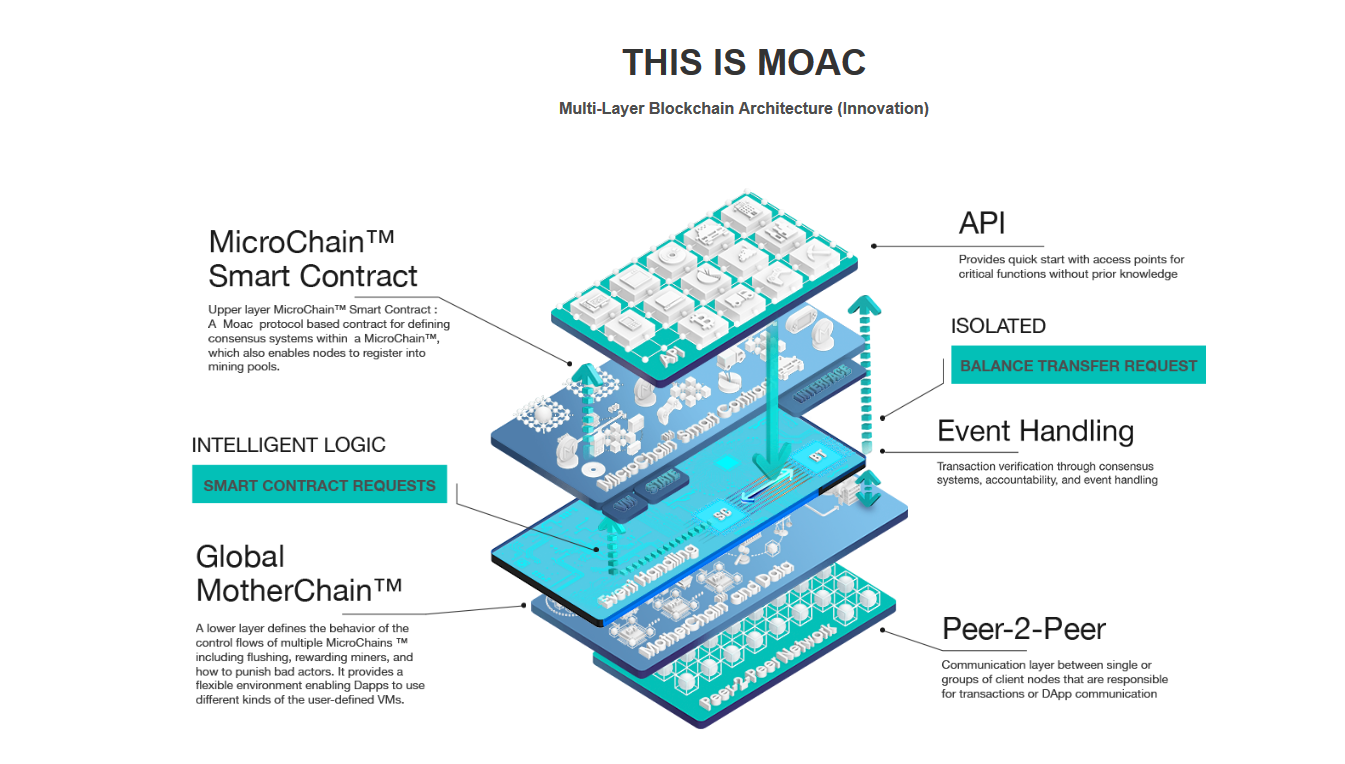 Most bounty programs are by new coins and often don't hit the exchanges.. MOAC is a very good quality project and is already on the exchanges ready to sell if you wanted too, although personally i will be holding onto my coins for a while and seeing what this project does in the future :)
Get more free crypto currency