There are loads of ICOs this days and im doing my best to share here only those which are most interesting and look solid. This time i got my eye on blockchain (not Ethereum token!) that is backed by huge corporation Hyundai.
tldr; Hyundai Digital Asset Currency is the full name and it is a decentralized platform made on blockchain that allows IoT machines to communicate and work with each other.
This is not something in works, this guys are already building huge apartament in China that is going to use the system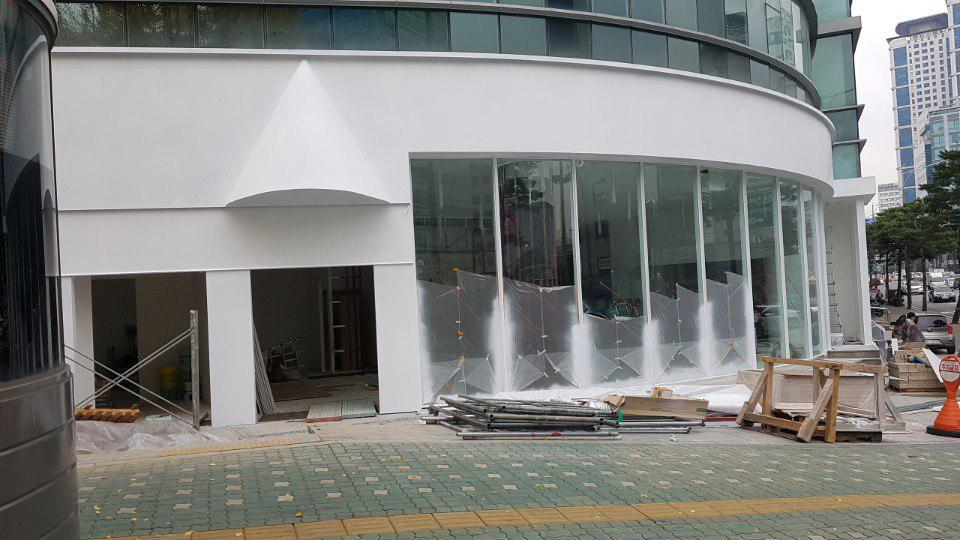 Internet of Things is a huge niche and im sure one of the things you have in mind is the direct competitor - IOTA.
Here is cimparison of this two.


Hdac IoT Contract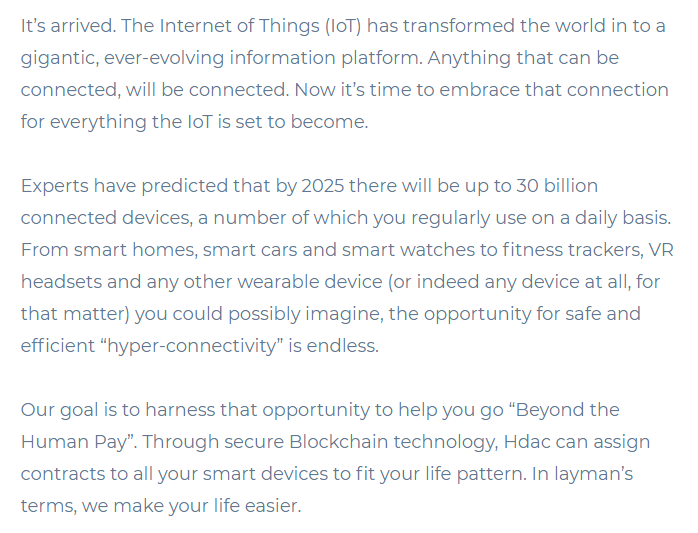 Things to Consider
Raised 13,000 BTC (in presale from Asian markets but English speaking ones are still not fully aware of them.
HDAC is created through the cooperation of Hyundai BS&C, DEXKO, Doublechain, and Hyundai-Pay. Hyundai BS&C.
They are creating a franchise called "Cafe de Block" in Seoul, which will advertise and accept Hdac. The first chain opens in the first week of December in Seoul
Their partners are Hancom Group, MODA group, KRP transactions, Worldwide Medical, and Oasis Lending Service. This names shoudld be known to CN and KR communities here.
ICO Info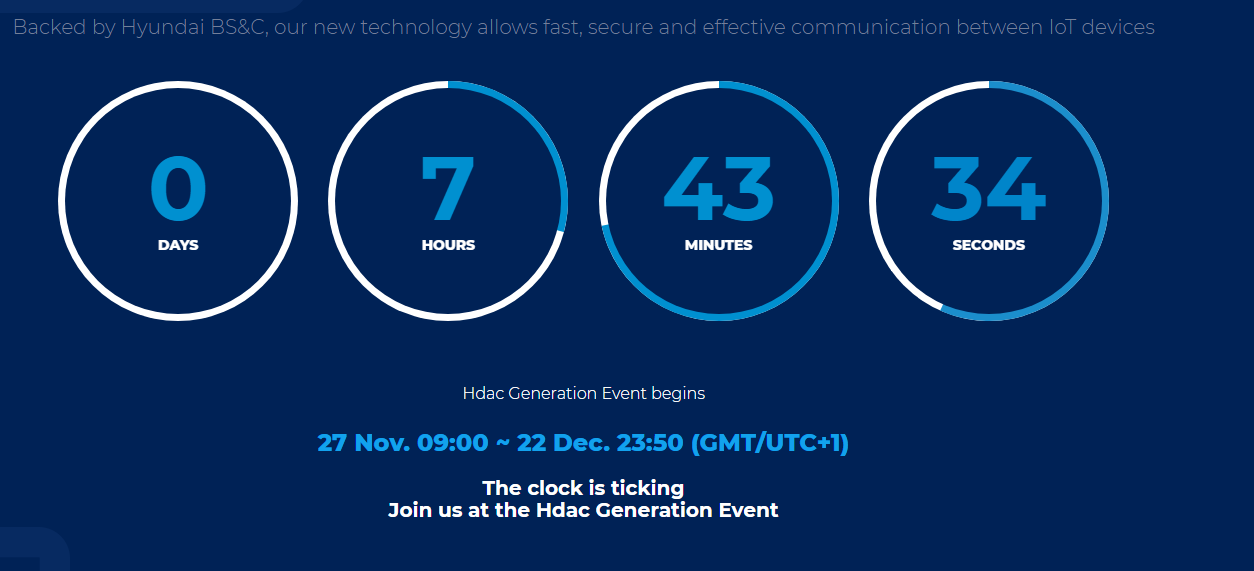 Starts in just 7 hours!
ICO target is 6,000BTC
Exchange rate : 0.1BTC = 2,200dac (400dac bonus included)
Website: https://hdac.io/
Whitepaper: https://github.com/Hdactech/Hdac/wiki/Hdac-Technical-Whitepaper
Article (in chinese) about the building: http://www.segye.com/newsView/20170706002045
My other writeup: http://fuk.io/hdac-ico-blockchain-internet-of-things-platform-backed-by-hyundai/
Always do research before investing!