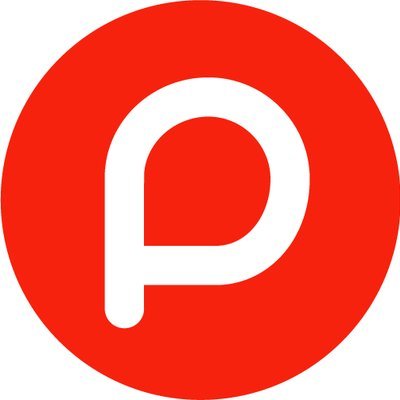 Paytomat is a decentralized platform that allows us to use our crypto coins in our daily lives. With Paytomat, we can shop and eat with our crypto coins.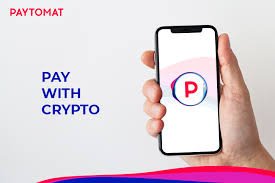 Paytomat platform has its own mobile wallet application. And you can make payments with your coins by the using this wallet application. Merchants are not need any new Pos devices to receive their crypto payments. Because the Paytomat platform has made a partnership agreement with NCR. And thanks to this partnership, merchants will be able to accept crypto payments from customers with a software to be installed on their old pos devices.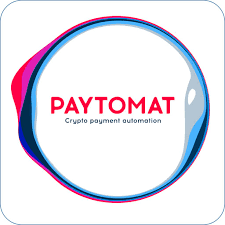 Paytomat's Eos-based PTI Token is currently listed on many different exchanges. And Paytomat team members continue to work for PTI to be listed on the more exchange. Together with professional team members, Paytomat continues to grow more and more every day.
For more information about Paytomat platform:
Website: https://paytomat.com
Telegram: https://t.me/paytomat
Medium: https://medium.com/paytomat