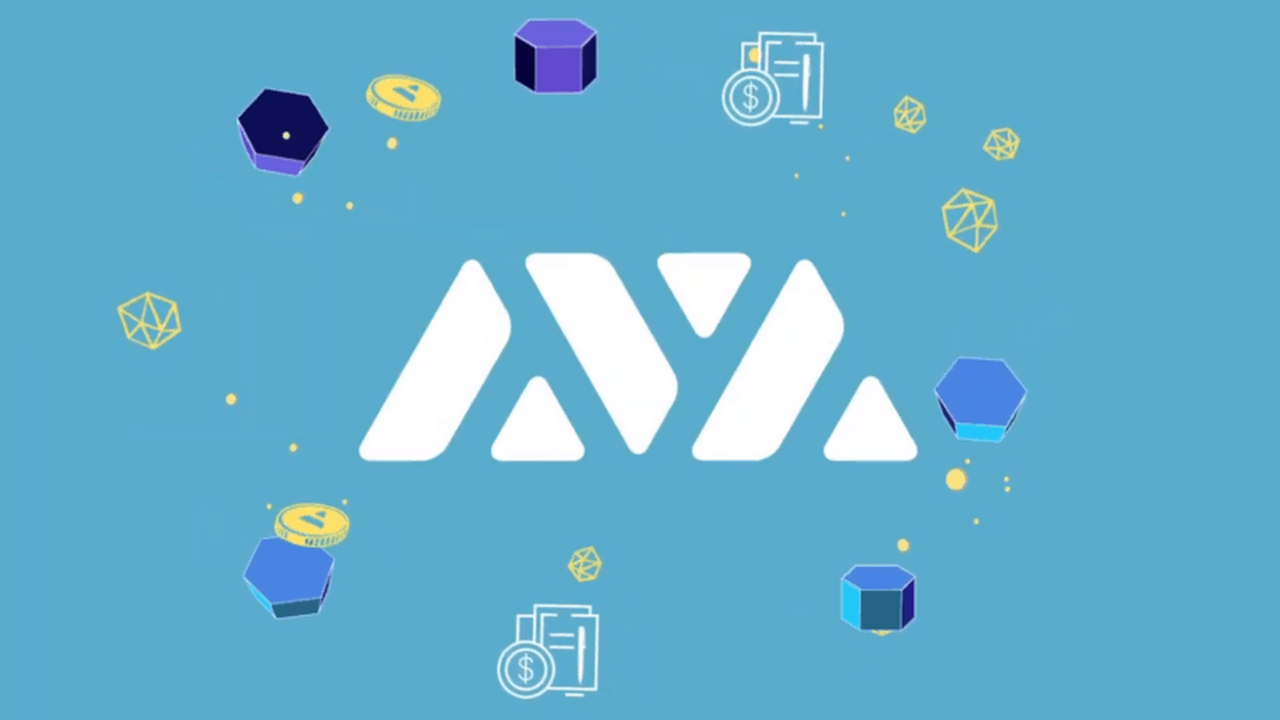 AVA is a platform that is created to operate on an open-sourced basis and it is built for the internet of things, ranging from finance to peer to peer payments, smart assets, blockchain, reactive Dapps, and much more. It is employed for the launching of very strong decentralized apps, recent interoperable blockchains, and nascent financial primitives. AVA makes it possible for financial markets and blockchain platforms to be democratically linked together into a single interoperable ecosystem. In the AVA platform, you can create your own personalized blockchain or create any digital assets with the use of arbitrarily complex rules sets.
AVA Use Cases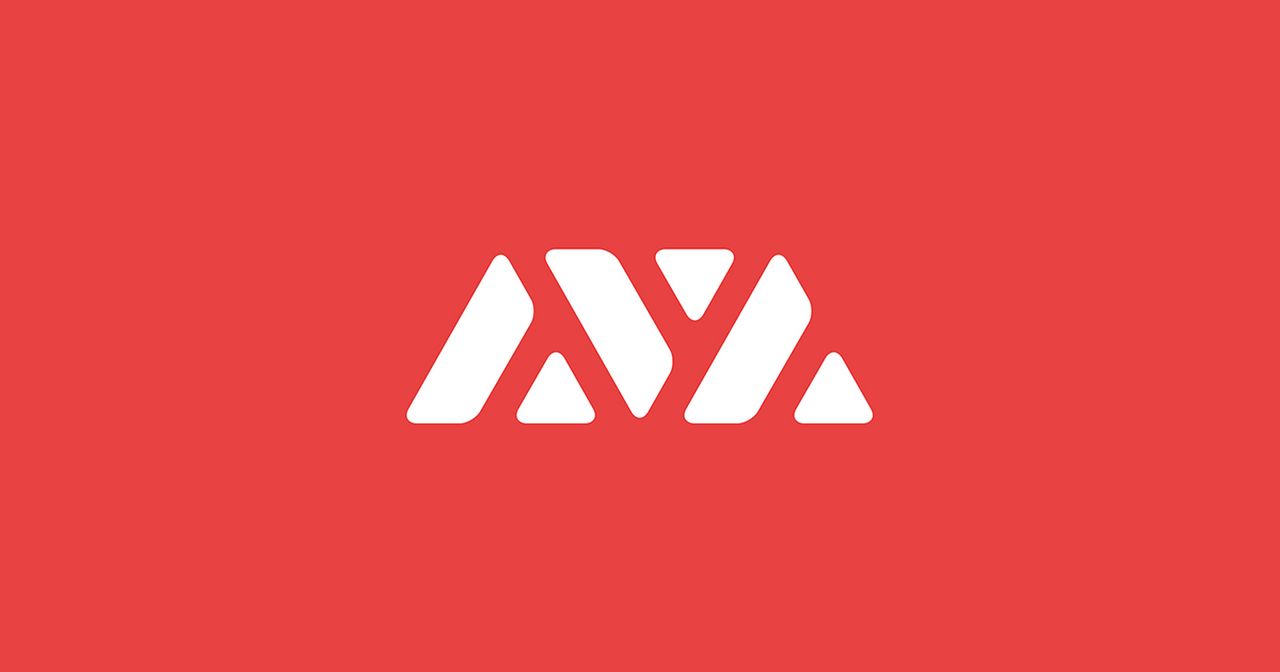 Create personalized private and public blockchain: with the help of AVA, a user can get different blockchains that suit the needs of their own applications. Users can also create their own virtual machine and determine how exactly the blockchain should be run.
Digital assets can be created and traded: With AVA, smart assets can easily be launched, also digitally represented real-world assets that follow the special parameters and rules guiding trading. AVA can carry out these operations better than any other platform.
Creation of scalable Dapps and smart contracts: By making use of the AVA avalanche protocols, it is possible for developers to come up with smart contracts that can scale thousands and millions of validators and confirm in just seconds better than any other blockchain platform available today.
AVA Features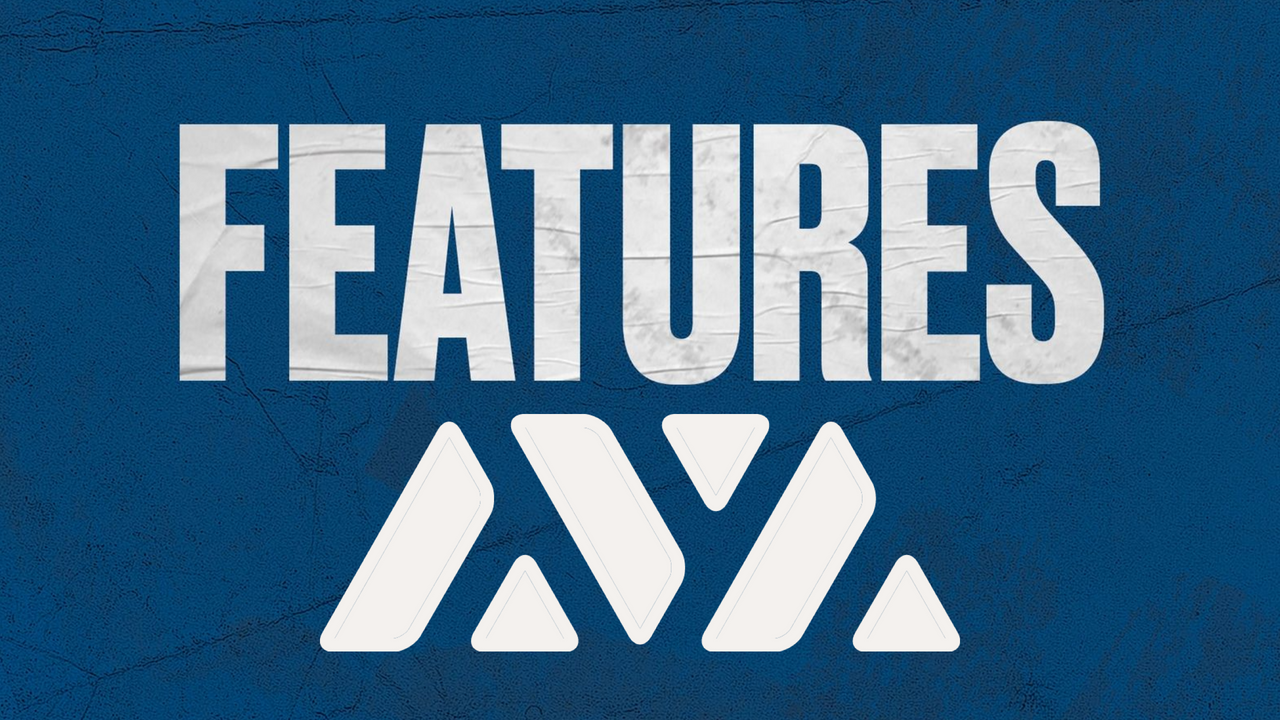 Secure and scalable: The platform has the ability to have millions of users. It operates on a green and sustainable protocol. There is no mining required and the hardware needed to join the network is not difficult to come by.

High Performance: The AVA is empowered by the avalanche protocol and that enables the AVA to finalize transactions in just seconds and clears thousands per second. This brings to reality the high amount of peer to peer payments and the transfer of assets.

Flexible and ability to be Personalized: Every blockchain that is been launched on AVA can determine its own core logic and validator set. Meaning that it automatically complies with privacy by default.
Use of AVA by Developers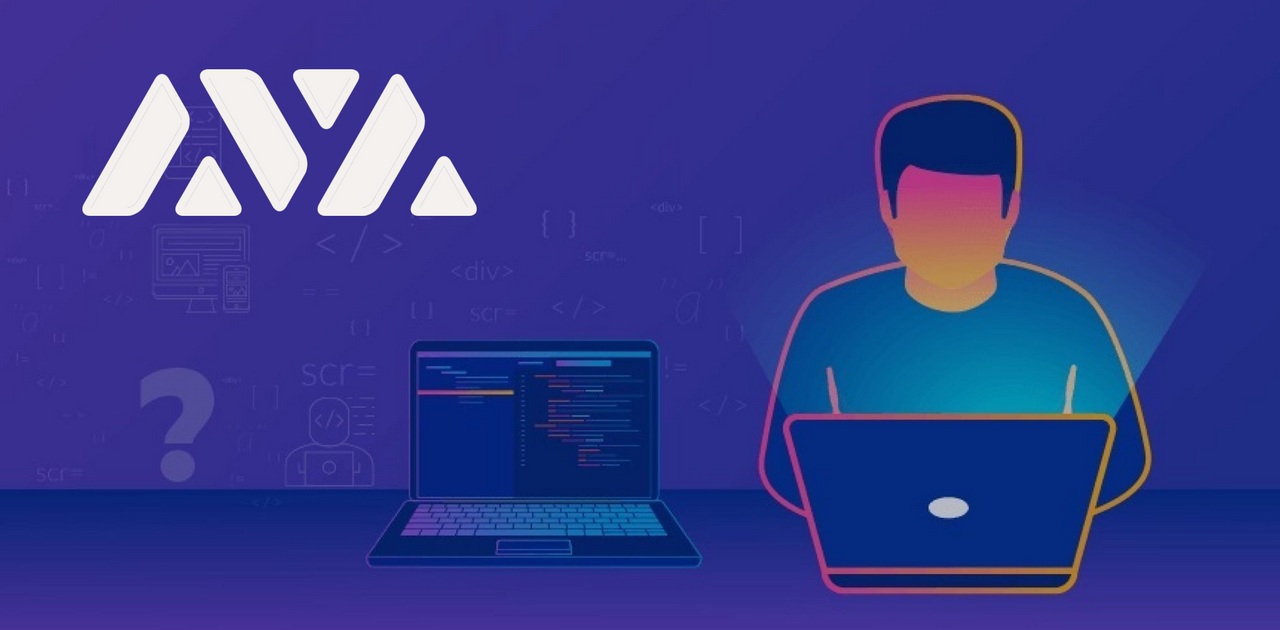 AVA makes it possible for new blockchains to be deployed with their individual virtual machines, scripting language, validators sets, rules and legal procedures, and several others. AVA backs up all Dapps in existence that were written in solidity, faster finality, and very high performance. Developers can get smart assets and contracts because it is a very powerful process that interacts automatically with other assets due to their internal business logic. The process also has the feature of monitoring and automatically reacting to changes in some specific networks.
Also, the AVA operates in subnets, whereby in just a few steps, a developer can provide a new public, private, permissioned, or permissionless blockchains known as subnets. Finally, with the use of AVA virtual machines, developers can launch blockchains with ease.
Earning opportunities with AVA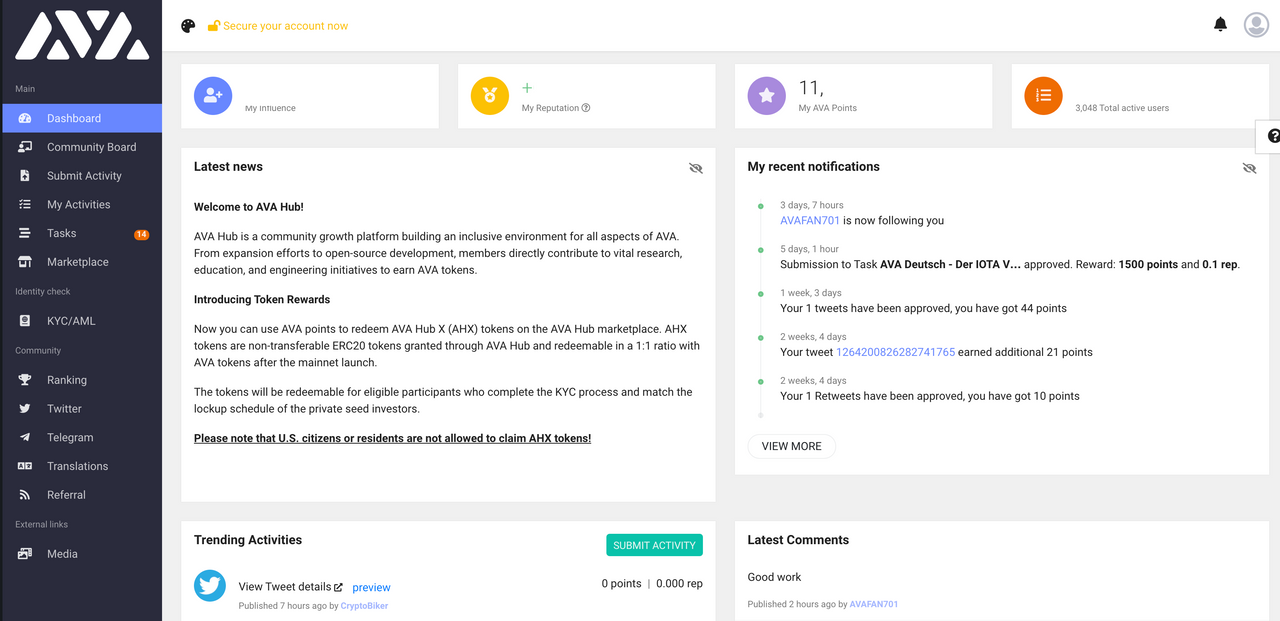 AVA is offering a lot of possibilities of how you can interact with the system and earn some rewards. Generally speaking, if you are a marketing guy, that likes to help in promotion, social media activities and spread the world about AVA, you can join their community platform where you can earn points and exchange them into AVA tokens or Amazon gift cards. In 2-3 days time period, the team of AVA is publishing new tasks to complete. Furthermore, such functions as Twitter posting or supporting other members in Telegram group for example are always open for you to earn.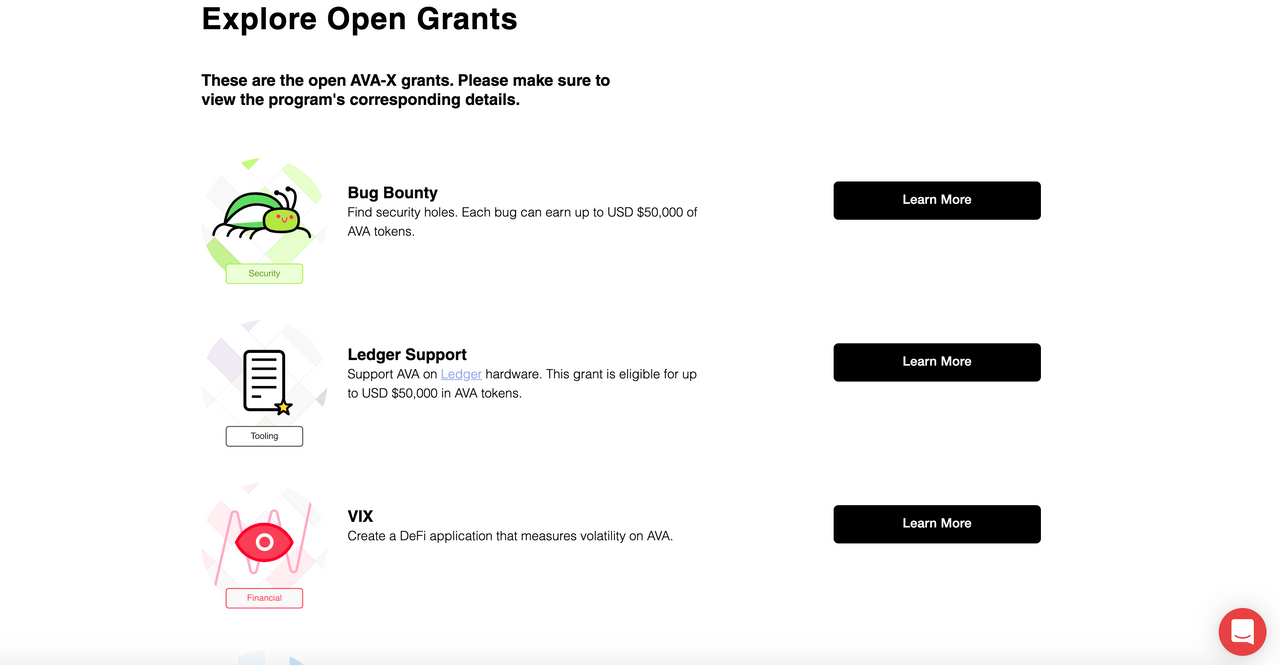 If you are more a technical person that has passion for development, you have an opportunity to earn a lot with AVA Grants. There are 9 AVA Grants in total that were offered, 6 of them were successfully completed, so we are going to look at the open ones. First of all, there is a live Bug Bounty, where you can earn up to 50,000 USD in AVA tokens for finding security wholes and exploring different bugs within the system. Secondly, you can support AVA on Ledger hardware with the same budget as the first grant. Finally, there is another financial task, called VIX , you would need to built a DeFi application that measures volatility on AVA to earn your stake.
Conclusion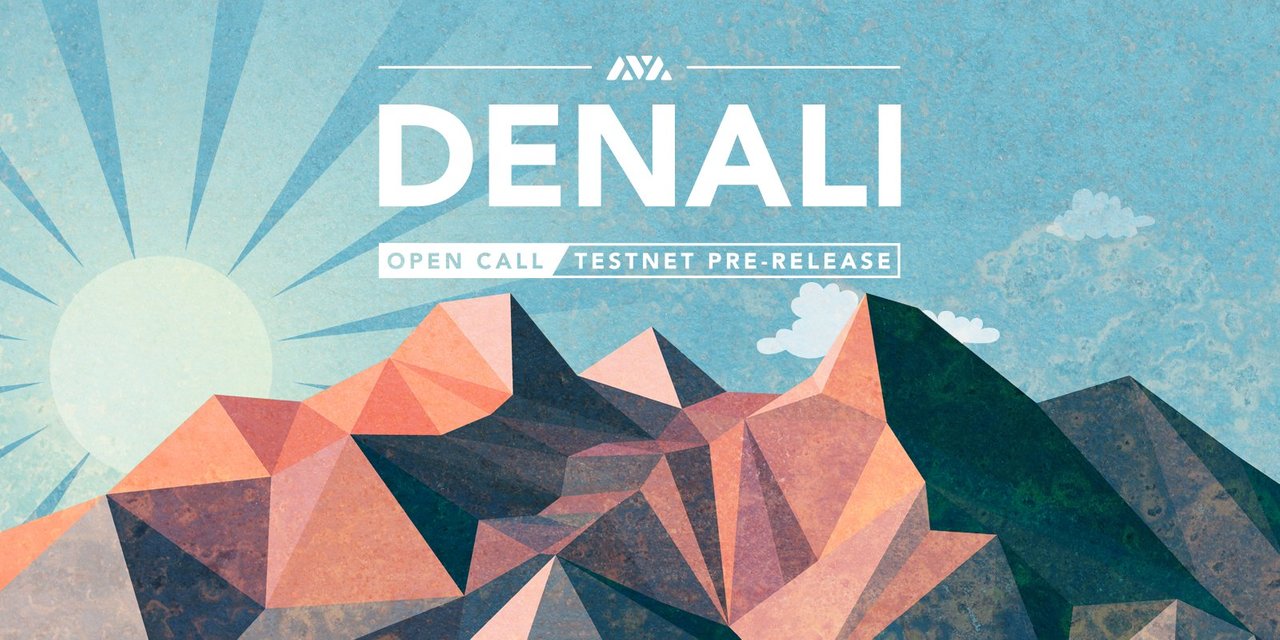 AVA is offering tons of opportunities of how to earn their tokens by helping AVA to grow in promotional perspective as well as by providing support on development level. However, AVA is now actively working on their testnet. Currently there are more than 1000 nodes already live and this number is growing each single day. You can also contribute to AVA testnet by launching a node on your own by using this guide.
Here are some useful links:
Website: https://www.avalabs.org
Community platform: https://community.ava.network
AVA Grants: https://www.avalabs.org/ava-x/explore-open-grants
Twitter: https://twitter.com/avalabsofficial
Telegram: https://t.me/avacoin_official
Reddit: https://www.reddit.com/r/ava/
Discord: https://discord.com/invite/Ja3CSs7
Medium: https://medium.com/@avalabs
Facebook: https://www.facebook.com/AvaLabsOfficial
Youtube: https://www.youtube.com/c/AVAofficial
Linkedin: https://www.linkedin.com/company/avalabs/
Documentation: https://docs.ava.network/v1.0/en/quickstart/ava-getting-started/