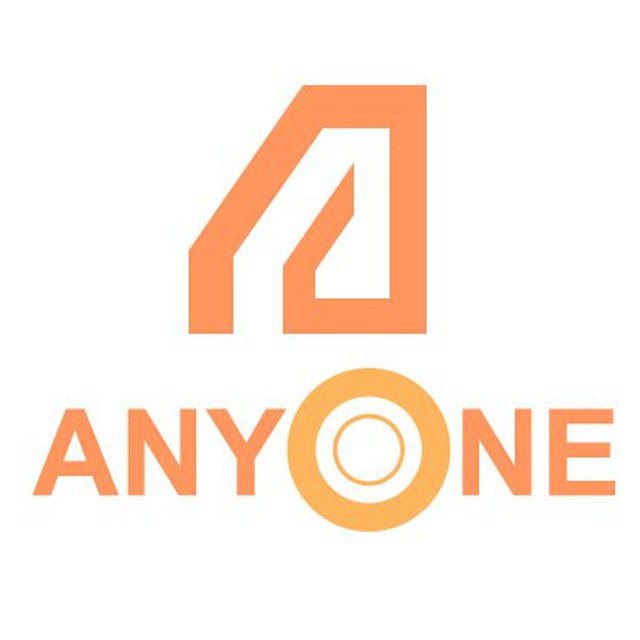 If you've not used ANYONE, then your investment in the gaming industry has not received any boost. That is a fact that should possibly spur you to action when you consider it.
The gaming industry is no doubt replete with dubious stakers, casino owners, players and actors. You think of many gaming platforms and your past relationship with them, what readily comes to mind is lack of transparency, loss of or no dividend, one-purpose exchange coin, and lots more. And the next time you want to stake your hard-earned money on that dubious platform, you think twice, and perhaps take some deep breath.
But here is a platform where you have access to everything you need to know on your investment account. No secret; no hidden charges. Go to Google Play Store or IOS Store and type 'ANYONE'. While doing that, read these basic details that will set you in good stead about its functionality.
What is ANYONE?
ANYONE platform is a gambling site and app that is based in Hong Kong and Belize. Like many other blockchain technologies and crypto exchange platforms, ANYONE offers a unique place for virtual investors to put in money, make profit and expect greater ROI. Unlike many other exchange platform, ANYONE is greater and unique in many respect. The vision of the network is to ensure price stability, global services, distinctive business model, and gamblers' ownership of coins.
ANYONE Coin: What's Unique?
The investment platform offers quite a number of opportunities and important features. One thing that will make every gambler want to use ANYONE is the multiple purposes of its coin. As a gambler wanting to increase your stakes and ROI, use ANYONE coin.
As a currency for the Anyone Exchange: One major problem currently in the crypto market is the lack of currencies for many f the exchanges. The need to have to be on one exchange and use another currency has cost implication on the gamblers. However, the brains behind the ANYONE platform ware looking at lowering the barriers stakers face when trying to enter many coin exchanges through low cost of listing.
Available on many games: This is another unique feature of ANYONE coin. Gamers can use the coin in various batting games of the platform. You can enjoy various games as you play and exchange with the coin.
Profit-oriented: The ANYONE coin operates in such a way that you can see additional proficts through the recommendation system. The operation is such that you can earn profits from 2% to 15% per month by simply investing in ANYONE.
Profit sharing: ANYONE offers gamblers opportunity to share in its profits at the rate of the held by the ANYONE Exchnage and ANYONE games. In other words, for stakers who have at least 100,000 coins invested for than 12 hours on ANYONE platform, they are automatically eligible to participate in the profits of ANYONE Dividend site.
Conclusion
Using ANYONE Coin is of a great advantage for gamblers because of its unique features which many of the existing crypto coins do not offer, including the big coins in the industry. you cannot wait to start trading in ANYONE cryptocurrency exchange because of its innovative edge over others.
For more Information visit:
Official Website : https://www.any-one.org
Official Gamesite : https://www.any-one.games
Official Dividend : https://dividend.any-one.games
Official Explorer : https://explorer.any-one.org
Official telegram : https://t.me/AnyoneLTD
Official Discord : https://discord.gg/YhaDDGh
Official Twitter : https://twitter.com/AnyoneLtd
Author's Bitcointalk Profile:https://bitcointalk.org/index.php?action=profile;u=2170547