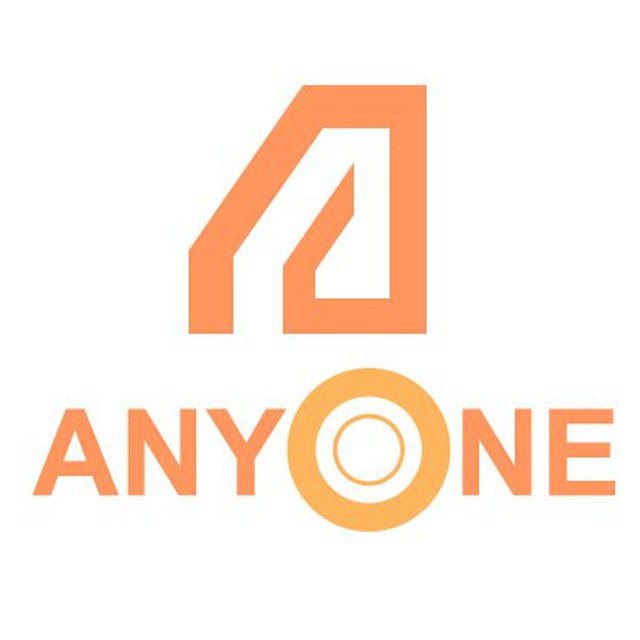 The functions of the innovations from blockchain industry are not limited to crypto market alone. There is much more to be achieved in many other industries and ecosystems with blockchain technology than its use in the crypto world. That being said, blockchain is largely not being optimally deployed to achieve much in industries outside cryptocurrency.
Even within the crypto investment environment, there is obvious lack of massive adoption of the technology.
The reason is that, not many platforms in the ecosystem have the requisite sophistication that will solve most of the teething problems that plague the sector. From lack of transparency to data insecurity, lack of interconnectivity among various industries, the crypto market is at risk of losing investors.
Anyone, the trending innovation
What innovation is currently available to deploy blockchain in other industries and help resolve some of these problems?
It is ANYONE, a truly global platform that allows for cross-border transactions.
ANYONE is not just a technology; it is a vision. As a platform that not only incorporates blockchain but also, and more importantly, seeks to offer services that integrate exchanges, games, dividends, and investments.
What are its features?
ANYONE as an Exchange
ANYONE as an exchange seeks to provide global services based on ANYONE currency. The Exchange targets to bring on board the listing of a number of other virtual currencies at a low cost of public offering.
ANYONE-exchange proposes to use the ANYONE coin. And this disruptive service does not align with the sucking traditional system of having to buy major currencies in the ecosystem. Users of ANYONE coin can maintain the value of virtual coin with token cost of listing on ANYONE exchange.
The platform also allows preemptive lease of crypto coin across other games.
ANYONE as a Games Platform
There are more to cherish with this network functioning as a platform for the gaming and gambling industry. It operates with GAMECHIP, and 1 gamechip is worth 1 dollar. ANYONE is a gambling site funded by ANYONE Foundation. ANYONE-games comes with quite a number of services to help gamblers and casino owners and actors enhance their business models. Some of these include EVEN/ODD, Taisai, Baccarat, Roulette, Blackjack, Texas hold'em, and SlotMachine, which gives one game per month
ANYONE as an Investment platform
Never say never in the crypto ecosystem. Purchases made from ANYONE and GAMECHIP will capitulate a minimum of 6% to a maximum of 26% within three months. The ANYONE investment service is based on referral model. Company can purchase any of the services and proposals by ANyONE and then they receive daily reward for their investment. There is product guide that follows each ANYONE product purchased by the company.
ANYONE as Dividends
On ANYONE platform, investors will receive daily payment as dividend based on percentage of coin available on the user's account. There is a revenue generation which supports any kind of business models that are users push forward on the platform. ANYONE issues 100% of revenue generated and pays users dividens which they daily check and monitor transparently.
For more Information visit:
Official Website : https://www.any-one.org
Official Gamesite : https://www.any-one.games
Official Dividend : https://dividend.any-one.games
Official Explorer : https://explorer.any-one.org
Official telegram : https://t.me/AnyoneLTD
Official Discord : https://discord.gg/YhaDDGh
Official Twitter : https://twitter.com/AnyoneLtd
Author's Bitcointalk Profile:https://bitcointalk.org/index.php?action=profile;u=2170547