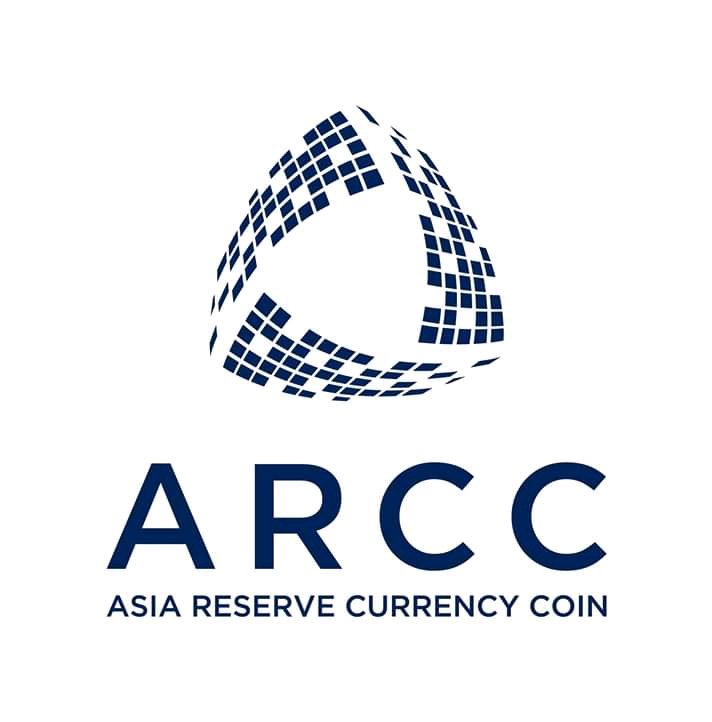 The rural poor in the society are being denied of basic infrastural amenities which has impacted negatively on their standard of living.
Most of the urban poor do not have good representations or consumer protections .
So they are always the people at the receiving end of the corruption being perpetrated by the economic elites.
There is no one standing up for them .
They earn little and then spend most of the income fending for themselves, trying to access basic amenities like portable water, electricity.
It is in record that the high mortality rate is on the increase in most of the rural communities even most developing countries.
The prevalence of high mortality rate could be attributed to poor feeding and lack of access to good hospitals and even lack of drugs where you find anything that looks like a hospital.
In most cases, the government at the centre are not aware of what is going on because there's no one representing these people .
No one brings the attention of the people's plight to the government for intervention.
This is the reason why we must strive to eliminate corruption.
This is why ARCC has come into the mix.
ARCC seeks to create and re allocates wealth through the Elimination of corruption.
Why ARCC you may ask?
It would reduce the incidences of corrupt practices in the emerging markets through the reward system whereby users who as much as report cases of corruption in their locality.
I believe this system would be more effective in the long run since participants are incentivized, the model will not only reduce corruption but institutionalize transparency.
ARCC would implement measures that would empower the urban poor to participate in the financial inclusion in the emerging market economy.
To foster mainstream adoption of cryptocurrency, ARCC has devised a means to help the public to own cryptocurrency through the social proof of work mining.
Social proof of work mining is process where users are expected to fill survey forms stating corrupt cases such as ( extortion, over capacity in public transport, lenght of time to gain licenses, electricity bills etc and in turn are rewarded with the ARCC token.
ARCC (ASIA RESERVE CURRENCY COIN) patent from Blockchain International (IBMR) and designed to combat corruption gaps and emerging market wealth using blockchain technology. This foundation has formed social evidence from a network that collects socio-economic data, conducts socio-economic surveys to help identify and map points of corruption in the community. The ARCC as a currency that tries to act as a means of encouragement to provide evidence to social networks and also a stable currency. Macro economics acts as a micro asset and a currency projected in storage in Southeast Asia.
The ARCC (ASIA RESERVE CURRENCY COIN) aims to improve the lives of more than 630 million people living in Southeast Asia by combining the blockchain, creating opportunities for alternative systems to become independent or decentralized economic systems. as a framework for strengthening economic systems that can be achieved at this time.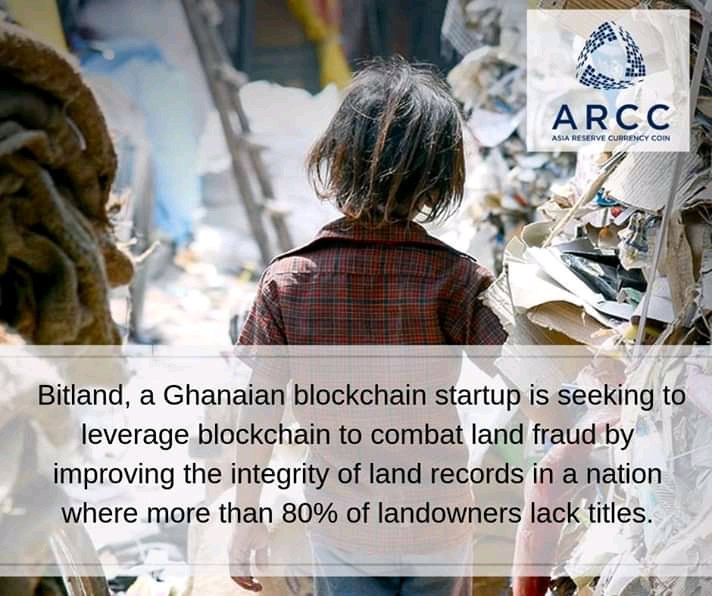 How the proof of work mining works.
Users on the platform can get incentivized when they fill the survey form stating the various corruption cases.
Another set of users then verifys the locations and are rewarded with the ARCC token.
The circle continuous like that.
The information gathered is then sent to the government at the central for their necessary action.
This to me comes across as an effective way of reducing corruption and giving the urban poor a sense of belonging in the society while supporting adoption of cryptocurrency.
Base on the use and the pool for the distribution if the arcc to every user , its major and most useful area is media and also tackling corruption in the region.
Arcc with it allocation will be based on calculation of per capita income on the population .
That will give and maximize the amount of people arcc would be so significant to as an asset , over the period of five years which will also require an estimate of growth of the value of arcc as a coin .
The initial objective of arcc is to give at least $5-$10 equivalent starting balance of arcc to each participants 3 months after its start trading on exchange.
The distribution will base on first come and first serve base which not discriminate on existing income but will have a minimum and maximum age requirement .
The ultimate function of ARCC is to act as a debt-free micro capital for business investment. ARCC will allow flexible emerging markets to maintain their full financial independence, while providing another level of stability. Good, very good project. It has everything you need. White paper, representing a good professional team, and it is very important for customer confidence. I advise everyone to join this project, and you will understand that you did not miss the opportunity to become a leader.
MEET ARCC FOUNDER AND MANAGING DIRECTOR
David as the former vice-chairman , founded one of the leading fintech firms in the Philippines, true money Philippine, licensed under the central Bank of the Philippines (BSP)
He is also part of largest fintech network in southeast Asia, true money , he has been a chief strategist and negotiator for over six years in southeast Asia for infrastructure and gaming project with focus on regulation and operational set up.
He was the regional director of Asia for pokerstars, the world largest online poker game company and was the primary marketing and regulatory force for the games introduction across the whole of Asia.
He is very passionate person and believe this project would take southeast Asia region to the next level with its model in eradicating corruption and developing economic system with social proof of work by all participants.
For more information lease click link below
Website : https://ibmr.io/
Bitcointalk Thread : https://bitcointalk.org/index.php?topic=5104576.0
Whitepaper : https://ibmr.io/whitepaper/
Medium : https://medium.com/@asiareservecurrencycoin
Twitter : https://twitter.com/ARCC_IBMR
Facebook : https://web.facebook.com/AsiaReserveCurrencyCoin/?_rdc=1&_rdr
Author's bitcointalk Profile: https://bitcointalk.org/index.php?action=profile;u=2536935