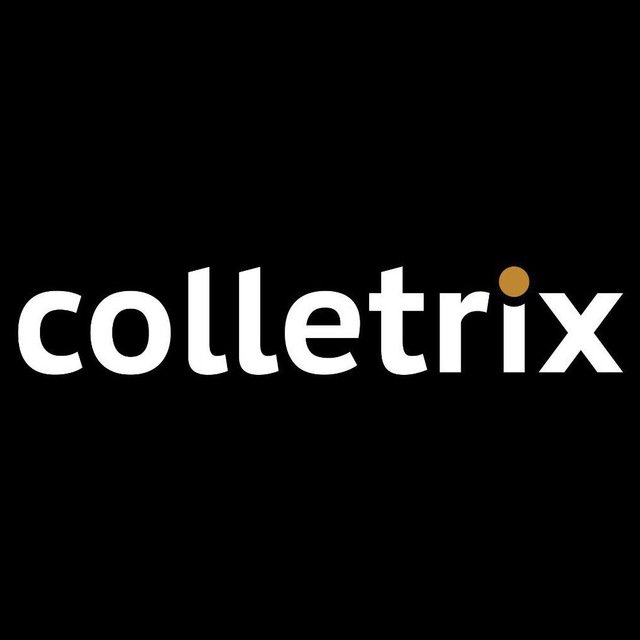 Investing in the blockchain industry nowadays requires, more than ever, a lot of strategic thinking. A lot has been done in terms of data availability, but much more needs to be done in the area of data security and rewarding creators of genuine intellectual property. Achieving these two will naturally cater for discouragement of prevalence of fake merchandise as it is in the merchandize industry today.
This is part of the whole issue blockchain operators have to face as they try to reform the entire industry and makes IP inventors earn return on their creative investment. One innovation that blockchain technology developers have brought in to mitigate this risk is Colletrix.
With the introduction of Colletrix, a large portion of those issues is believed to give way.
Why Colletrix?
Colletrix is a creation of UNDONE, a firm that seeks to bring innovation into the merchandize industry. Colletrix is a technology that aims to give protection and value for IP owners. This is done though tokenization. Colletrix will also imbue IP merchandize consumers with trust about the genuineness of the products they're consuming. Colletrix is designed as a blockchain project that will fuse IP features with blockchain technology and merchandise. The Ethereum-powered project is aimed at creating value and new market through smart contract system.
Who is the platform for?
Colletrxi is specifically designed for four categories of blockchain users and crypto-enthusiasts: merchandisers, IP creators and owners, CIPX holders, and collectors. IP owners have unrestricted access to issue licenses through the adoption of non-fungible tokens (NFT). Merchandisers are also able to manufacture unique and one-of-a-kind products through license from IP owners. Either as a merchandise collectors or NFT collectors, Colletrix through the NFT provides and generates high competitive demand for merchandise on the market. Holders of CIPX which serves as the main cryptocurrency for IP tokenization, assortment and virtual trading in the crypto ecosystem will be able to freely participate in the IP economy.
Operations of Colletrix
Customers on the Colletrix Platform receive a unique private key as soon as they purchase the physical merchandise. The key offers them opportunity to access and trade in ERC-721 token, the NFT. The key is unique because it cannot be duplicated in any way on any other platform. In other words, no two customers have the same private key. As soon as the platform releases the key, all details of the NFT owner get uploaded on the blockchain.
Unique Features of Colletrix
Transparent: The Colletrix Platform operates an open system in which case all information about NFT owners is uploaded on the Platform. This is to ensure data availability, easy traceability and transparency of data.
Licensing Program: Colletrix provides as licensing compensation royalty fees to IP owners as a way of motivating them and keeping them on the Platform.
Data authenticity: Colletrix accepts only information that is unalterable, verifiable, and transparent. With its network with Ethereum blockchain, Colletrix guarantees trusted, genuine, and real records without falsification.
Real Time access: IP owners can view all transactions, trading and sales figures in real time. Also, NFT holders can trade seamlessly on the NFT Marketplace with their CIPX token.
For more information visit:
Website: https://www.colletrix.com/#
Whitepaper: https://www.colletrix.com/Colletrix_whitepaper_20190430_1.pdf
ANN : https://bitcointalk.org/index.php?topic=5138397.0
Facebook: https://www.facebook.com/colletrix.io/
Twitter: https://twitter.com/colletrix
Telegram: https://t.me/colletrix
AUTHOR :https://bitcointalk.org/index.php?action=profile;u=2170547