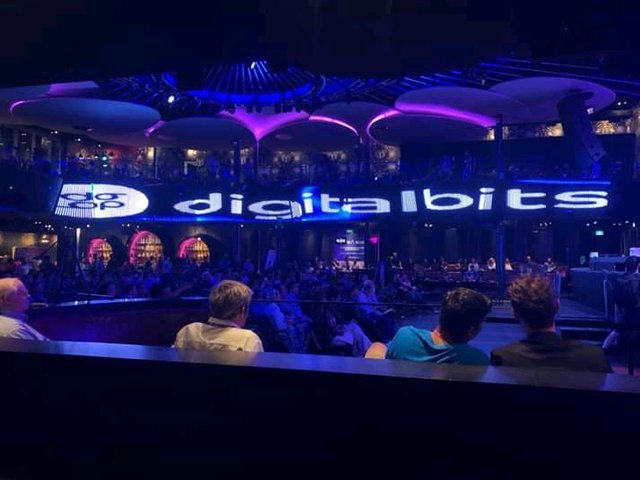 Loyalty programs as an avenue used in motivating customers to make frequen purchases seems not be meeting the desired effects as a result of the challenges encountered by customers.
For instance, there's the issue of difficulty in transferring points from one user to another.
In a situation where a user has a point from a flight company but doesn't have use for it and decides to transfer or sell to her friend who has use for it but couldn't because of the rigid system in place.... causing the points to remain unused.
Another issue is that of liquidity as there's no measure in place to increase liquidity.
High liquidity could build trust and encourage massive participation from users.
Companys that wish want to create their own loyalty program for the purpose of increasing it's userbase and create awareness for it's brand find it hard to do due to this bottlenecks .
Most of the loyalty program available are not customercentric.
This is where Digitalbits comes to the mix.
What Difference would Digitalbits make?
Digitalbits would introduce measures that would bring about an increased liquidity ,which will build trust and confidence in loyalty programs and I believe this will increase user participation and usability of points.
Digitalbits would empower companies that desire their own loyalty program platform to build same at a considerable low cost.
Participants on the Digitalbits platform are enabled to transfer their loyalty points or even sell it outright which would increase the usability of loyalty points.
What is interesting to note here is that Stellar lobstr announced the launch of a consumer-friendly monitoring service and Stellar lobstr chose DigitalBits - a blockchain start-up partner to support hosting Digital wallet (XDB)
Digitalbits would 0ut measures in place for high liquidity on the platform which in turn would build users trust while supporting mainstream adoption.
For more information kindly visit:
Website: https://www.digitalbits.io
Whitepaper : https://storage.googleapis.com/westart-files/digitalbits-pre-sale/DigitalBits_Whitepaper_2_2.pdf
Telegram group: https://t.me/digitalbits
Author:https://bitcointalk.org/index.php?action=profile;u=2170547