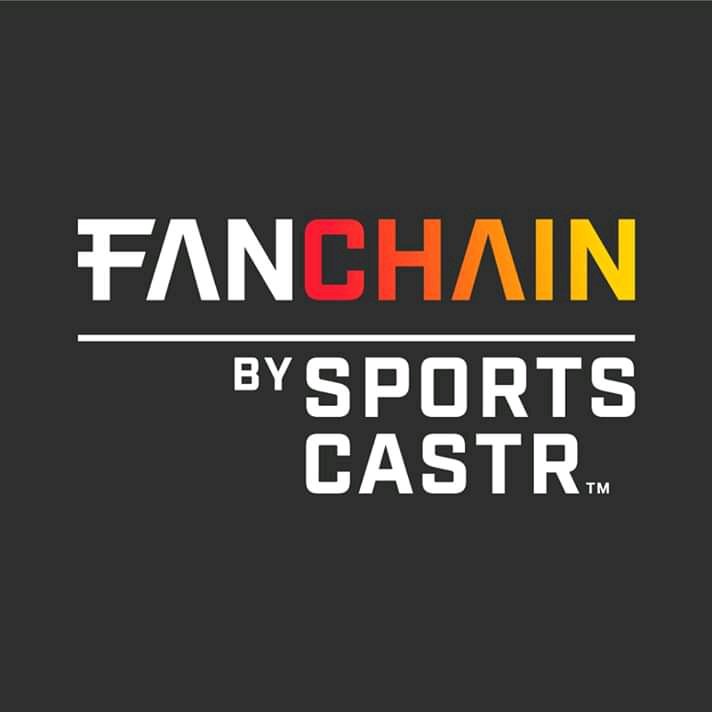 It is estimated that the sports industry generates almost $700 billion annually and that is excluding sports betting.
The sector is growing exponentially but the growth could be more if the present sports sector ecosystem is revolutionize.
There are so many issues with the present sports setting that seems to be limiting the continuous growth of the sector.
Issues like fans not being able to contribute to discourses on the sports platform.
The inability of fans to interact directly with their favorite team or player.
Content creators are not being carried along and fans are not recognized by way of rewarding them for their support.
It is a fact that if fans are rewarded for their support and contribution , it would motivate them and encourage user participation which will bring about the growth of the sector.
If fans are enabled to interact with their favorite team or player, it brings efficiency as they would be able to tell their favorite teams or players what area needs improvement about the management of the team.
Introducing Fanchain, a decentralized ecosystem that seeks to bring fans, teams , rights holders together under one platform.
Why Fanchain you may ask?
FanChain seeks to create a decentralized global sports entertainment ecosystem that would motivate and encourage user participation, content production and ecosystem growth through the use of the fanchain token.
Fanchain would incentivize fans on the platform which will go a long way in motivating them to contributing to social conversations in the community.
This would foster mainstream adoption of cryptocurrency.
Fans on the fanchain platform can earn tokens for sharing news , providing commentary and participating in the social conversation of their favorite teams.
The token earned can then be used for the purchase of goods and services and access contents from leagues,teams and even media platforms.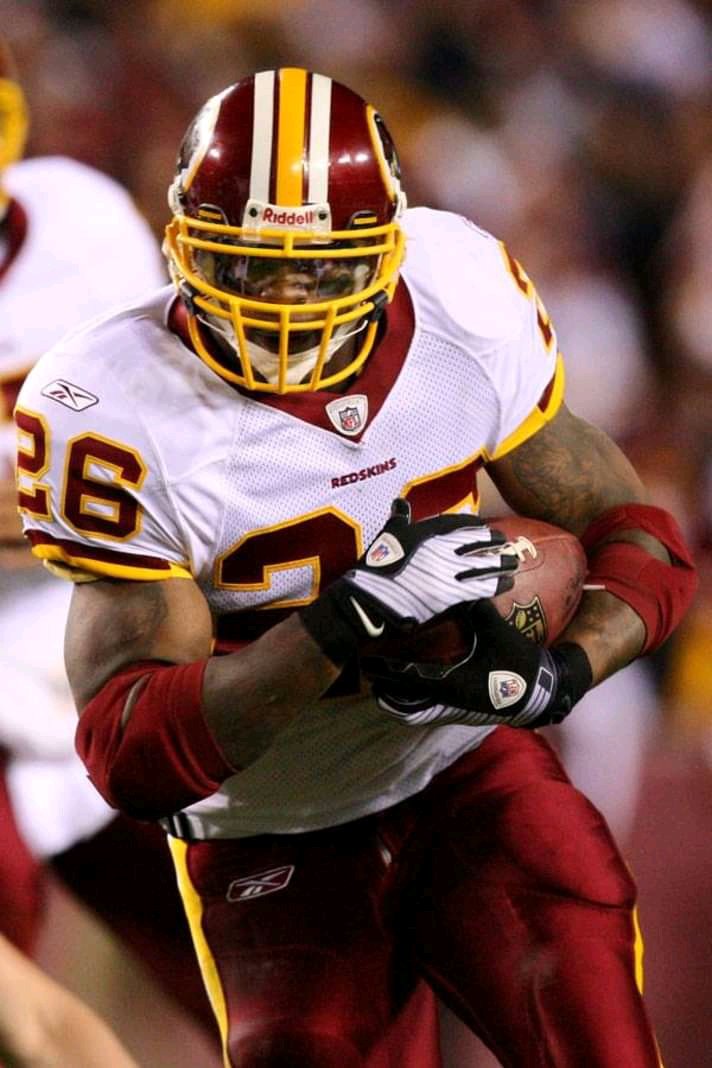 FanChain would be integrated into the SportsCastr platform, which will enable alusers to pay for premium subscriptions and access exclusive content. FanChain's corporate SDK will integrate its technologies with online publications, fantastic sports, social networks, sports teams, leagues and stadiums.
Fanchain would bridge the gap between fans and players.
"3 billion fans can use FanChain
Growing fast
Nothing can bring crypto mainstream like sports.
"Professional athletes are embracing "@FanChain as a way to engage their fans - and to earn revenue. Blockchain is about to revolutionize a TRILLION dollar industry".
"Nelson Mandela said that sports have "the power to unite people in a way that little else does." Now @FanChain unites every fan of every team across the entire planet with their favorite players and teams in a way never before possible".
"FanChain is talking to the biggest teams and leagues around the world and have already announced several major partnerships"
For More Information:
WebSite: https://fanchain.com/
WhitePaper: https://fanchain.com/whitepaper/
Facebook: https://www.facebook.com/FanChainbySportsCastr/
Twitter: https://twitter.com/fanchain
Telegram: https://t.me/FanChain
Reddit: https://www.reddit.com/r/sportscastr
Author's bitcointalk profile: https://bitcointalk.org/index.php?action=profile;u=2170547