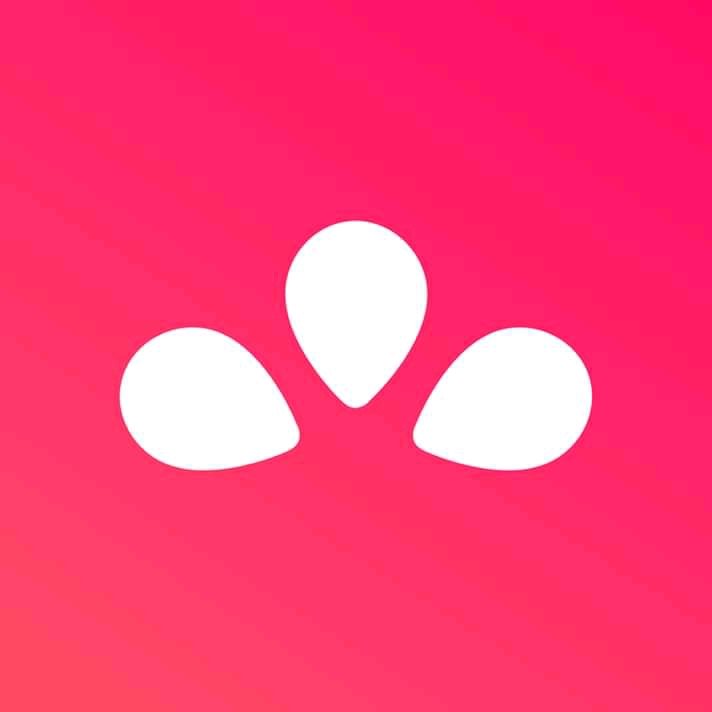 Ever since the creation of bitcoin and subsequent creation of cryptocurrency.
We have seen huge growth of cryptocurrency.
The growth could have exceeded the present level if not for the challenges limiting the continuous growth of cryptocurrency in recent times.
It is the function of any legal tender to be serve as a store of value, medium of exchange and unit of account.
This cannot be said about cryptocurrency due to it's extreme volatility.
The volatility makes it extremely difficult for it to be accepted by merchants and business which is a growing concern to cryptosphere.
I don't blame merchants and companies who are reluctant to accepting cryptocurrency as a payment medium.
No one would want to accept a currency that could depreciation 50%in value the next minute after collecting it from a customer.
It even goes deeper than this as ico projects are not spared.
You could imagine a situation where ico raised funds for the development of their projects only to discover the next day that the money raised has reduced by half because volatility happened and as such will staunts the further development of the project.
Which limits adoption because the further development of the ico project could have improved on the blockchain technology and subsequently increase participation.
Another challenge limiting the widespread adoption of cryptocurrency is the loyalty program inefficiency.
It is on record that the average US household participates in 29 various loyalty programs.
And that out of the $48 billion value of points was issued in 2010 only about $32 worth of LRP were used.
For starters, loyalty programs are marketing efforts that provides incentives to repeat customers.
Loyalty programs are proven method of growing and sustaining market share.
It is also a way of motivating customers into making purchases frequently.
In order words , it's avenue of increasing sales. We all know how increase in sales contribute to the success of any business concern.
The present loyalty system seems not effective , this could be attributed to the fact that only the fraction of these loyalty reward programs are used by customers. This is because of the many bottlenecks associated with claiming or redeeming reward points , the lack of measures in place to facilitate the transfer of points from one person to person or outright sell of points.
This challenges are limiting adoption rate of cryptocurrency and I believe if not tacked now could constitute a huge threat to the exponential growth of cryptocurrency.
This is where the Livenpay comes into the equation.
Livenpay is a universal rewards network with integrated payment facility aiming to consumerise cryptocurrency fir everyday people.
The Livenpay platform seeks to implement measures to reduce the price volatility of cryptocurrency.
This it tends to achieve through it's internal conversion rate of LVN to Fiat conversion rate model.
With this in place, merchants and companies can now accept cryptocurrency as a medium of payment for exchange of goods and services.
This would increase participation while fostering mainstream adoption of cryptocurrency.
Merchants on the Livenpay platform would be enabled to get their business registered and advertised to prospective customers at a zero cost.
The liven pay places adverts to create awareness of the clients brands and 10-40% of any transaction made as a result of the advert placed is remitted to the Livenpay platform.
Merchants receive payment from a business transactions on the liven pay platform through Fiat currency or the LVN token.
The Livenpay platform would also revolutionize the loyalty program in order to drive the adoption rate of cryptocurrency.
This they intend to carry out through the incentivizing participants with the LVN token .
This would make customers to keep coming back for more business on the platform.
Livenpay would make the claiming and redeeming of loyalty points seamlessly.
This will go a long way in reducing the incidences of unsability of loyalty points and make for effective loyalty programs....which in turn will support adoption rate of cryptocurrency.
Conclusion
Livenpay would incentivizing users for s0endibg their money in the platform and reduce the volatility of cryptocurrency which would foster mainstream adoption of cryptocurrency.
For more information please visit links below
https://go.livenpay.io/3sMSErwI4U
LivenPay ICO: https://livenpay.io
Whitepaper: https://s3-ap-southeast-2.amazonaws.com/livenpay.io/LIVEN-WhitePaper(EN).pdf
Author's Bitcointalk profile: https://bitcointalk.org/index.php?action=profile;u=2170547