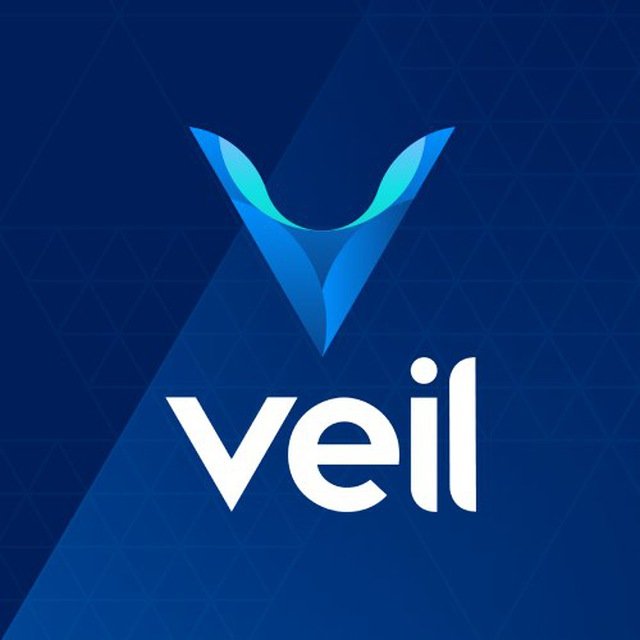 "Mining is the process of validating other people's transactions with a computer and then adding them to the long, public list of all transactions known as the blockchain. In exchange, people get rewarded with cryptocurrency."
It's just like minting of currency.
Nowadays it's not a new thing to see miners bemoaning about the unprofitability of mining.
Mining seems unprofitable due to the fact that power is being concentrated in the hands of few , thereby making the mining network more centralized in nature.
When a transaction is initiated on the blockchain , miners proceed to solve the mathematical problems and then try to crack the code albeit competitively. Any miner who happens to crack the code first is accorded the right to authorize the transaction and then gets rewarded with Cryptocurrency in return for services provided.
These days some powerful networks build ASIC ( Application Specific Integrated Circuit).
ASIC is a chip that is designed to carry out specific tasks. It's configuration makes the speed fast.
So when a transaction is initiated, miners with only GPU do not stand a chance to cracking the code.
The ASIC keep cracking codes and average miners using GPU keep loosing out on the daily after they must have spent much on tools and electricity.
The use of ASIC in mining of coins does not only have negative effect on that particular coin , it also fuels centralization.
It discourages average miners from the mining activities.
The use of ASIC for mining also makes the mining network susceptible to 51% attack.
This is where the veil privacy coin comes into the equatio to offer a one stop solution to these challenges being faced by miners.
Why veil privacy coin?
Veil would incorporate X16RT hashing Algorithm, as an Asic resistant mining algorithm, it would make mining networks more decentralized.
The X16RT would make veil privacy coin ASiC resistant.
The veil mining network is GPU -Oriented which means that it cant be mined by any Asic machine but only with GPU hardware's etc.
Veil would combine both proof of stake and proof of works which would reduce significantly the cost of mining which facilitates profitable and exciting mining experience to miners.
Veil's Privacy coin mining Advantage over other privacy coins.
The mining of veil is not controlled by any single network of miners which makes it decentralized and secured.
Veil as a Hybrid Consensus algorithm which uses Proof of Work on Nvidia and AMD processors and also proof of stakes which would make the mining network of the veil privacy coin unsusceptible to 51% attack .
Veil Mining Advantage for miners :
It offers freedom , transparency and equality in mining of veil, which builds trust and confidence amongst average miners as against what obtains from the mining of other coins.
Everyone has equal chance of mining unlike what obtains presently in the mining networks whereby average miners are not given a chance to earn due to the fact that Mining power is concentrated on few hands courtesy of ASIC chips.
Veil project didn't conduct any ICO or Pre-mine but the main net is launched already.
You can get veil privacy through staking.
Mining.
Participating in bounties.
Buying from exchanges.
You can buy veil from the listed exchanges.
https://vinex.network/
https://txbit.io/Trade/VEIL/BTC
https://zolex.org/
https://www.stex.com/ and many others.
Veil Project is led by James Burden, the founder of PIVX and co-founder of zDEX and Exobit and developed by Veil Labs, a team of developers with past experience and contributions ranging from Ravencoin and HyperStake. Many PIVX veterans including its marketers, content strategists, and business operators are also involved in VEIL..
MINING SOFTWARE
Suprminer NVIDIA miner https://github.com/ocminer/suprminer/releases
CryptoDredge NVIDIA miner https://github.com/technobyl/CryptoDredge/releases
T-Rex NVIDIA miner https://github.com/trexminer/T-Rex/releases/
WildRig AMD miner https://github.com/andru-kun/wildrig-multi/releases/
For more information
Website https://veil-project.com/
Reddit https://www.reddit.com/r/veil
ANN Threadhttps://bitcointalk.org/index.php?topic=5065331.0
Telegram https://t.me/VEILProject
Discord https://discord.veil-project.com/
Linkedlnhttps://www.linkedin.com/company/project-veil/
Author's bitcointalk Profile:https://bitcointalk.org/index.php?action=profile;u=2170547
Wallet Address: bv1qfcklnghkmkk69ghtmz6mtnj2jgv6dvt5m979at