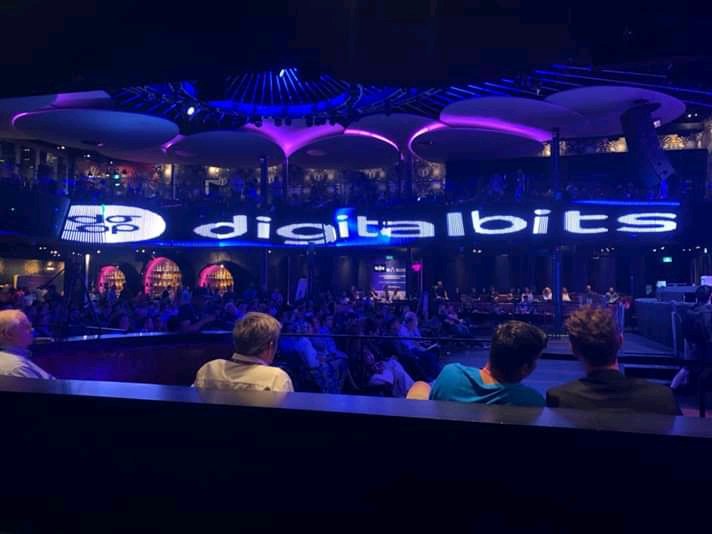 It is on record that the average US household participates in 29 various loyalty programs.
And that out of the $48 billion value of points was issued in 2010 only about $32 worth of LRP were used.
For starters, loyalty programs are marketing efforts that provides incentives to repeat customers.
Loyalty programs are proven method of growing and sustaining market share.
It is also a way of motivating customers into making purchases frequently.
In order words , it's avenue of increasing sales. We all know how increase in sales contribute to the success of any business concern.
The present loyalty system seems not to be achieving the desired goals , this could be attributed to the fact that only the fraction of these loyalty reward programs are used by customers. This is because of the many bottlenecks associated with claiming or redeeming reward points , the lack of measures in place to facilitate the transfer of points from one person to person or outright sell of points.
..this is threatening the reason why these loyalty programs was created.
Another reason is the hgh entry threshold for loyalty providers who wish to set up their own loyalty programs.
High transaction fees , interoperability issues also constitutes to the low usage of points.
To have an effective loyalty programs and foster the mass adoption of the blockchain, this challenges needs to be eliminated .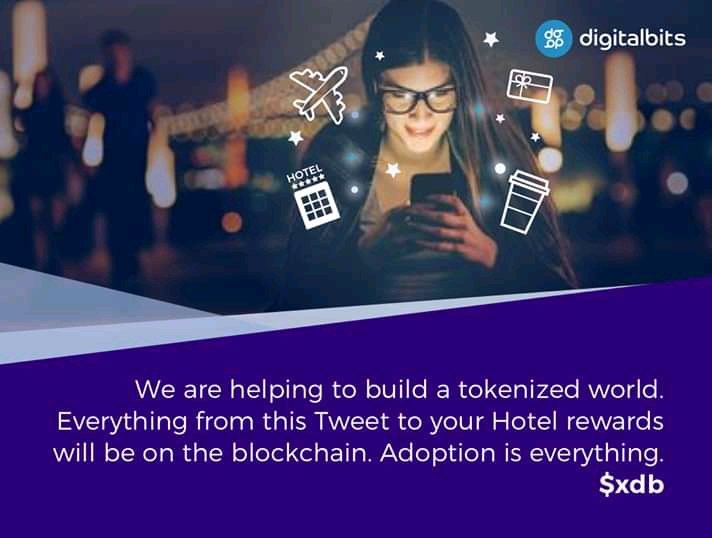 Introducing Digitalbits, the next generation project that seeks to tackle the usability issues of loyalty programs.
Why Digitalbits you may ask?
Digitalbits would leverage off the blockchain technology to provide a one stop solution to these challenges while supporting mass adoption of cryptocurrency.
Digitalbits would make the transfer and trading of points seamless for users on the platform.
This would encourage user participation.
Digitalbits would provide an avenue for providers who wish to own their own loyalty platform to build it seamlessly.
This will encourage entry to the loyalty program sector.
For more information kindly visit:
Website: https://www.digitalbits.io
Whitepaper : https://storage.googleapis.com/westart-files/digitalbits-pre-sale/DigitalBits_Whitepaper_2_2.pdf
Telegram group: https://t.me/digitalbits
Author:https://bitcointalk.org/index.php?action=profile;u=2170547