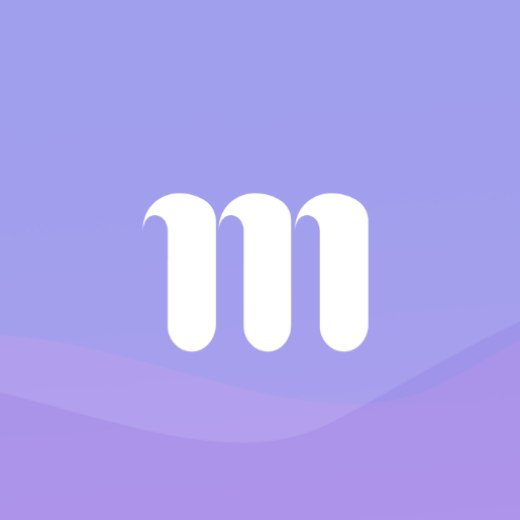 Finally I found a way to get a free EOS account. EOS is different from other Cryptocurrencies because you need an account in order to send and receive coins. And this account costs, at the time 1-2 dollars. Now there are some websites that sell EOS accounts like Zeos.co for example, but a lot of people don't have a credit card or bank account. A lot of them don't even own other Cryptocurrencies. So, after searching for a couple of days on Google, I found a way to get it free.
There is a new Dapp out there called MurMur. It is a decentralized micro-blogging network similar to Twitter that rewards users with EOS and Mur tokens for posting content. And right now they are offering free EOS accounts to new users.
All you have to do is visit https://murmurdapp.com, download and sign up using referral code kokoploko123. Your account will be created within 24 hours. If you post regularly, they will send 100 Mur tokens to your account after a few days.
Image credit: MurMur