'Say what?'
Yep, you heard me right. I have been working on something the last while and it's kept me rather busy.  We created a new chain and I would love you to join us.  At the time of writing we are up to block 23. The things is, it's not a blockchain as you know it!  sorry for the clickbait 😊 but I would still love you to join so let me explain.  Please read on......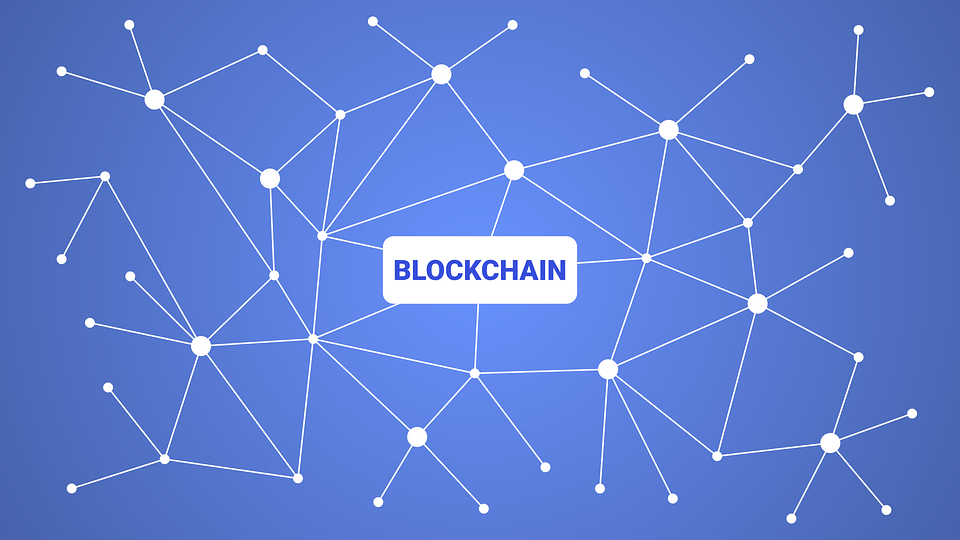 @steemclan, working towards bringing home treasure of $1m Bitcoin to Steem, have created a chain on twitter in reply to this call from the treasure hunt organisers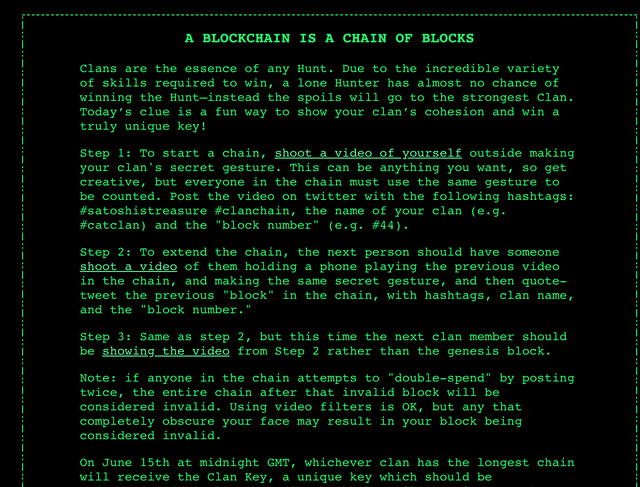 Sound easy right, perfect for Steem to show off its community power.  But behind the scenes, ensuring each block follows the correct sequence is being managed by some wonderful people.  I big shout out to @wholeself-in,  @akiroq, @niallon11and @torrey.blog, of of course the clan leader @blanchy,  who are really working hard on this ( and previous keys)
Our Clan Gesture
So we have a hand wiggle or a wave or what ever you wanna call it going down the chain.
Some are hot 🌶️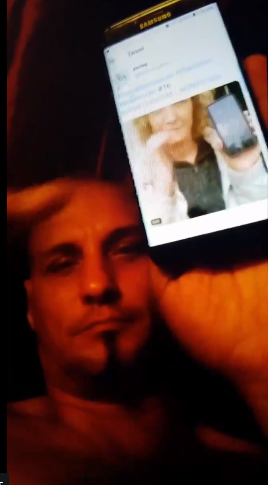 https://twitter.com/5t33m/status/1136259810326982656
Some are not  ❄️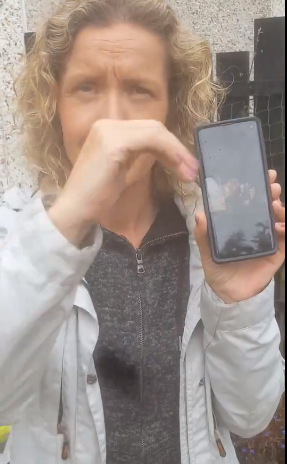 Time to mine your block 
We are currently in the lead, and we want to stay there.  This key is a unique key so if we can win it, it puts us ahead of the other clans.  All you must do is work with @steemclan and produce a block in the correct sequence.  Don't worry we will help you all the way.  
If you are up for this challenges here's what you have to do:
Join our discord channel here https://discord.gg/3eeWc8E
Add your name to the form here https://forms.gle/jW2ErcZ1tToZcBQ78
And we will let you know what you block number is and what you have to do.  Please do not post in the chain until we have given you a block number and the go ahead, if we break the chain we may have to start again.
Everyone that take parts will be give 1 SBI unit.
You can read more about how the team has been performing in Santoshi's Treasure and how we operate on the account @steemclan