Opinion of Phenom.team experts on the ban of advertising for ICO-projects.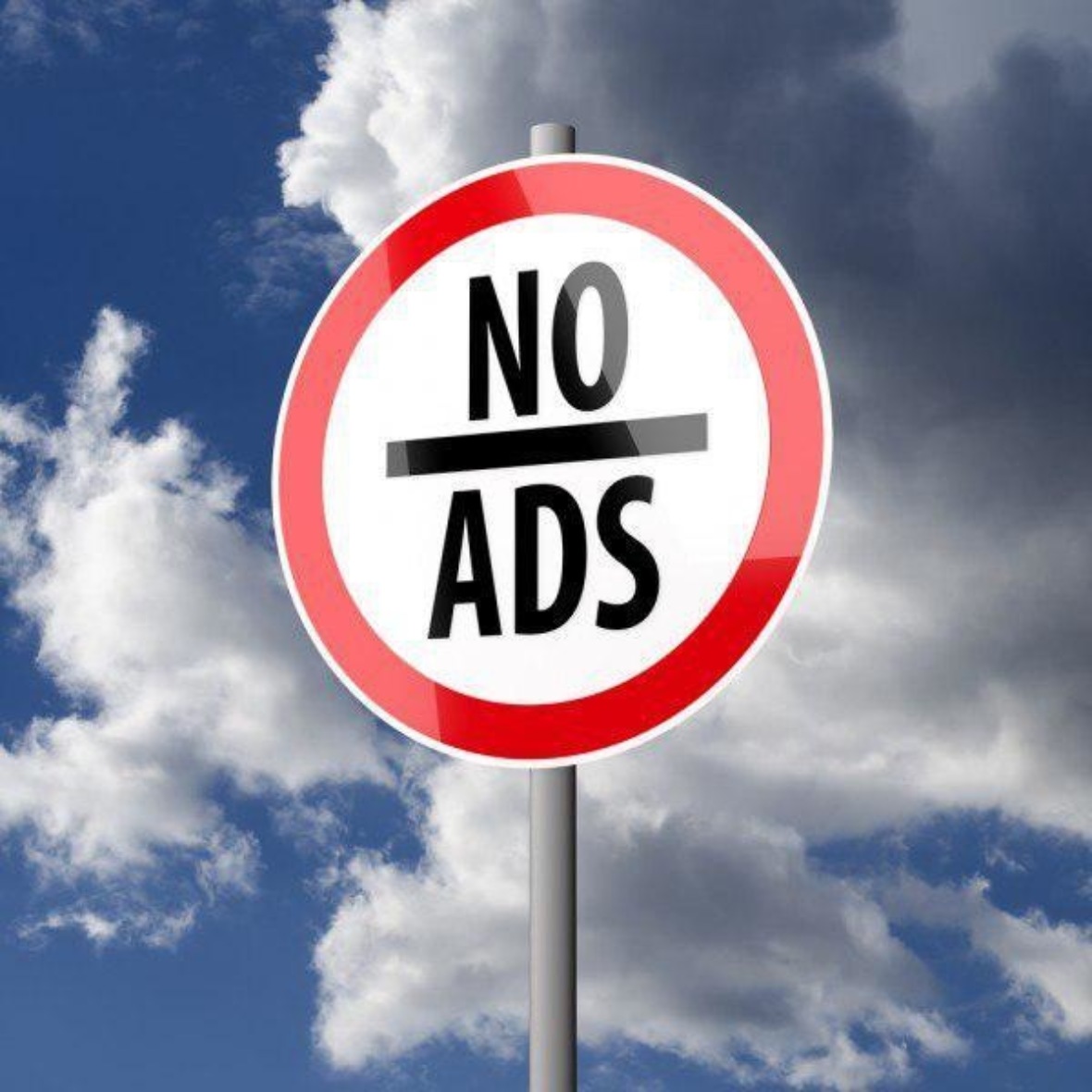 The ICO market is developing rapidly every minute, new rules and restrictions appear regularly. These rules force market to adapt and change faster and faster.
A new significant point was recently announced – the ban on advertising ICO. The news might radically change the situation on the market and make a life of ICO founders quite difficult.
Henceforth, advertising sites prohibit any ads, though somehow related or hinting at the topic of cryptocurrencies and primary offers of tokens (ICO). Companies like Google, Facebook, LinkedIn, Yandex, Mail Chimp do not allow to advertise ideas in one way or another related to the ICO, which are considered «misleading» since now. This decision was made as a result of unfair use by companies of a platform for advertising their financial products.
Situations in which scammers simply deceive people by conducting an ICO for a project that they did not intend to develop, unfortunately, are often met. Consequently, the decision of advertising platforms is a compulsory measure, which must be resorted to avoiding violation of legislative acts, «complicity» with scams and fraudulent actions.
Obviously, the new conditions will significantly change the overall picture of the market, but the vector of changes now is still ambiguous. On the one hand, the lack of advertising limits the range of potential investors due to lack of a convenient and quick opportunity to «get through» to them, on the other, these measures would allow truly interested investors to concentrate on the essence and quality of the projects they want to invest in. In the near future at the forefront will project that have serious competitive advantages like deep knowledge of block-technologies, a strong and competent development team, a well-thought-out project economics, high-quality development of MVP. ICO projects will need to attract new investors with the help of their own community, partner and bounty programs. Such close communication will require high involvement and team dedication.
Due to the adoption of such innovations, it is difficult to promote crypto content, even if it is truly informative, honest and in general high-quality. Therefore, now the future of this industry depends on strong specialists who understand the technology and the specifics of the market and who will be able to develop alternative or new ways of bringing products to the market. Crypto marketing has always been specific and narrow-minded, and the latest news requires the creation of a perfect new approach to it, but difficult task is more interesting for realizing.
A qualified and professional team is the key to success in creating a quality product. After all, the quality of the product should always be a priority, isn't it? It should be noted that the most important tools for promoting ICO projects have always been the following: competent and close interaction with the community, working with a live audience at conferences and thematic exhibitions, partner bounty programs, publications of interesting and relevant articles for industry on specialized resources. All of them give good results. Therefore, the conclusion suggests itself: reliable, honest and quality products today in the market of blockchain technologies are more important than ever.