I found out about the Binance Meetup in London, only 2 days before the event.
All the spaces were already booked up by then, but thanks to a friend with connections to Level39, the venue of the meetup, I got hooked up with early entry to the venue, and also entry as Press (for @weareunblocked), along with my good friend @rod.crisafulli who helped with filming.
It definitely helped being there earlier than the starting time. I got to meet CZ, CEO of Binance, before the whole place got jam packed, with queues of people waiting to meet him.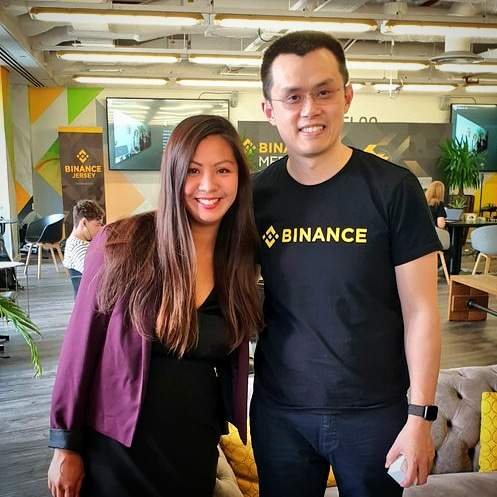 @rod.crisafulli with CZ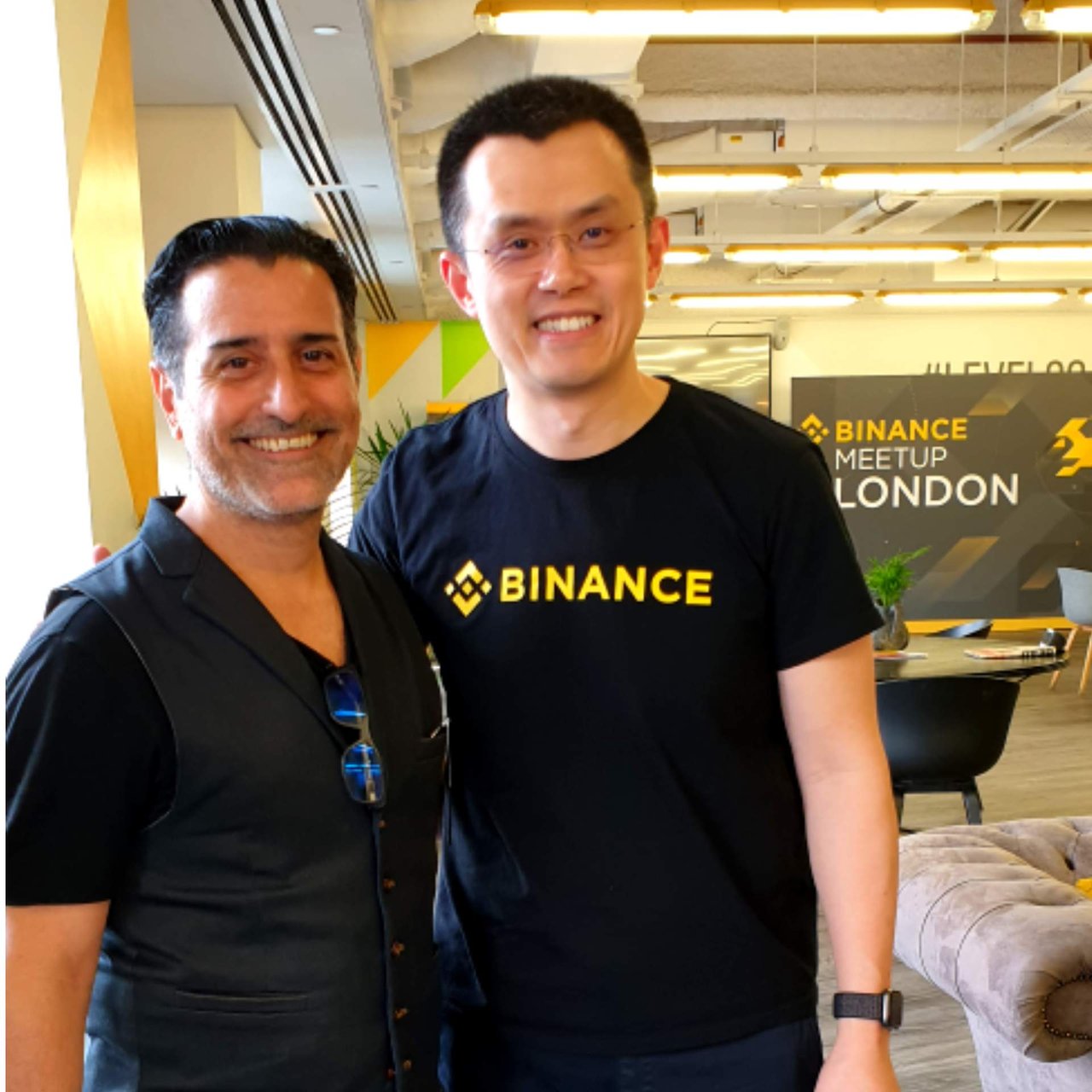 My friend Zee, CEO of Dacx with CZ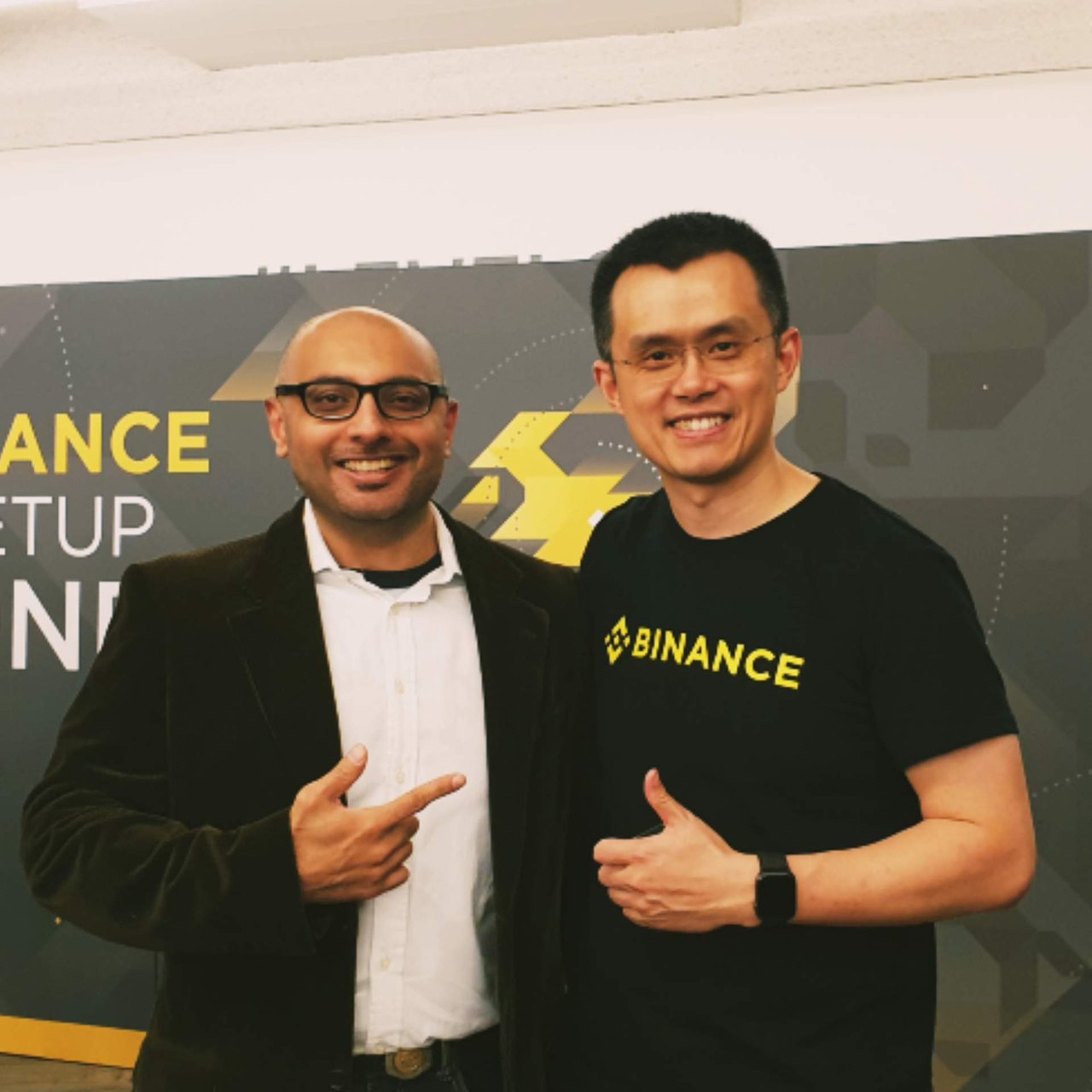 Also bumped into some London Crypto friends there, as expected!
With Crytoraptor & Blockchase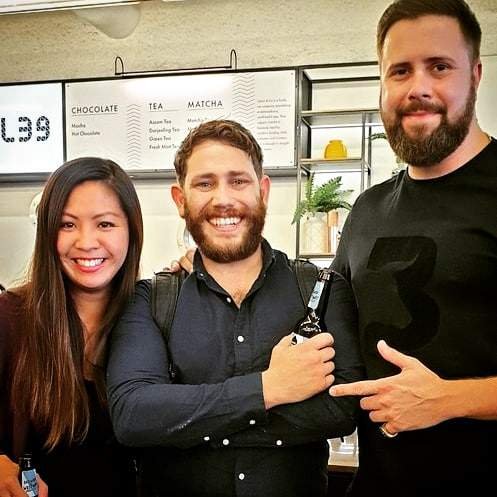 With Vigo, Bull.io & James Bowater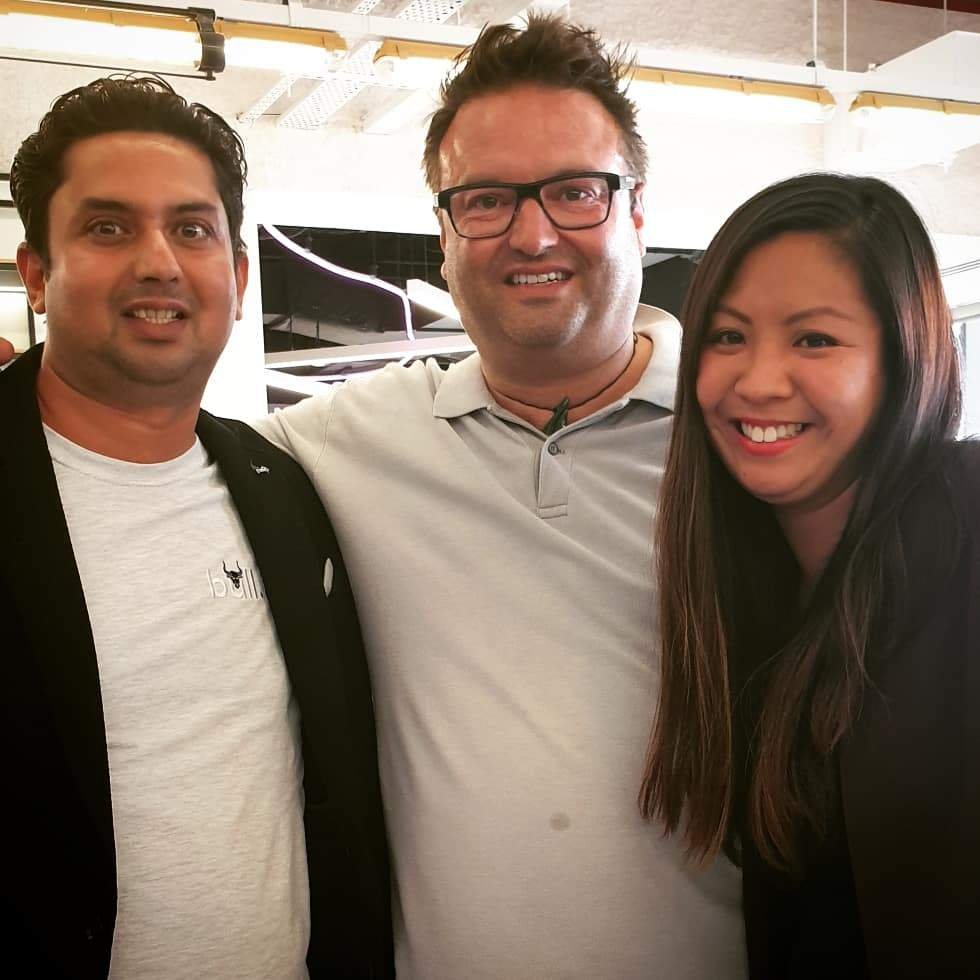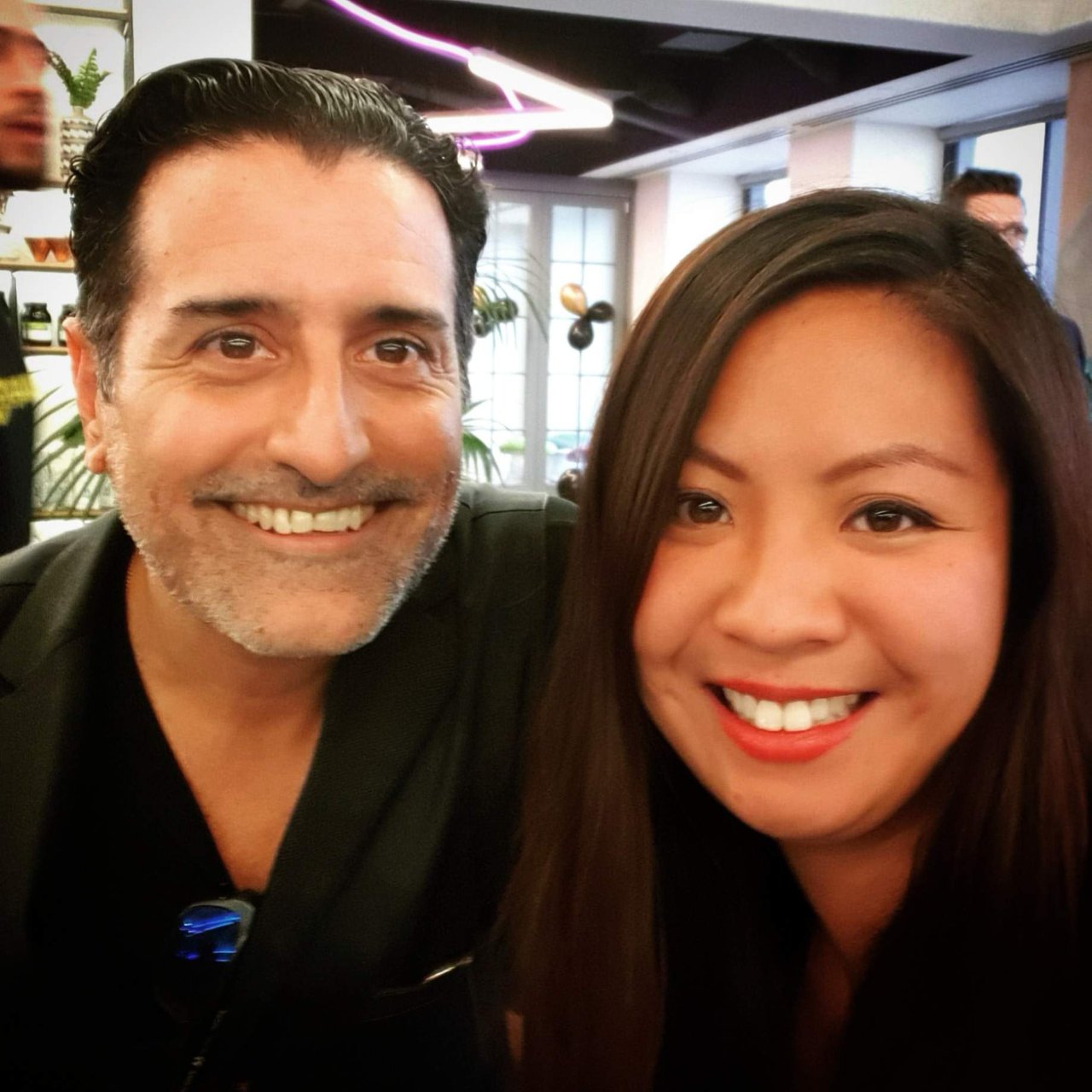 ---
Was very interesting to hear about what Binance is up to, with Binance Jersey, Binance Dex, etc.
---
This was a group pic taken at the end, of some of the people who attended and all the Binance Angels!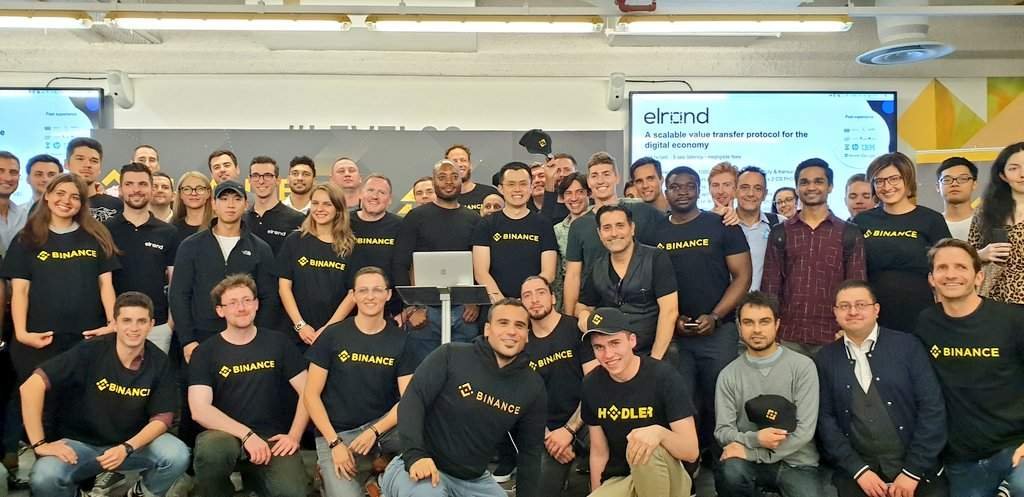 Thanks Binance team, until next time!
Posted using Partiko Android