@weareunblocked have been working on a few exciting ideas at the moment, that aim to make Blockchain more accessible and fun, and they should bear fruit over the coming months.
We've been attending quite a few Blockchain events recently, to present some of our ideas and to meet other exciting projects/individuals in the Blockchain world.
Quite a few of these have led to potential collaborations, which we are very excited to explore.
Looking forward to going to more events and meeting more exciting people in this space!
---
From previous events:
Blockchain Networking Event hosted by Balbir Judge
With Sarah Louise @ultravioletmag, John Small and Peter Meli from Malta High Commission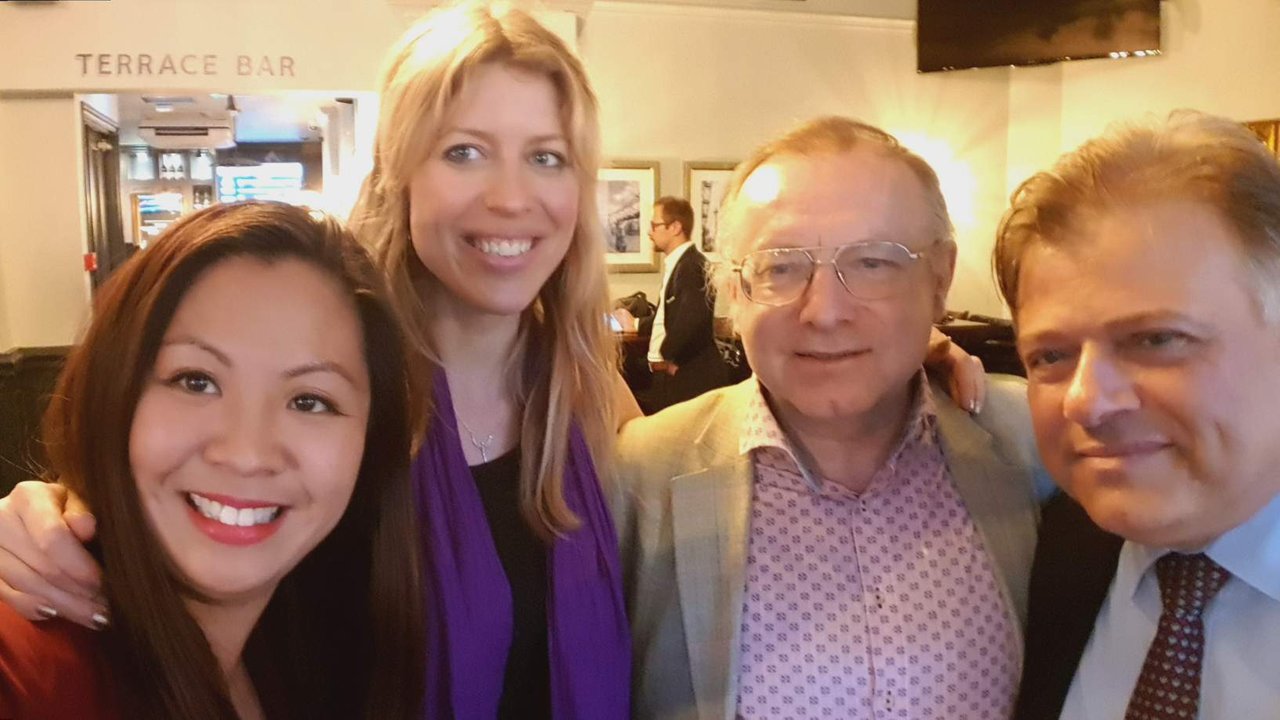 As above + Balbir Judge (event organizer)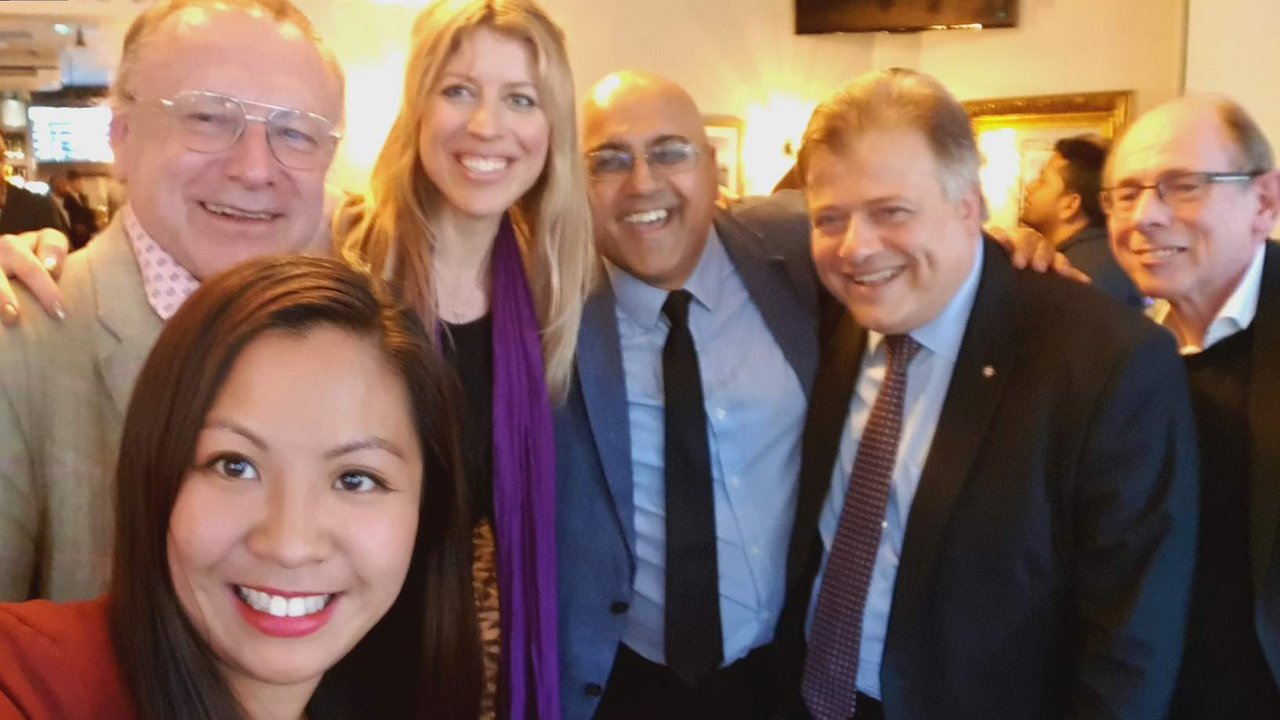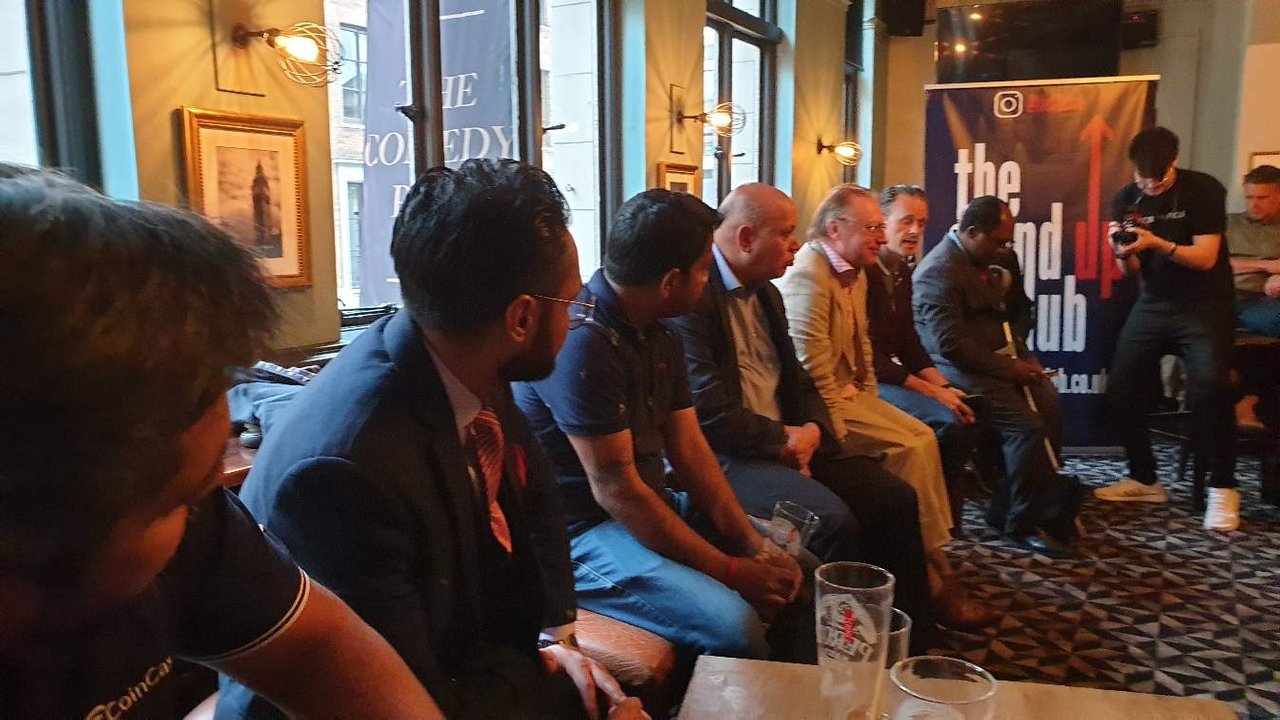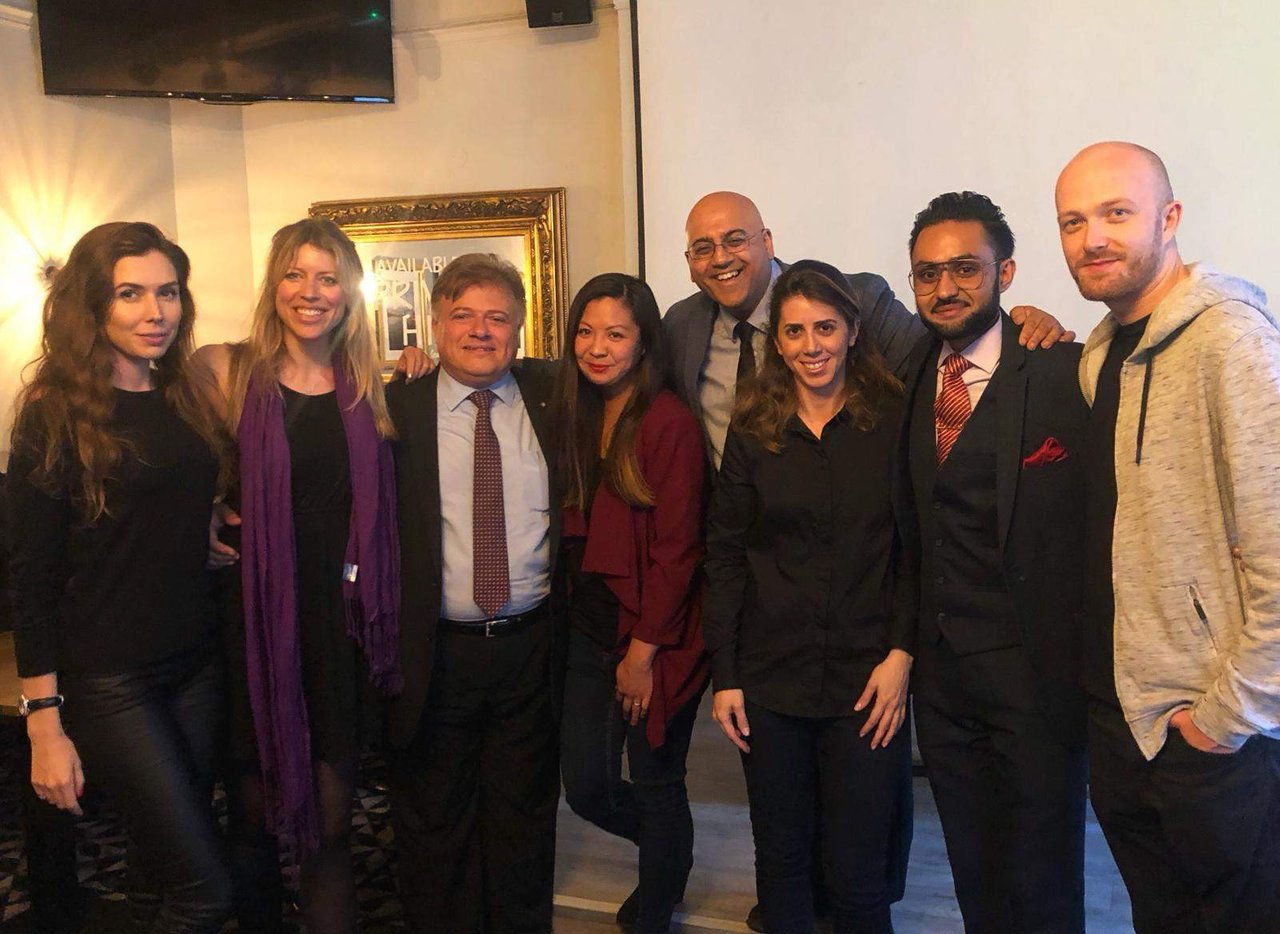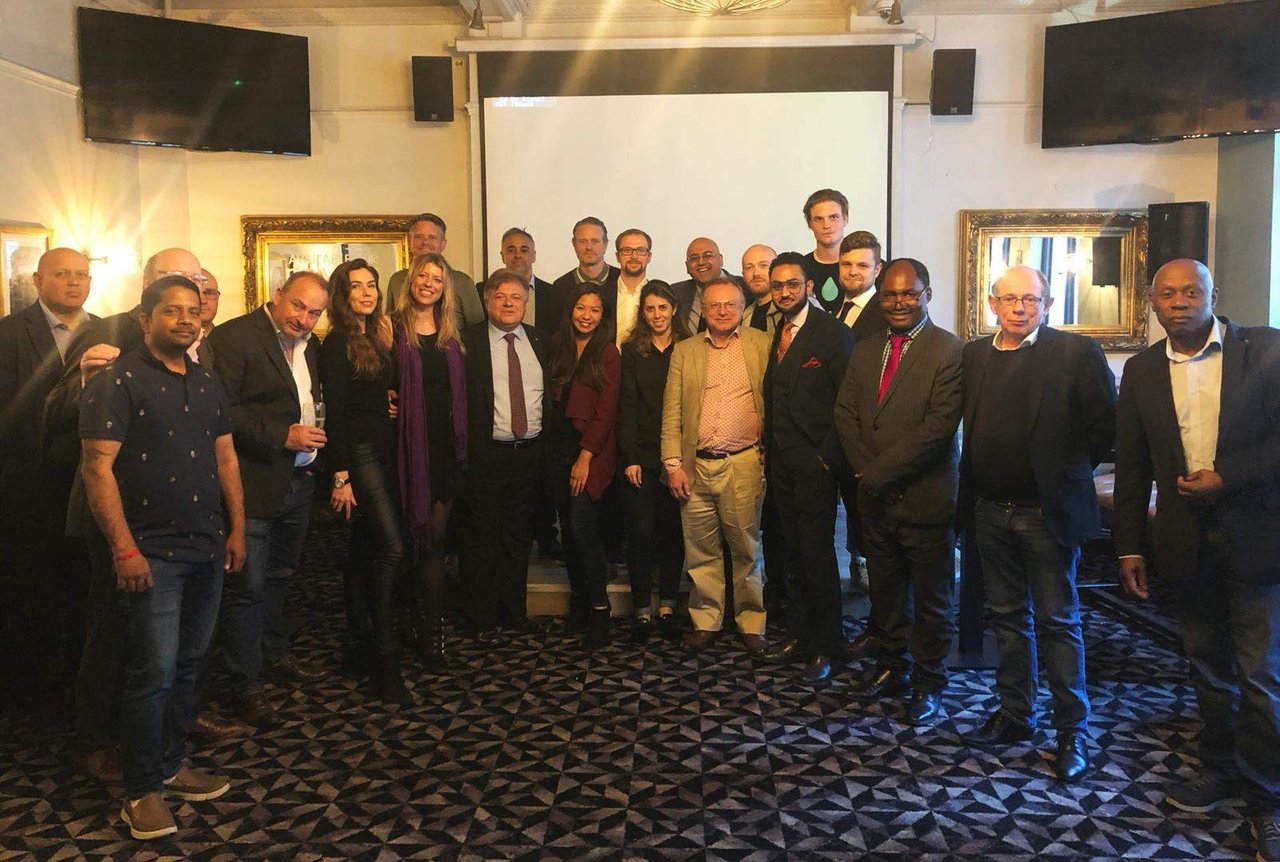 ---
Fintech Disruption Blockchain Networking event organized by Block Adventure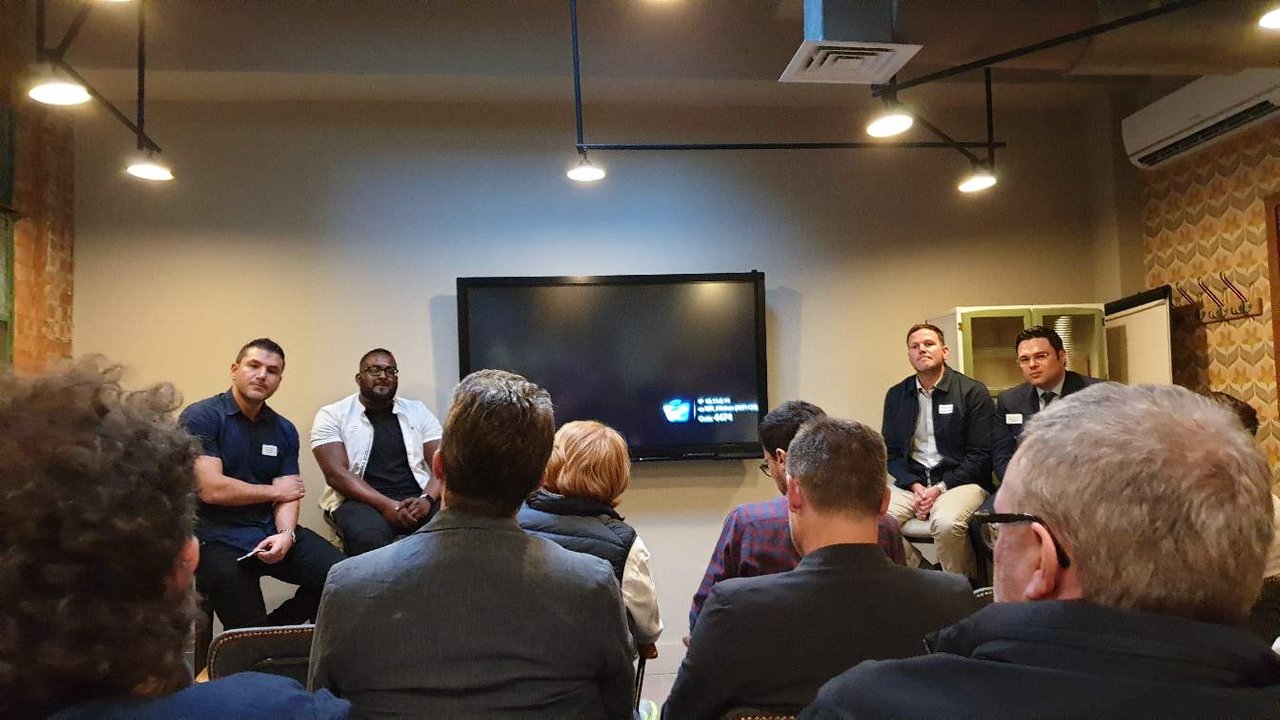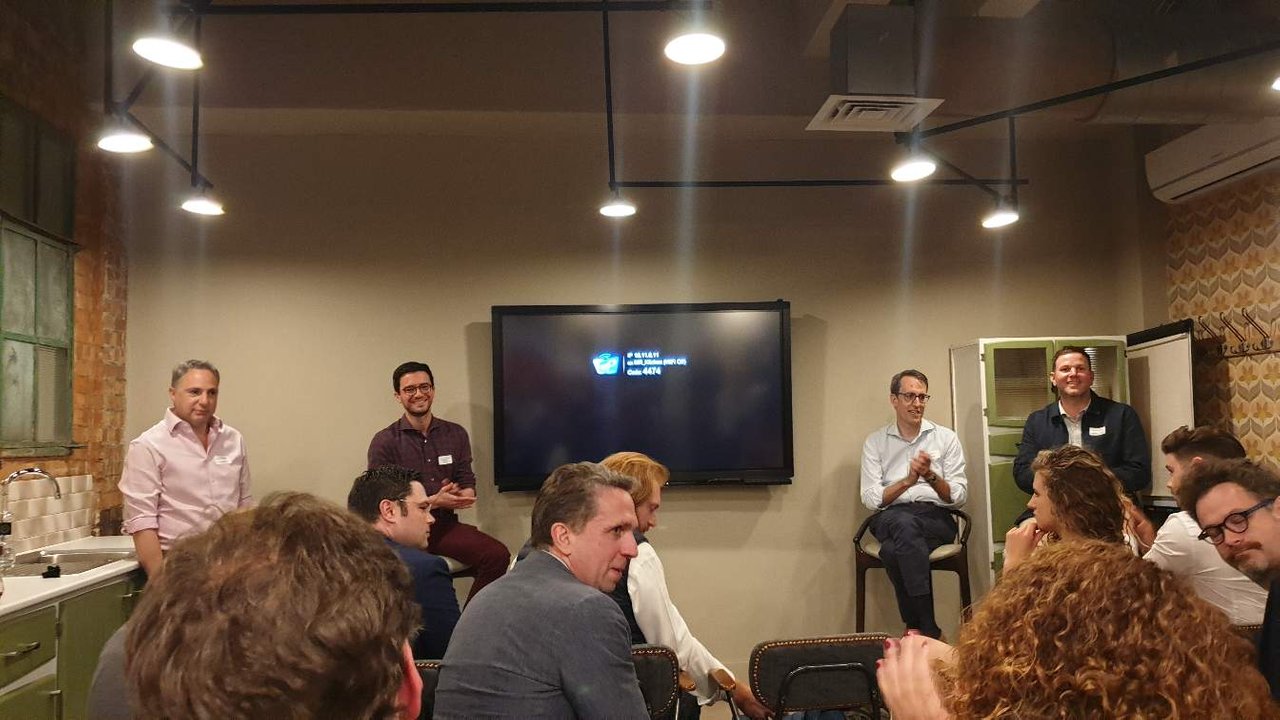 Was great meeting Crypto Arnie! Working on a collaboration with him!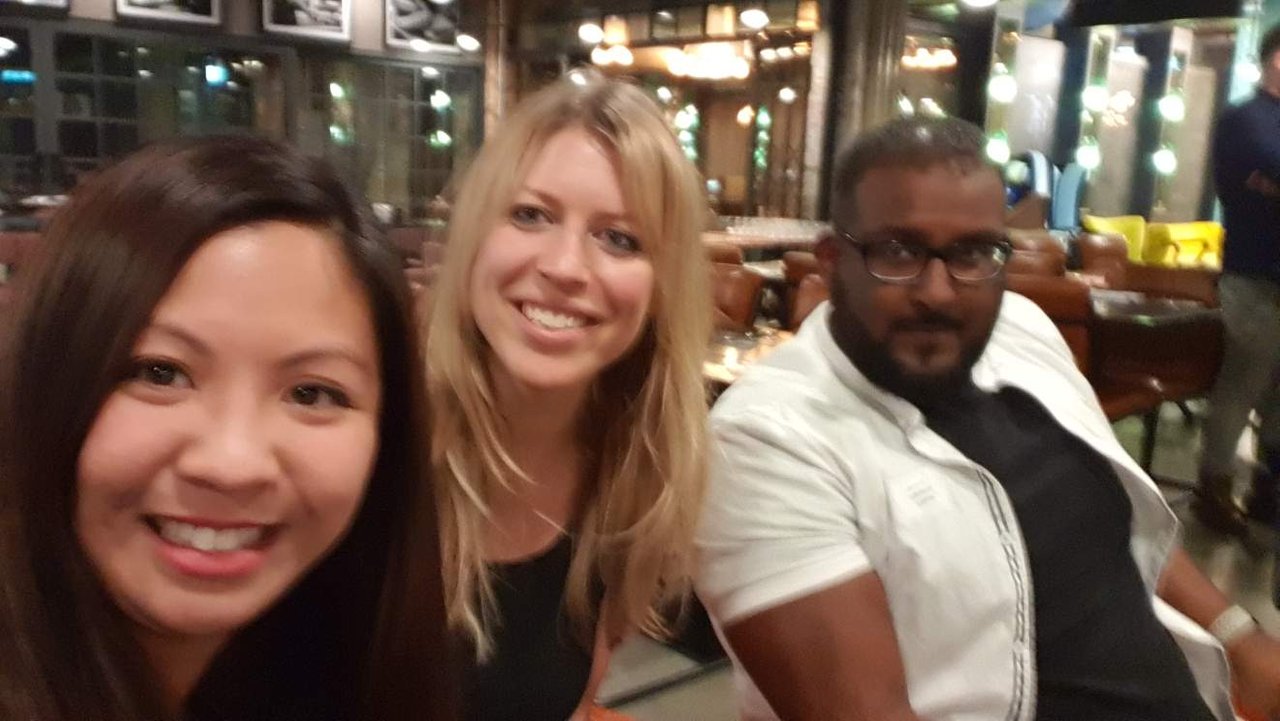 ---
More to come!
Posted using Partiko Android