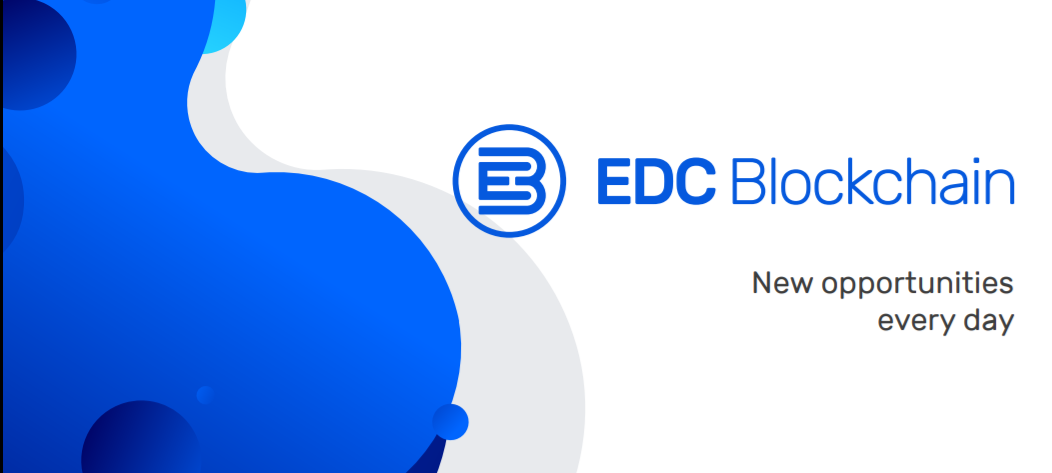 Blockchain technology is known as the revolutionary technology in the history of mankind. As blockchain is immutable it open doors for new opportunities. It's implementation in every sector will transform the working structure. Blockchain brings transparency and trust in all its operations. Cryptocurrency allows to perform low cost and secured transactions instantly around the world. Cryptocurrencies has the capability to replace existing financial structure. Bitcoin today is on the edge to become a global currency.
Even though being a superior technology blockchain has many challenges which is hindering its adoption in real world applications. The fundamental problems faced by blockchain are scaling issues, transaction speed and commission fee. Thats why businesses and industries are waiting for effective blockchain solution.
EDC Blockchain
EDC blockchain is aiming to provide ready made blockchain solutions to small and medium sized businesses and industries. It provides faster blockchain transactions on its network. With the help of Bitshare 2.0 and graphene system EDC provides 100,000 transactions per second. And the transaction cost per transaction is only 0.001EDC. This makes EDC a very effective and efficient blockchain solution. In terms of transaction speed EDC beats Visa which only provides 50,000 transitions per second.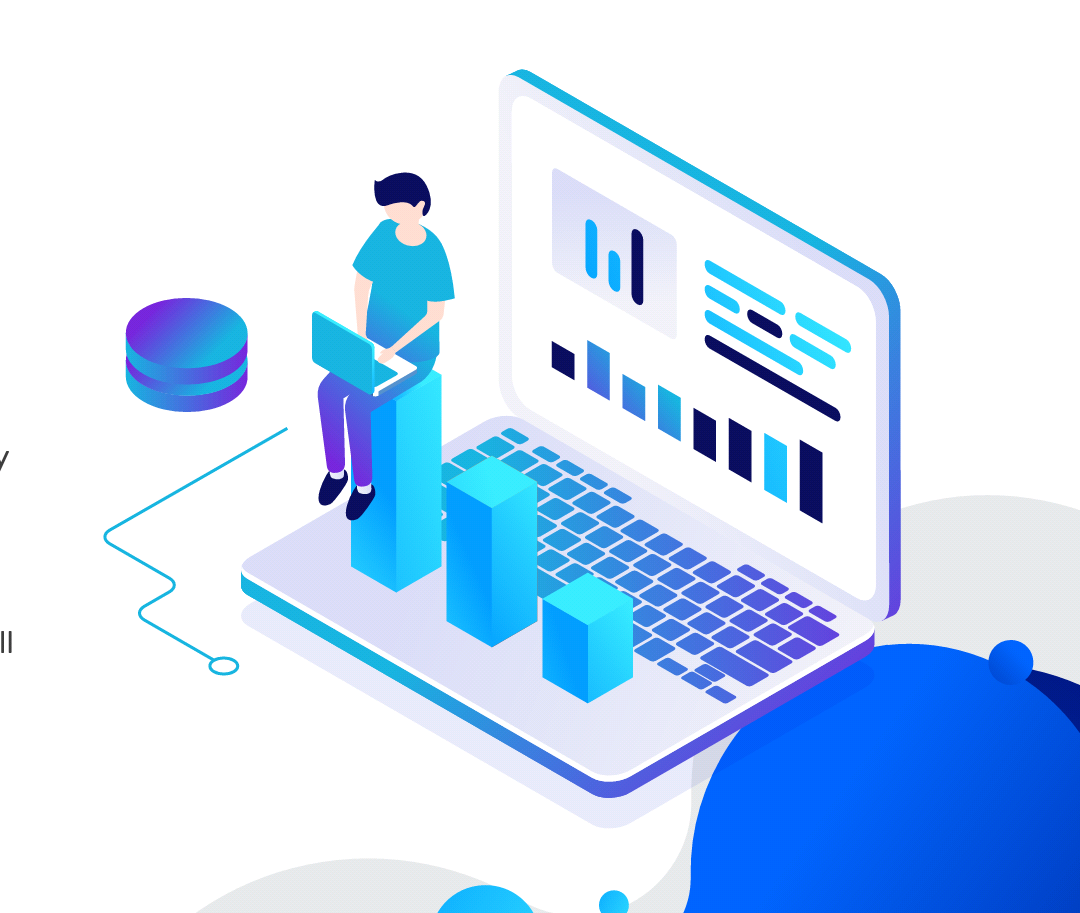 EDC blockchain supports multi currency processing at a time. With the adoption of EDC blockchain solution businesses can make their operations transparent and trusted. They also can issue their own custom tokens to offer loyalty rewards, internal transactions and etc cases. The EDC coin constructor tool helps businesses to easily mint and issue their own tokens effectively. All the tokens generated are minable and supports LPoS mining algorithms.

The LPoS consensus mechanism which provides many useful advantages. Which allow all users to participate in the process securing and strengthening the blockchain network irrespective of their stacks. Thus every users contribution will be fairly rewarded with bonus. Even low coin holders can lease their coins on block nodes and these nodes are merged to form a masternode. Thus after each successful mining of transactions each user get their reward share successfully.

The EDC Blockchain's coin constructor provides an effective tool for businesses to create their own custom coins easily. Thus businesses, startups and crowdfunding platforms can issue their own coins for their own purposes. EDC provides packaged solutions such as basic, plus and premium depends on clients budget and tasks. The coins generated from constructor are fully secured and doesn't require computing resources. With this businesses have endless opportunities and they doesn't require to hire blockchain developers to issue their tokens. This also gives best cost saving solution for startups and industries. Some more advantages of coin constructor are:
• best computing solution
• provides free access to clients wallet
• direct access to partners exchange listing
• secured coin generation solution
• it is cost saving solution for businesses
There are total 100 billion EDC tokens are available which are used for platform transactions. The EDC blockchain has clear and simple wallet interface. It supports all device browsers and provides convenience for users. The developers have added news section which help users to follow latest news about developments.

Finally we say that EDC Blockchain is a complete solution for everyone. With EDC every business and startups can adopt and issue their own blockchain and crypto solution. Thus they can become modernize with blockchain implementation. EDC coin is trading on top exchanges which provides convenience for traders.
Website: https://blockchain.mn
Whitepaper: https://blockchain.mn/wp-content/themes/blockchain/EDC_Blockchain-presentation_(EN).pdf
ANN thread: https://bitcointalk.org/index.php?topic=5135187
Telegram: https://t.me/EDCBlockchain
Facebook: https://www.facebook.com/EDCBlockchain/
Twitter: https://twitter.com/EDCBlockchain
Instagram: https://www.instagram.com/EDC.Blockchain/
LinkedIn: https://www.linkedin.com/company/EDCBlockchain
YouTube: https://www.youtube.com/channel/UCdkt4HSObcdnSU4CrqZqgig
Author info
Bitcointalk username: Ranjeetcg
Bitcointalk profile link: https://bitcointalk.org/index.php?action=profile;u=1898937;sa=summary
EDC address: ranjeet-4554