THE FUTURE IS YOUR GENOME
WEBSITE : https://shivom.io
TELEGRAM CHAT : https://t.me/projshivom
ANN : https://bitcointalk.org/index.php?topic=3204563.0
BOUNTY : https://bitcointalk.org/index.php?topic=3183600.0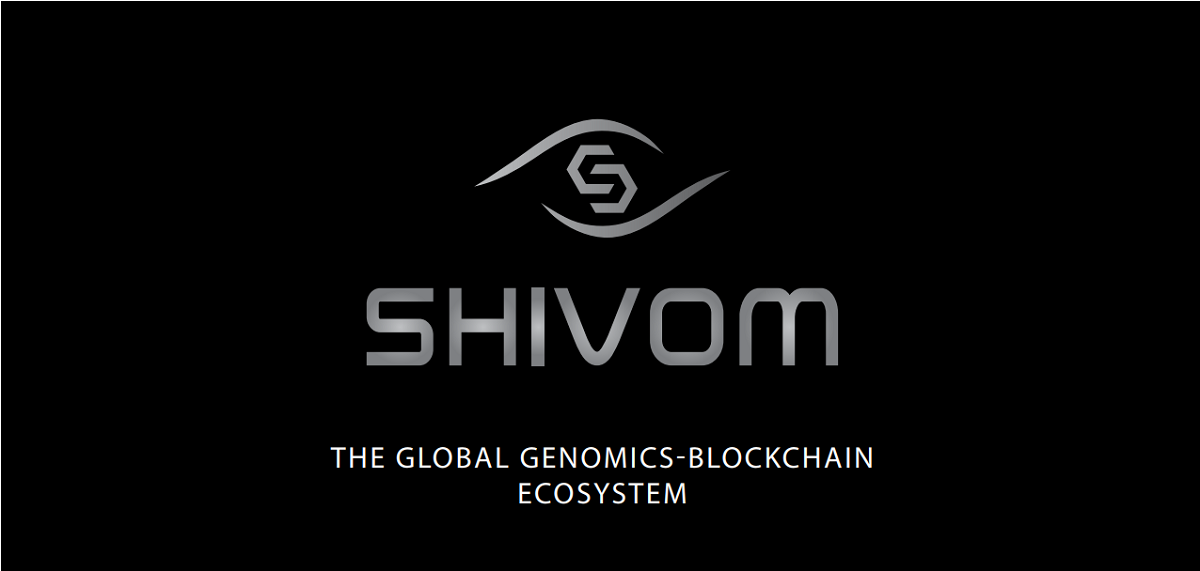 powering the next era of genomics by creating a global
personalized healthcare ecosystem that transforms lives.
A unique and empowering Project, Shivom will enable DNA data donors to collaborate with revolutionary changemakers in biotechnology, healthcare industry, and government-ordained research institutes and contribute to an unprecedented era of medical marvels.
OUR VISION
Accelerate the age of genomics
Every one of the 7.6 billion people on earth has a unique code held within their genes that unlocks the secrets to appearance, ancestry, intellectual capabilities, health, and fitness. But, this code's ability to reveal predisposition to disease has been overlooked.
Improve global health
Now is the time for concerted, community-wide development for the "genomical" challenges of the coming decade. Currently, a few key players hold the monopoly on genomic data and make huge profits from selling it to 3rd parties, usually without sharing the earnings with the data donor.
Jumpstart genome-based precision medicine
We are changing the dynamics of the global healthcare market. We are utilizing the most advanced technologies including blockchain, cloud computing, genome sequencing, artificial intelligence, and big data analytics to bring medical genomics into a new era.
Ensure the next level of data privacy
We are at the forefront of data security. We use state-of-the-art cryptography to add additional security levels to our platform that go well beyond blockchain technology for decentralization, protecting each user's data from cybercriminals

"The Shivom Token sale is intended only for persons outside the United States. No action has been taken to permit US residents or US persons to participate in any Shivom token activities. The token sale does not constitute an offer to sell or the solicitation of an offer to buy any Shivom tokens in any jurisdiction where registration or qualification of such an offer or solicitation is required.
All participants in any Shivom token activities will be screened and confirmed accordingly during the KYC / AML process.