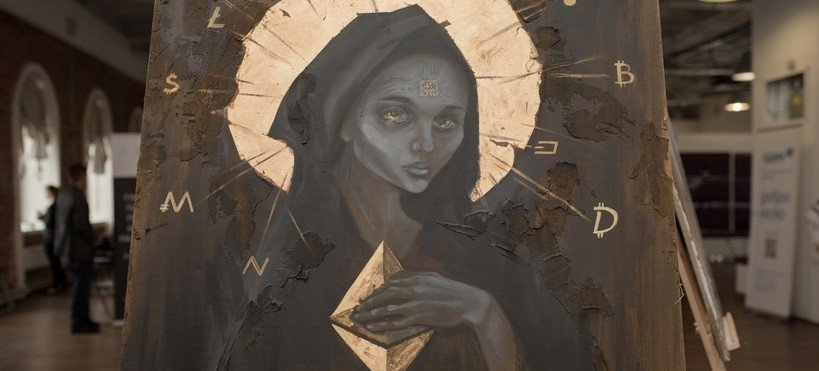 Coinference: Art of blockchain event was in St. Petersburg, where along with thought-provoking speakers, connoisseurs of high-tech art saw a unique exhibition of paintings and photographs, recorded in the blockchain. At the Coinference a cryptocurrency "Mona Lisa" with Vitalik Buterin's autograph was presented for the first time.
At the meeting with Buterin, the Coinference team showed the Ethereum creator a painting that personifies the world of high-tech aesthetics. The work of art was to Buterin's liking, and he signed the painting.

The organizers received an offer to sell the art symbol of the event for $ 6 million, but the collector's proposal was rejected. Earlier, the Coinferenceproject had already sold the world's first bitcoin-painting for 1 BTC.
Anita Yurkovskaya, organizer of the Coinference, commented on her decision.
"We are idealists, and the value of what we produce is measured not only in money. We do not worry about this, because a good idea inevitably brings profit. Above all, this painting is a product of intellectual labor, and has a symbolic meaning for us. As it was stated earlier, "Mona Lisa" will not be sold this year,"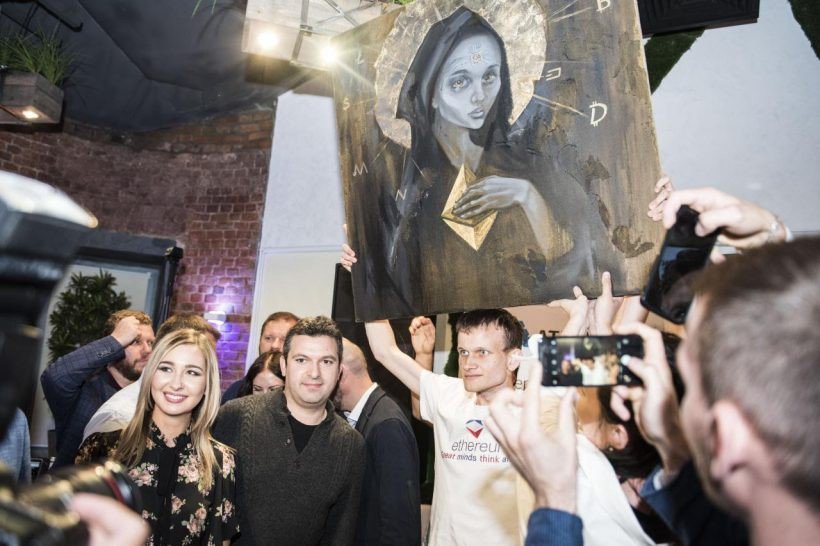 Amazing
At the moment, the cryptocurrency "Mona Lisa" is in the SandCoin's office. The organizers gave it to the team at the time of the ICO, as they believe in them and think that the future is for projects from the real sector. Now "Mona Lisa" is watching the successful course of the ICO campaign from its place of honor and creates a motivating atmosphere in the office.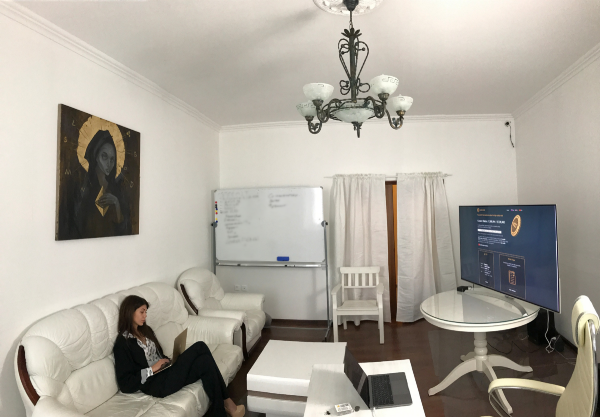 The ICO has been started on 18 September!
https://goo.gl/N69BWW
@kwaskoff will do review about this art
The owners refused to sell it for 6 million dollars.
Perhaps this is the lucky number?