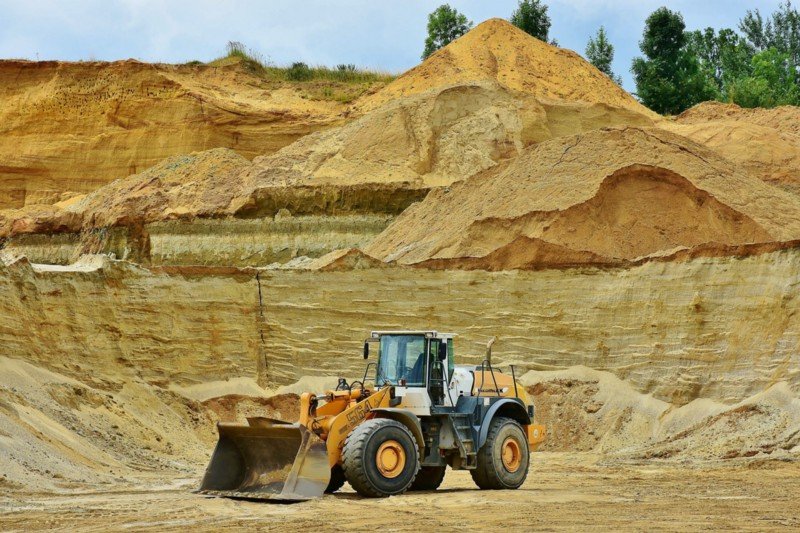 SandCoin is a project of establishment and development of a sand quarry in the Moscow region. To understand whether this project is needed in the market, we should first study the construction sector.
Construction sites need sand. Sand quarry of the Sand Coin project is located near the junction of the Central Ring Road. The delivery to Moscow and to the Moscow region is convenient to organize. Here are the main projects of the capital's construction sites.
Reconstruction and construction of the non-traffic light highways, the Southern and Northern roads is going on;
New metro stations are under construction;
Buildings and facilities for the World Cup 2018 are being built;
The comfortable urban environment is gradually being created under the "Moya Ulitsa" ("My Street") programme on Moscow streets. We hope that very soon Muscovites will get comfortable living conditions but not the dust and noise of beautification.
Residential areas are being built in accordance with the programme of renovation of housing stock. And again we hope that Muscovites will live better than before in their new apartments.
The Ministry of Housing estimated that Moscow region was the leader in terms of construction last year. This year Moscow's got a real chance to catch up and surpass the Moscow region while it's having a renovation programme. The construction sand mined near the Central Ring Road has all the prerequisites to become a part of houses, stations, roads in the capital's construction.
We glad to remind you, that SandCoin's team announced ICO date — 18/09/2017.
Make your funds right now!