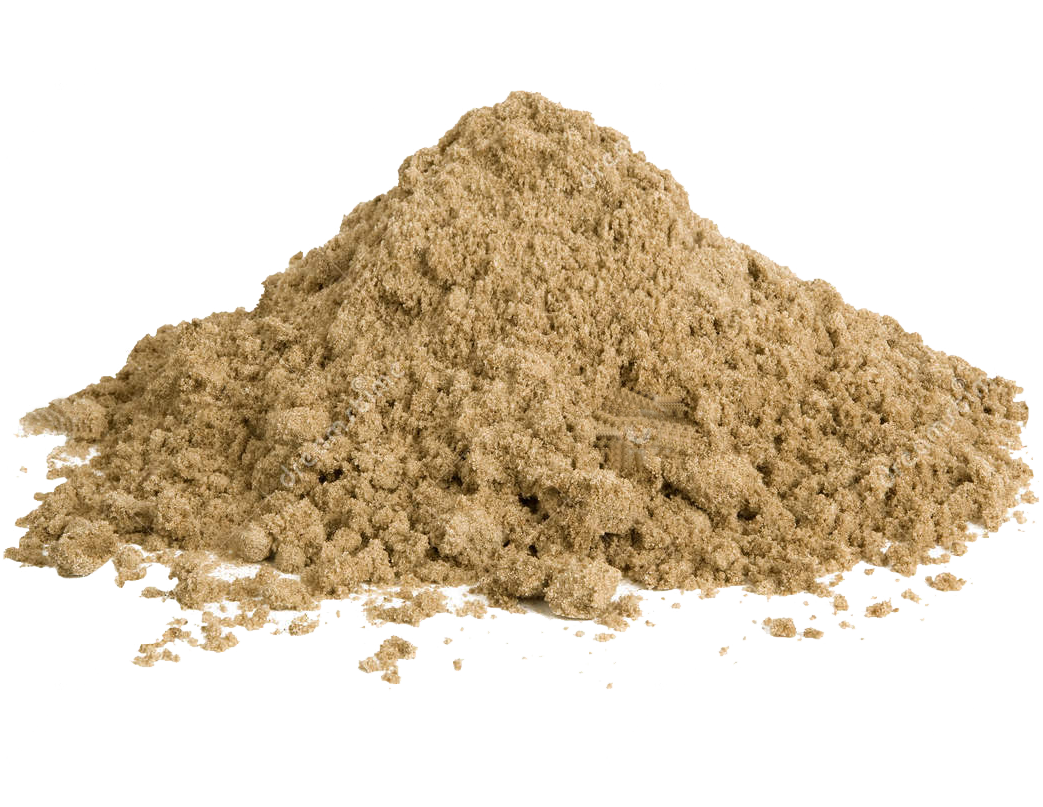 Would you like to know more about natural endowments? We will help you out with understanding of extracting industry. This way you'll definitely grip the value of Sand Coin business project. We've made out three facts about sand — why the pit-run sand is in high demand and makes good profit for the investors. Here we go.
Fact #1. Sand is the indispensable material in construction
The Economist has published quite an engaging report this spring. According to that, sand and gravel are estimated to account for up to 85% by weight of everything mined globally each year. Some places like India and China are in a boom of construction. There's a huge demand of sand for constructing roads, houses and other buildings. Pit-run sand is chosen this way due to its cheap price, simplicity and speed of mining. It is demanded in great volume.
Fact #2. Sand is a non-risky asset
Pit-sand is a common natural granular material. It is not a quick-spoiling food product, some illiquid asset, neither does it require complex technologies for mining. It's a simple material which is easily mined, transported and utilized. Mostly there are no problems in planning its mining and trade. There are no risky factors which might interfere in the business plan.
Fact #3. Quarry lay-out is a key factor in mining
As was mentioned above, sand is in a huge demand. Therefore, the logistics is in the game.
the closer the sand is to the construction site, the cheaper it gets. Consider this: Moscow and region are up and running to the construction level before the crisis struck. The sand is needed here and now. The builders and developers are interested in the sand which is close to their sites. Our quarry meets the need perfectly.
So, we briefly pointed out the facts which are the basis of the Sand Coin project. Join our ICO and we will bring you more interesting information about extracting industry and everything connected to it!
We glad to remind you, that SandCoin's team announced ICO date — 18/09/2017.
Also you can participate in our bounty programme: https://medium.com/sandcoin/sand-coin-bounty-campaign-e1925a8721d5
You can join us on Telegram, we will give an answer to all your questions: https://t.me/sandcoin
Here is our project: https://sandcoin.io/
Also you can find us on Facebook - https://www.facebook.com/SandCoinICO and on Twitter - https://twitter.com/ruslanyocto .