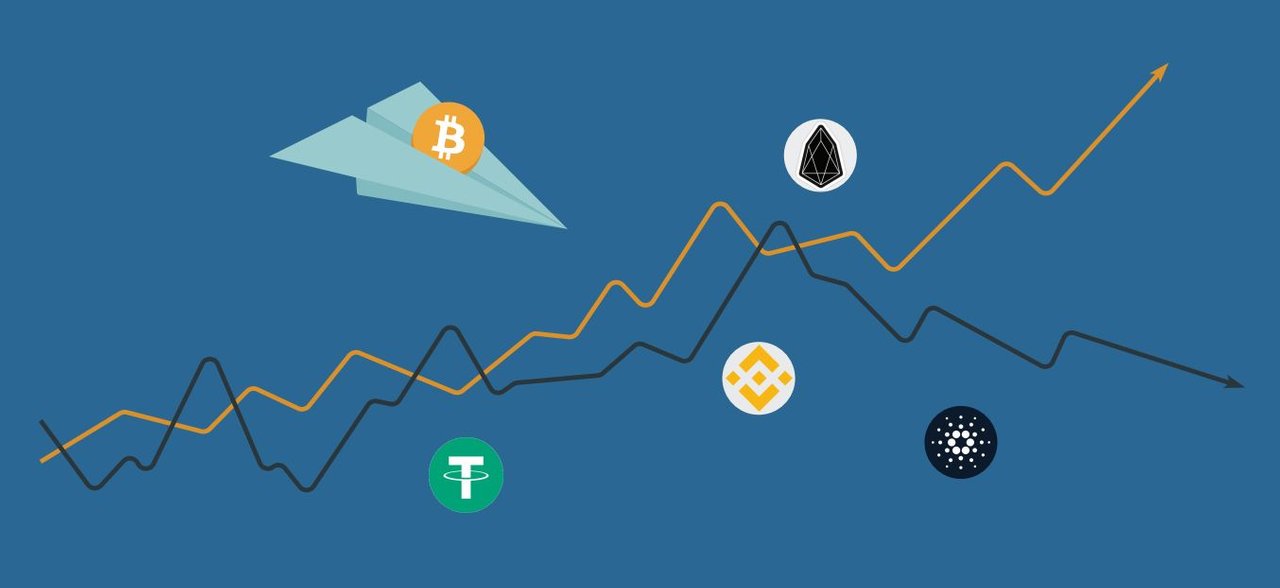 It is difficult to imagine how we would live if we did not have all the developments and technologies that we have now. This never-ending process of development pursues more than one generation. At that, each time our creations surpass all that we had and knew before. This is the state we all experience in relation to the young, by the standards of history, to the blockchain technology. Its advantages are obvious, its tools are effective, and its communication methods have no boundaries.


Problems
Nevertheless, despite all this, there are a lot of obstacles on the way of development of this technology and all its accompanying industry. Each of which must be resolved, and this, as we all know, requires time and working tools.
That is why all over the world, the most active minds of mankind are making incredible efforts to create such a working tool, the use of which would allow not only to qualitatively eliminate all existing barriers in the world of cryptocurrencies. But also to demonstrate something new in the world of high technology.
And as you may have guessed, in my article I want to introduce you to this project. And it's called SwapZilla.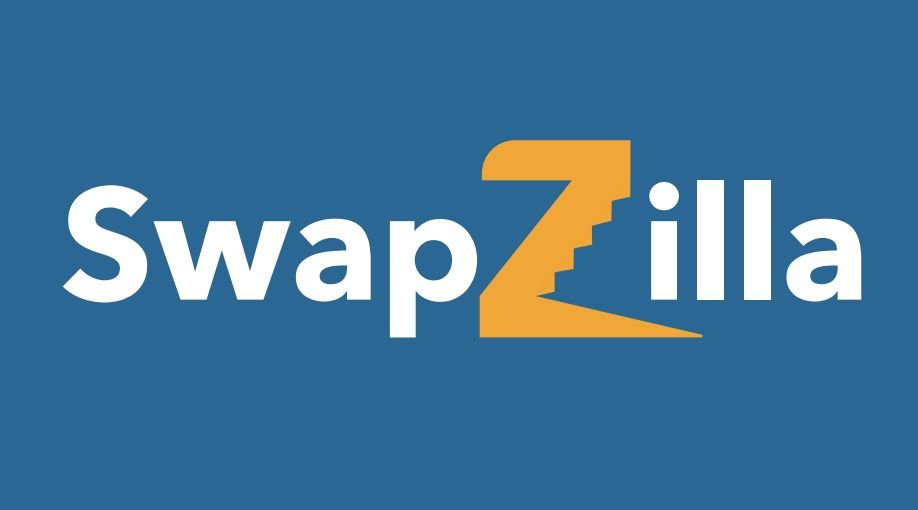 About the project and its features
To be honest, SwapZilla is a unique infrastructure solution within which every participant of the crypto market and the industry as a whole can find an incredible number of useful and highly effective tools. Thanks to which you can not only trade, but also make a comprehensive analysis, study all the latest news, make an instant exchange, and much more. And all this in one window.
Surprisingly, you will say, but this is not all. After all, in addition to all this, both arbitrage and margin trading will be available within SwapZilla, thanks to which platform participants will be able to easily receive passive income. At the same time, the structure and philosophy of SwapZilla is built in such a way that the user feels as comfortable and free as possible within the system.
This is why all the tools and platform configurations available within SwapZilla are aimed at independently connecting all the modules that the user needs. These include both trading Windows, news Windows, and other existing ones in The swapzilla expanse.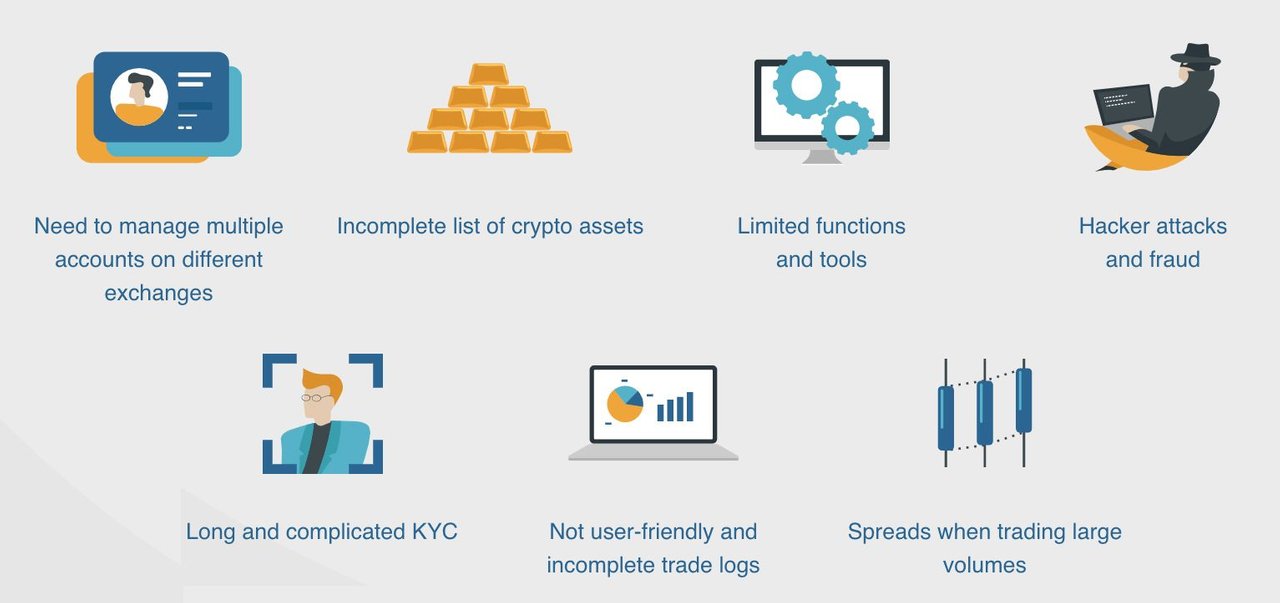 Advantages
As for the advantages, there are no less. Since the whole essence of SwapZilla is to provide high-quality assistance to all participants of the crypto market, regardless of whether you are a beginner or a trader, a major investor or a supplier of information content. After all, SwapZilla is a place where people can find everything they need. At the same time, to fulfill the emerging needs as quickly, efficiently and safely as possible.
But in order for you to fully understand what is being discussed here. I suggest that you consider the qualitative advantages of the SwapZilla platform for traders. Let's say you are a beginner or a professional trader and have a certain size of investment portfolio that you manage using certain trading platforms. It would seem that there is such a thing, but all these platforms are not connected to each other in any way. And to track the growth dynamics of a particular asset, for example, you will need too much time and effort on each of the platforms. In order to compare all these indicators and understand whether the game is worth the candle.
With SwapZilla, this can be easily changed, since thanks to its technical capabilities, the platform gives you access to all the most popular crypto exchanges in the world at once. Where you can make any transaction you need in just a few clicks, as well as once and for all forget about the numerous registrations on each of the exchanges. After all, with the help of SwapZilla, you will only need to go through the registration system once, as well as the KYC procedure. After that, all this data will be automatically counted for other sites, too.



Token
As an internal token of the system, the SWZL token will be available, based on the ERC-20 standard of the Ethereum Protocol. In this case, the total amount of delivery will be 30,000,000 coins and most importantly this amount is final and there will be no more additional coins issued. This makes the internal SWZL token significant and very popular, since it is limited in issue. As for its distribution, almost the entire amount of coins will be allocated for the IEO with the initial value of one coin at $ 1. In General, the distribution of coins will look like this, look at the picture.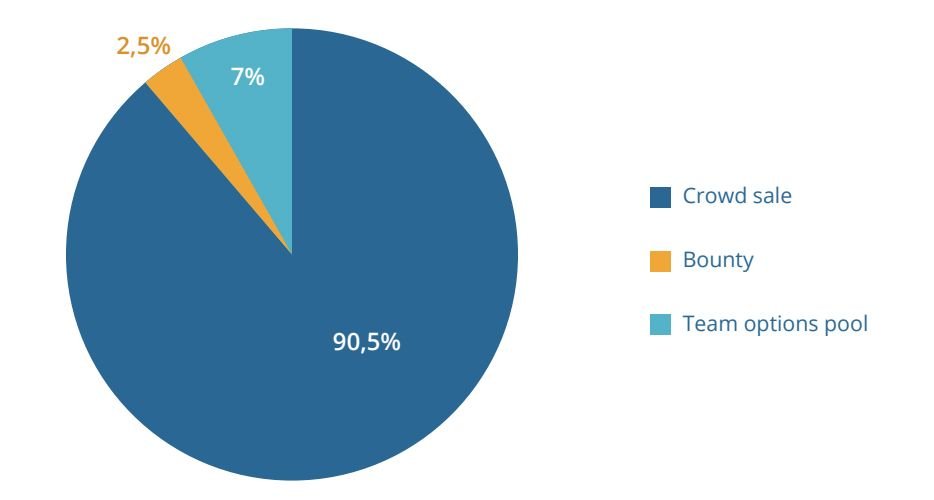 Conclusion
Summing up a logical conclusion to all of the above, I would like to note the versatility and versatility of the platform in all its manifestations. As well as its powerful technical tools, with the help of which users of absolutely different levels of involvement in the cryptocurrency market will be able to appreciate the quality and convenience of all the built-in tools in SwapZilla.
But to fully understand the concept of the project, I remind you that the best way to do this is to use the SwapZilla technical document and all its official resources. Links that you will find at the end of this article. And on this I once again thank you for your attention and see you again.



Official resources of the project:

WEBSITE: https://www.swapzilla.co/


TELEGRAM: https://t.me/SwapZilla


WHITEPAPER: https://www.swapzilla.co/WhitePaper-eng.pdf


FACEBOOK: https://www.facebook.com/SwapZilla-2335457683242053


TWITTER: https://twitter.com/swapzillaco


MEDIUM: https://medium.com/@swapzilla


REDDIT: https://www.reddit.com/r/SwapZilla/


GITHUB: https://github.com/SwapZilla

AUTHORSHIP:


MY BITCOINTALK USERNAME: maximiano


MY BITCOINTALK PROFILE LINK: https://bitcointalk.org/index.php?action=profile;u=2757217


MY ETH ADDRESS: 0x1508458f911b05d78fCdDbB7255710d5dc7aD6d4