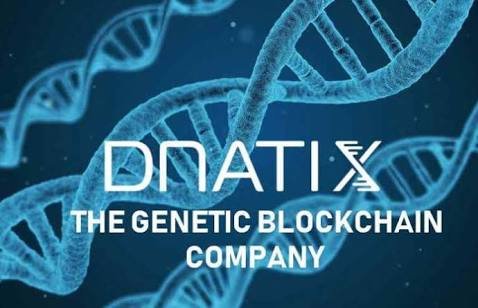 You know that reeking feeling you get when you lose a contract? Liken that to living with a child that you were made to believe was yours. Back in the 18th century, one cannot say for sure if a child was his or not. That was because medical practices to that effect had not been in vogue.
In the early years of 2000, we have seen genetic services taking a great leap. Deoxyribonucleic acid (DNA) led the foray and had so far done well towards genetics. It was formed after diverse personalized medical practices became the order of the day as means of treating different patients.
DNA sequencing came into full force in 2003 and was meant to be faster way of facilitating genetic services. The problem with the system however lies in high fees and increased popularity of end-user oriented genetic sequencing.
Since patients can take DNA samples by themselves and have same sent to the lab and await the result, the traditional DNA sequencing of visiting a physician for sample collection and testing is about to be wished away.
However, the classified information contained in every DNA opened up pathway to doubt because end-users hardly trust practitioners with the result. More so, such results can get lost in transit. To this end, DNAtix is banking on the blockchain in bringing much-needed trust to the genetic industry.
DIRECT-TO-CONSUMER GENETICS
Direct-to-Consumer genetics was touted as better solution and cost-effective way to genetic services. It however faced issues such as non-transparency since results might be manipulated because they're not physically present and already-taken samples might not be sufficient for the testing.
DNAtix is banking on the blockchain for encryption of data. Hence, DNA genetics will be securely stored on the platform and save for a user's permission, access to their data is impossible. The plan is to make DNA genetic services secure.
For the end-user, he can upload his genomic sequence which gets anonymity on getting into contact with the blockchain.
VIRTUAL MACHINE
Ethereum which is the main blockchain hosting DNAtix has virtual machine that allows creation of different services. To this end, there is the DNAtixVM - a virtual machine to be run as a node on the platform.
Different companies and users such as crypto-miners, genetic researchers and genetic labs can use the VM. On the other hand, genetic service providers can use this for provision of anonymous genetic services to users. Crypto-miners will be rewarded with specific amount of tokens for releasing part of their computing power for mining. Developers also benefit because they can develop genetic decentralized applications (GDAPPS).
PROOF OF CONCEPT PROTOCOL
DNAtix had recorded success following its scaling of the Proof of Concept (POC) test. It particularly succeeded in transferring a virus' genome sequence through the blockchain. This marked a feat as the platform became the first to transfer genetic sequence over the blockchain.
Roadmap



Token Specifications
Token Symbol: DNAtix
Standard: ERC20
Platform: Ethereum
Price: 1 DNAtix= $0.80 USD
Soft Cap: $1 million USD
Hard Cap: $30 million USD
Token Supply: 150 million
Accepted: ETH, BTC
DNAtix Team


Advisors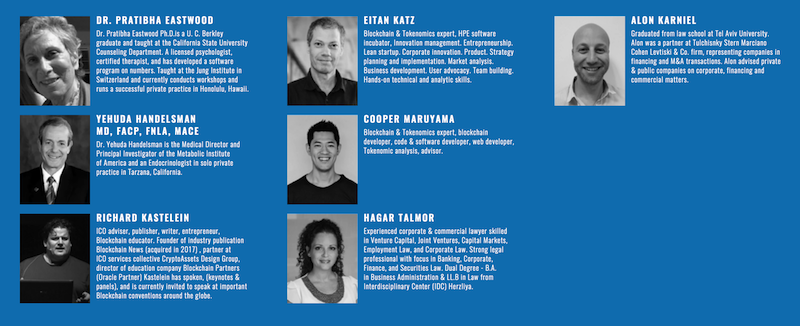 Conclusion
DNAtix is prayer answered to Direct-to-Consumer (D2C) genetic services. Just as genetic labs and hospitals will offer seamless genetic services, end-users will have their DNA protected and free from third-party interference.
DNAtix is also looking at reduced D2C costs and development of a Foundation to facilitate its presence.
For More information about DNAtix, kindly visit:
Website: https://www.dnatix.com/
Whitepaper: https://www.dnatix.com/download/White_Paper.pdf
Telegram: https://t.me/dnatix_tokensale
Facebook: https://www.facebook.com/dnatixgenetics/
ANN Thread: https://bitcointalk.org/index.php?topic=4900060
Writer: sholex00
Bitcointalk URL: https://bitcointalk.org/index.php?action=profile;u=1256875